Press
Beyond G(l)aze opened in China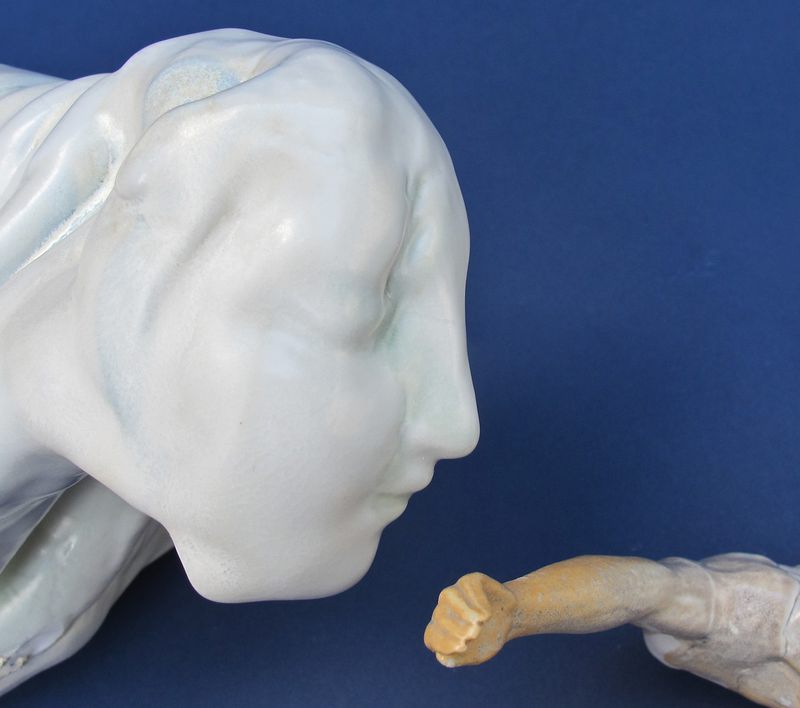 Beyond G(l)aze opened at Suzhou Jinji Lake Art Museum in China on 24 May 2014. The exhibition is produced by Norwegian Crafts and presents Chinese and Norwegian ceramics. A curatorial team consisting of Feng Boyi, Heidi Bjørgan, Wang Dong and Bjørn Follevaag has selected works by Ingrid Askeland, Lu Bin, Liu Danhua, Feng Feng, Huang Huanyi, Liu Jianhua, Steinar Haga Kristensen, Torbjørn Kvasbø, Nils Martin, Anne Helen Mydland, Irene Nordli, Linn Pedersen, Lu Pinchang, Corrina Thornton, Ai Weiwei and Chen Xiaodan.

The exhibition is scheduled to open at KODE in Bergen on 23 January 2015.

The catalogue accompanying the exhibition presents all the participating artists and includes a discussion between the curators on themes such as the cultural contexts, identity, the dissemination of knowledge and curatorial practices. The catalogue is published in English, Chinese and Norwegian.