Press
Torbjørn Kvasbø, Grand Prize winner at GICB 2017
Tube Sculpture by Torbjørn Kvasbø was awarded the Grand Prize of the International Competition 2017
Torbjørn Kvasbø (b.1953, Norway) is considered a leading ceramic artist in his field and exhibits regularly in Europe, the US and Asia. He has been exploring the possibilities of clay in terms of building technique, type of clay and firing temperature since the 1970s. Many of his works are associated with organic and monumental sculptures, displaying inherent qualities of the material itself. He defines himself as an Abstract Expressionist.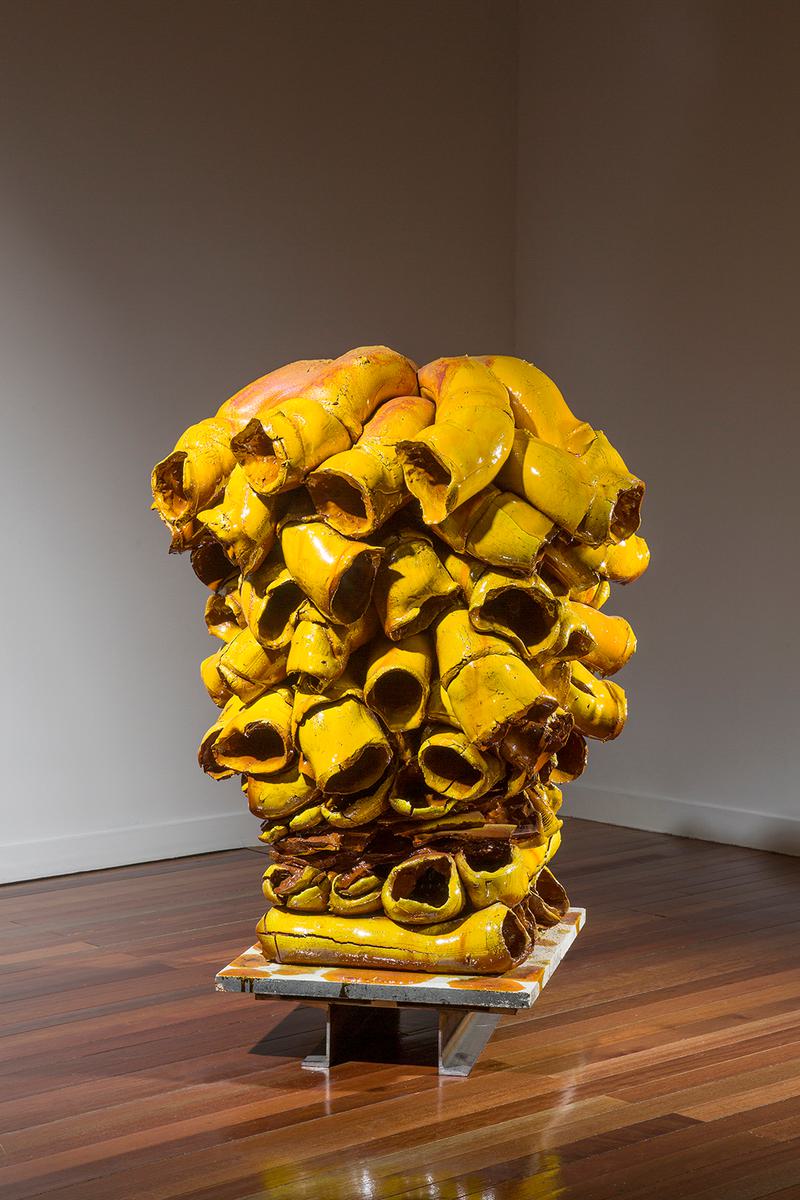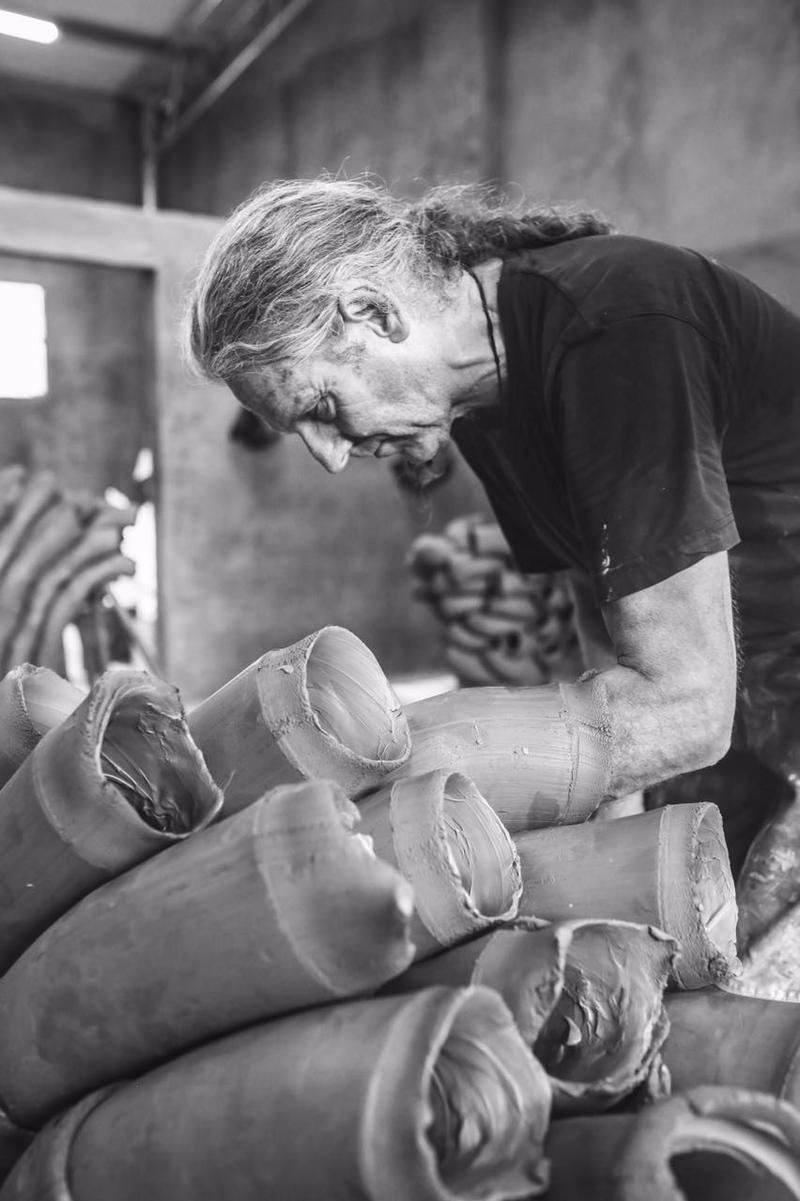 "The formative quality of this installation is imbued with multi-layered ambivalent aesthetics: organic and systematic, sensuous and structural, informal and contextual, impromptu and controllable, materialistic and spiritual at the same time." -Hong-hee Kim, Chairwoman of Nam June Paik Cultural Foundation
"Prize winner Torbjørn Kvasbø is a good example of an artist with decades of experience, whose depth of craft expertise is absolutely necessary to his artistic vision." -Glenn Adamson, senior scholar at the Yale Center for British Art

The International Competition, a main part of Gyeonggi International Ceramic Biennale 2017 in Korea, has become catalyst of ceramic artists the world over, and is now established as a global festival of ceramic art. The 9th Gyeonggi International Ceramic Biennale (GICB) selected ten prize winners out of 2,470 entries from 76 countries.
The International Competition Exhibiton at Icheon World Ceramic Center will be on view between 22 April and 9 October 2017. Torbjørn Kvasbø is invited to Icheon World Ceramic Center in 2019 for a solo exhibition.