Fairs
magic language///game of whispers
The Nordic Craft Pavilion at Revelations - Fine Craft and Creation Fair, Grand Palais, Paris 9-13 September 2015
Artists:
Kjersti Lande (NO) ∣ Inger Andersson (SE) ∣ Deepa Panchamia (FI) ∣ Marianne Nielsen (DK) ∣ OrriFinn Jewels (IS) ∣ Pernille Mouritzen (DK) ∣ Camilla Luihn (NO) ∣ Helga Ósk Einarsdóttir (IS) ∣ Maria Nuutinen (FI) ∣ Maki Okamoto (SE) ∣ Studio Hlutagerðin (IS) ∣ Lea Mi Engholm (DK) ∣ Saana Murtti (FI) ∣ Hanne Friis (NO) ∣ Miro Sazdic (SE) ∣ Sonja Löfgren (FI) ∣ Janne Krogh Hansen (DK) ∣ Mia E. Göransson (SE) ∣ gunzlerpolmar (NO) ∣ Studio Hanna Whitehead (IS) ∣ Beatrice Brovia (SE) ∣ Trine Trier (DK) ∣ Thorunn Arnadottir (IS) ∣ Nathalie Lahdenmäki (FI) ∣ Ingrid Becker (NO)
Curators:
Katrine Borup (Denmark), Agnieszka Knap (Sweden), Anna Leoniak (Iceland), Katarina Siltavuori (Finland) and Marianne Zamecznik (Norway).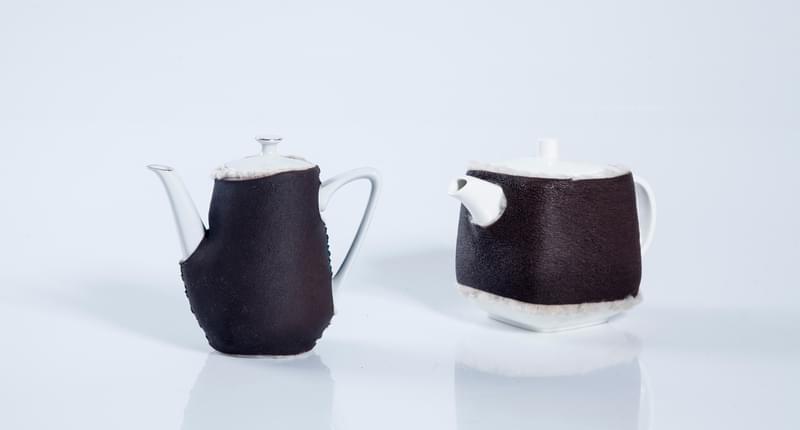 The Nordic Pavilion at Revelations - Fine Crafts and Creations fair consisted of an exhibition entitled magic language///game of whispers - a selection of contemporary objects from Denmark, Finland, Iceland, Norway and Sweden.
magic language///game of whispers is an innovative curatorial concept based on the children's game known by many names, including 'téléphone arabe', 'chinese whispers' and 'the messenger game', where a person whispers a message to the next, passing the message through a line of people until the last person announces the message to the entire group. Curator Marianne Zamecznik developed this method for selecting contemporary crafts from across the Nordic region.
- not only draws upon a forgotten way of creating new meaning, but is also a way to engage five curators, institutions, and countries in the process of exhibition-making. The game of whispers itself becomes a tool to generate texts, images, reflection, dialogue and engagement. Instead of having one curator travelling from place to place to select works – the objects themselves travel and "select" their counterparts with the help of the curator-as-translator, says Zamecznik about her curatorial method.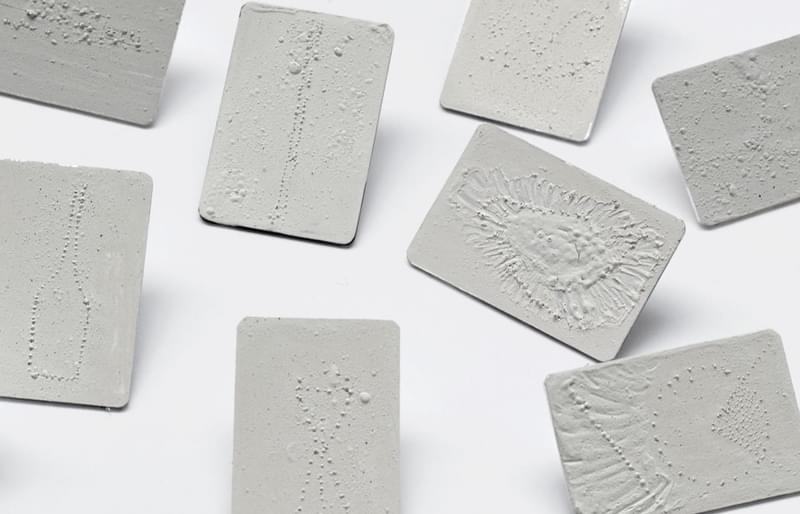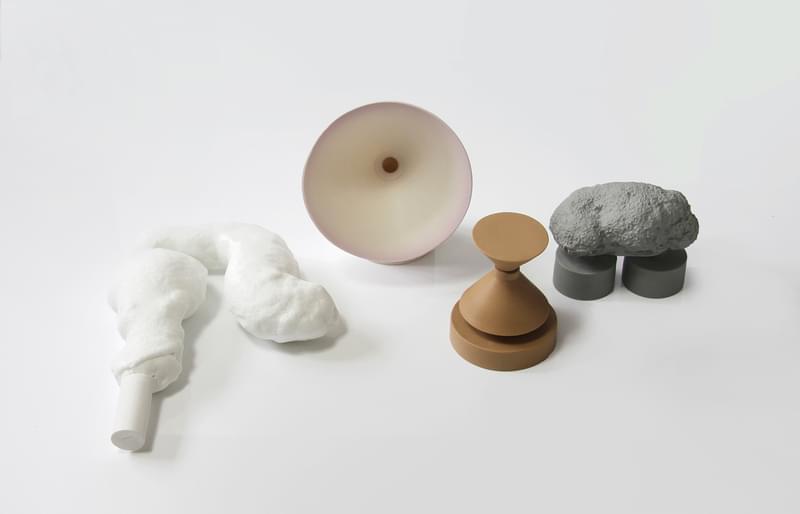 «Instead of (...) travelling from place to place to select works – the objects travel and "select" their counterparts (...)»

Marianne Zamecznik, about her curatorial method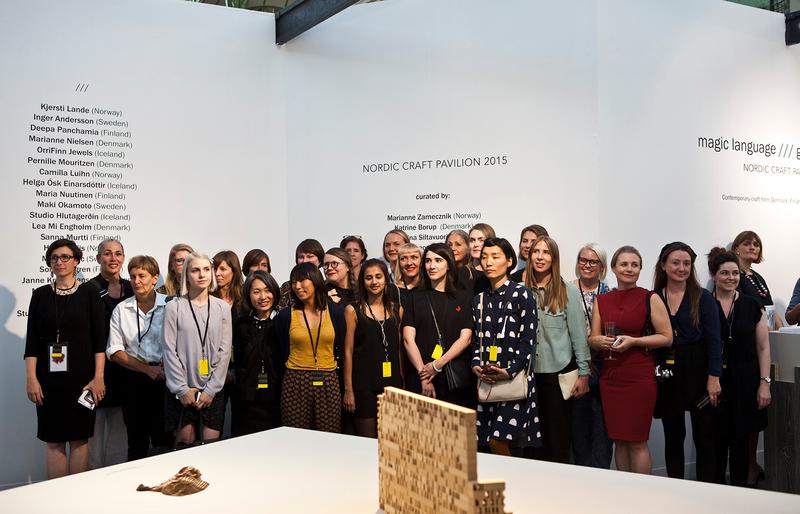 Five Nordic craft associations have carefully selected their national curator for the "game". They were asked to respond to an introductory statement by Zamecznik and select objects from images and a statement about the previous object. The process continues in a sort of relay race, where one curator after another selects a work to be included in the exhibition.
The Nordic Craft Pavilion was produced by Norwegian Crafts for the Nordic Network of Crafts Associations (NNCA). The member organisations of NNCA are Danske Kunsthåndværkere og Designere, HANDVERK og HÔNNUN, Konsthantverkscentrum, KIF, Norske Kunsthåndverkere and ORNAMO.

Funded by: Nordic Culture Point, Nordic Culture Fund, Institut Suédois, Institut Finlandais, Royal Danish Embassy, Royal Norwegian Embassy and Embassy of Iceland.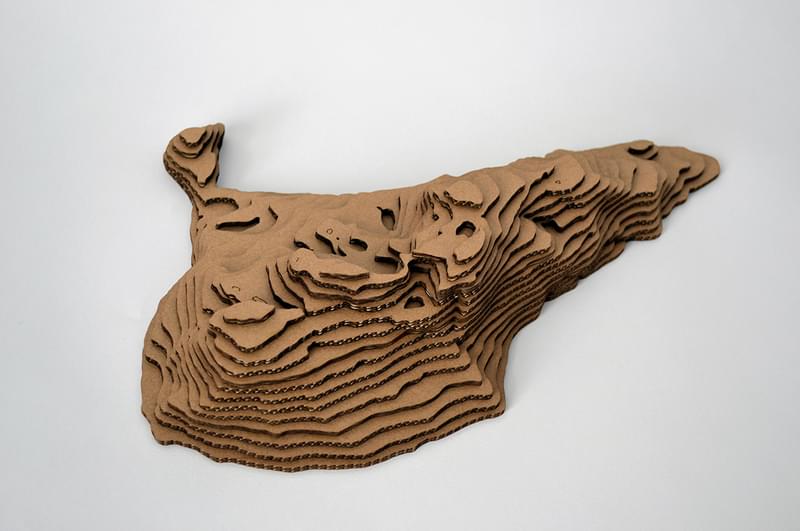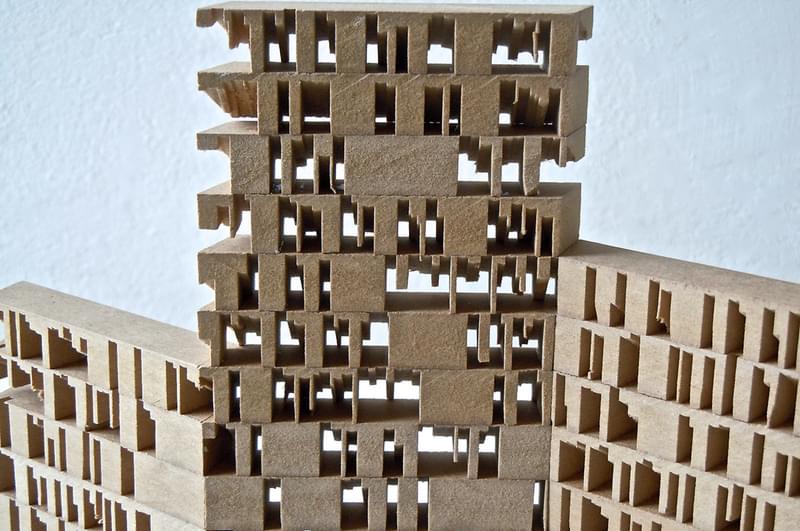 Marianne Zamecznik, Norway
Marianne Zamecznik is a free-lance curator and exhibition designer currently based in Berlin. Following her formal arts education at the Oslo National Academy of the Arts and University College of Arts, Crafts and Design in Stockholm she co-founded the cultural outreach program and itinerant exhibition venture Simon Says in 2002. Concurrent with her direction of Simon Says, Zamecznik worked as a producer and curator at the Swedish Filmforum. Dedicated to the preservation, distribution, and promotion of Swedish art film and experimental video, Zamecznik acquired a comprehensive knowledge about this genre of filmic culture as well as contributed to its contemporary program and archive.Zamecznik's most formative, institutional position was as Managing and Program Director at 0047, an independent exhibition and residency organization focused on art, architecture, and collaboration. Founded in Berlin in 2004, 0047 provided a platform for Norwegian artists and architects to present their respective practices in the same venue. Before long it evolved into a dynamic, international project-based initiative for artists, architects, and curators upon its relocation to Oslo, Norway. She remained there until 2010.
Recent Independent curatorial projects were commission and presented in New York City, Paris, Wroclaw (Poland), Moss (Norway), and Warsaw. They include The Running Room at Space for Art and Industry in New York City in July 2012, The Feast at the European Culture Congress in Wroclaw, Poland in 2011; the 6th Momentum biennial in Moss, Norway in 2011, entitled Imagine Being Here Now, where she was also responsible for the exhibition architecture in collaboration with Norwegian artist Øystein Aasan; the exhibition The Space Between Us about the exhibition architect Stanislaw Zamecznik at the Modern Museum of Warsaw in 2010. She is responsible for the exhibition architecture for the exhibition La Fin de La Nuit (curated by Martha Kirszenbaum) at Palais de Tokyo in June 2013. She was also the curator and exhibition designer for Norwegian Crafts' exhibition Revealing Thoughts at the first edition of Revelations 2013. As a critic and editor Zamecznik contributed to Kunstkritikk.no, Konsten.se, Kunsthåndverk, Cura and Billedkunst, among other publications and catalogs.
Katrine Borup, Denmark
Katrine Borup (b. 1965) graduated from the Aarhus School of Architecture in 1995 and as a precious metal designer from the Institute for Precious Metals in 2001. She has worked as an independent jewellery artist since 2001 and taken part in exhibitions both in Denmark and abroad. She characterizes her work as conceptual and typically creates jewellery that explores themes in contemporary society as well as the phenomenon of jewellery itself. In 2002 she was awarded the Hetsch Medal of 1879 by the Copenhagen School of Design and Technology, and in 2010 she received the Biennale Prize from the Danish Crafts & Design Association. In addition she has received several grants and awards from the Danish Arts Foundation. Besides her practical work as a jewellery artist, she has also taught and served on exhibition juries and selection committees. From 2011-13 she was a member of the Danish Arts Foundation's committee for the allocation of working grants in the field of crafts and design. In recent years, she has attended courses in art history and philosophy at the University of Copenhagen.
Agnieszka Knap, Sweden
Agnieszka Knap is a jewellery artist, curator and co-organizer of crafts-related events. She works and lives in Stockholm, Sweden where she also obtained her MA degree in Metal Design from Konstfack, University College of Arts, Crafts and Design in 1999. Since then she initiated many projects within the Swedish crafts field both as a freelancer and through her part-time position at The Swedish Craft Centre. She exhibits regularly in Sweden and abroad and her work is represented at the National Museum in Stockholm and private collections.

Anna Leoniak, Iceland
Anna Leoniak (born 1980) has graduated with a Masters degree in Architecture and Urban Planning and currently works at Gláma-Kím Architects. In her free time she has been combining her profession with different forms of visual arts and design, which has been manifesting in projects ranging from outdoor photography installation - that combined social advertising and humanistic art within an architectural structure, down to experimenting with product and furniture design as well as curating exhibitions. She believes that our daily environment influences our behaviour and spirit - not only objects in our homes, but buildings, streets, public spaces...etc, therefore healing should not only be through the body and soul, but also through the surroundings.

Katarina Siltavuori, Finland
Katarina Siltavuori works on the crossroads between contemporary craft, design and visual art. Siltavuori has a masters degree in Art History from Åbo Akademi University, Finland, and has a background in visual art both as art critic and gallery assistant in two of the most renowned art galleries in Helsinki.
In 2004 she was one of the initiators for a new gallery for Contemporary Nordic Craft in Helsinki, Galleria Norsu. She was the director of the gallery from 2005 to 2011, curating numerous exhibitions and participating in international craft fairs like COLLECT at Saatchi Gallery in London and SOFA Sculpture Objects Functional Art + Design fair in Chicago. In Finland the gallery shoed Nordic Contemporary Craft not only at the gallery but also at the fairs like ArtHelsinki. She was also involved in the World Design Capital Helsinki 2012-project where she was responsible for the Nordic design and contemporary craft related projects. Siltavuori has worked as an independent curator and consultant since 2014.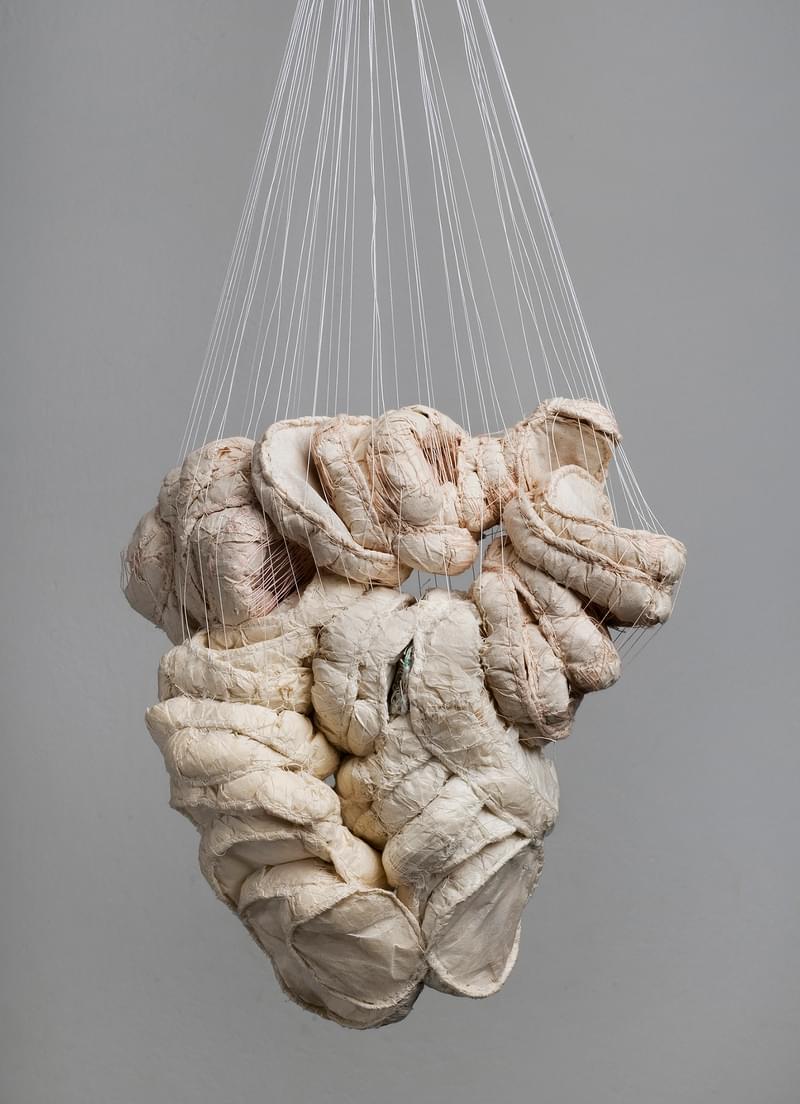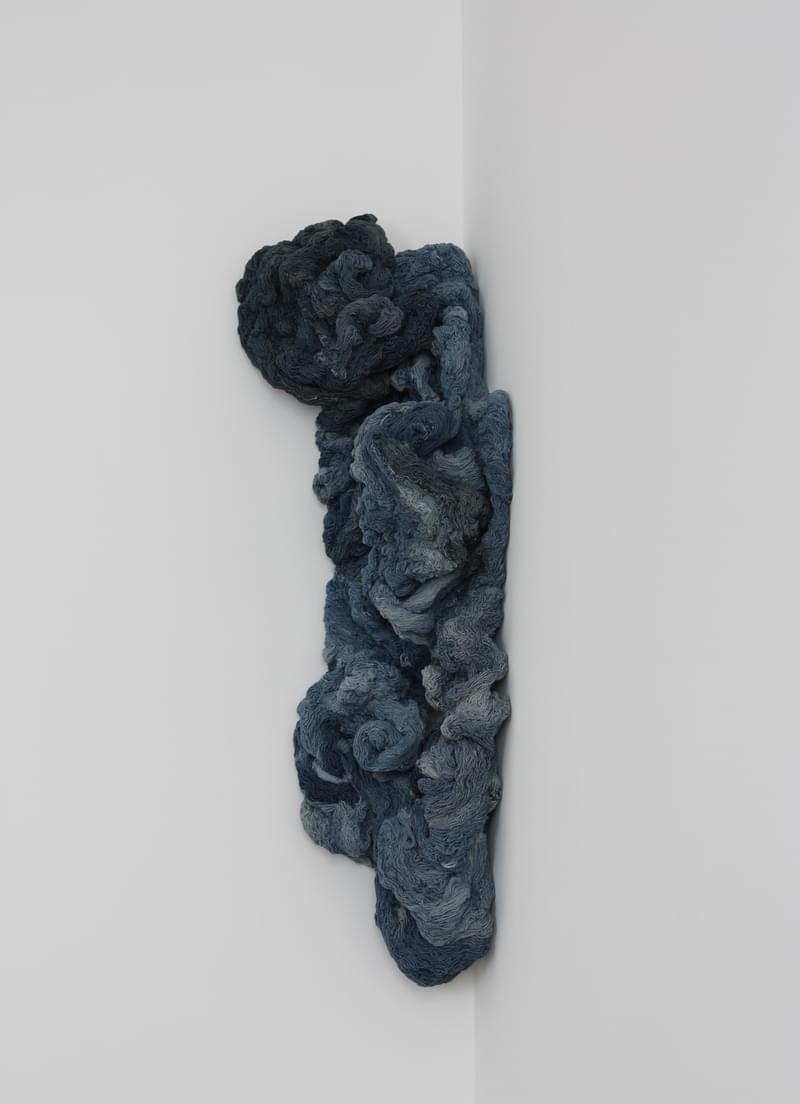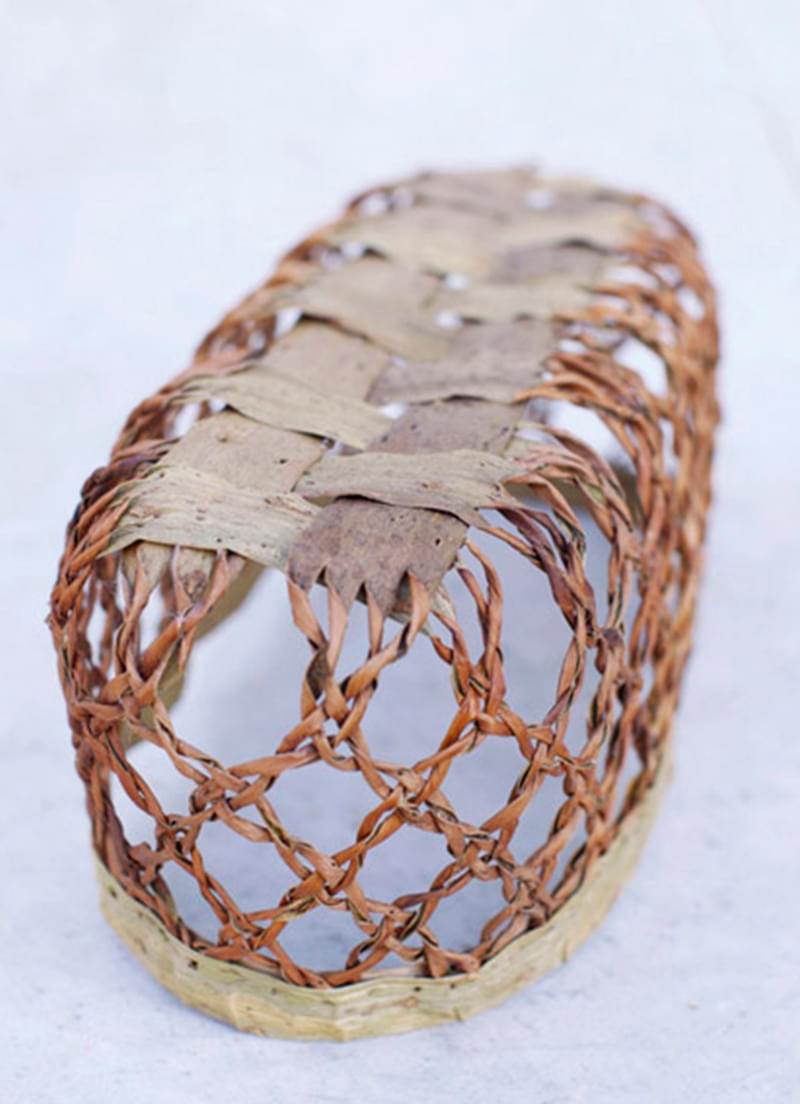 Read more about the Nordic Craft Pavilion and NNCA at: