Publications
Earth, Wind, Fire, Water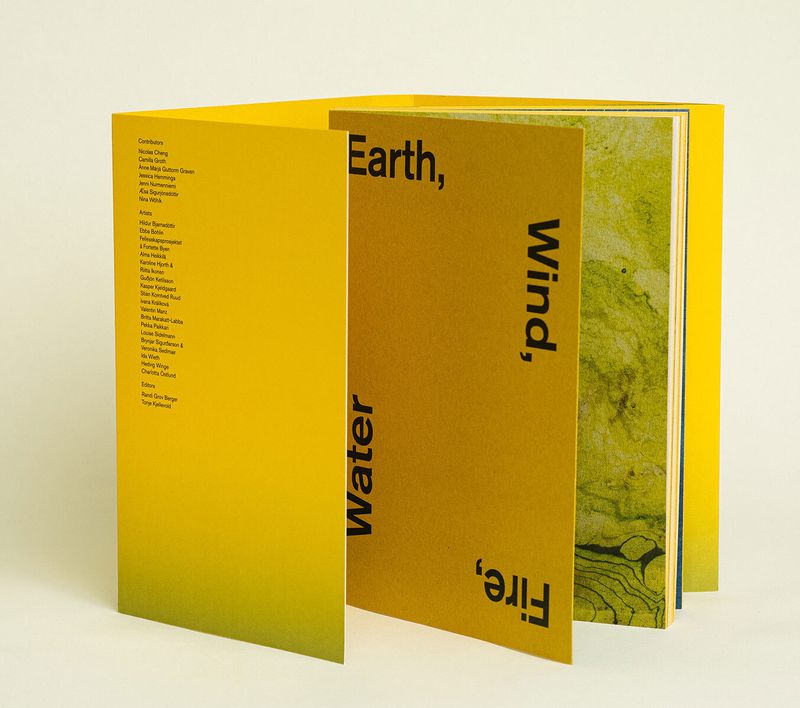 Craft anthology edited by Randi Grov Berger and Tonje Kjellevold. Produced by NNCA and Galleri F 15, published by arnoldsche Art Publishers (August 2020)
ORDER THE PUBLICATION ONLINE HERE
Editors

Randi Grov Berger and Tonje Kjellevold
Contributors
Nicolas Cheng ∣ Camilla Groth ∣ Ánne Márjá Guttorm Graven ∣ Jessica Hemmings ∣ Ki (formerly: Jenni) Nurmenniemi ∣ Æsa Sigurjónsdóttir ∣ Nina Wöhlk
«Through craft practice, we have a direct channel for interacting with our environment, as what we make changes the material world.»

Camilla Groth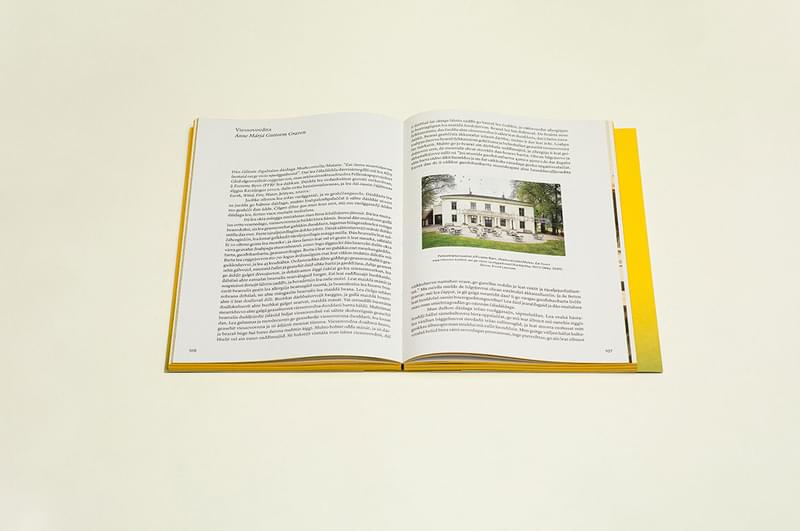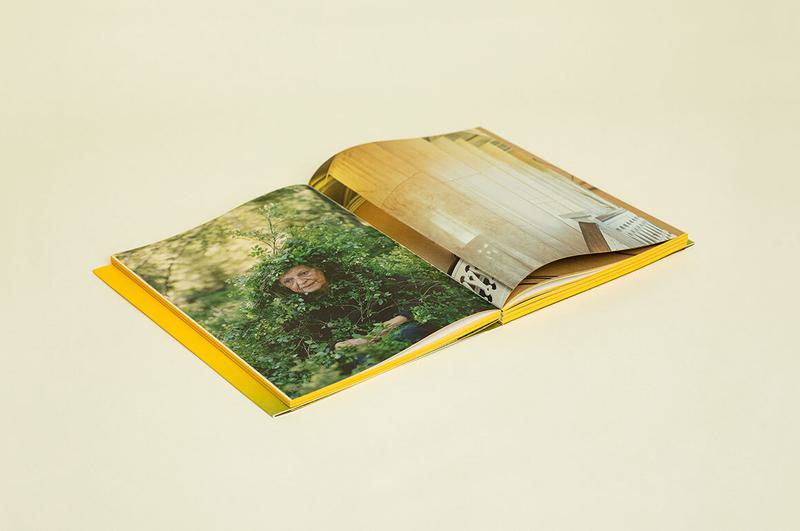 Earth, Wind, Fire, Water launched in August 2020, and can be ordered from arnoldsche Art Publishers.

If ceramics, glass and metals are inextricably linked to earth and fire, textiles are arguably linked with wind and water. In truth, craft practices are all deeply connected to the elements and to the natural world.
The publication Earth, Wind, Fire, Water is an anthology that brings together seven distinguished writers and thinkers living in the Nordic region: Camilla Groth, a ceramic artist, teacher and post doc researcher at the University of Gothenburg; the curator and writer Ki (formerly: Jenni) Nurmenniemi; Nicolas Cheng, a jewellery artist and researcher; Jessica Hemmings, an author who writes about textiles and a professor of craft at the University of Gothenburg; Nina Wöhlk, a freelance curator and writer; the poet and translator Ánne Márjá Guttorm Graven; and Æsa Sigurjónsdóttir, a curator, writer and associate professor at the University of Iceland. The texts in this publication are written in several Nordic languages in addition to English.
The publication is named after the exhibition Earth, Wind, Fire, Water, curated by Randi Grov Berger at Galleri F 15 in Moss, Norway in 2020. The artists represented in the exhibition each explore the potential of materials and the four natural elements as co-authors of artistic works, participating in and at times controlling the creation process and its outcome. The artists' practices reflect a longing for a deeper connection to the planet.
The exhibition serves as a backdrop and inspiration for the writers as they forage deep into the material world and endeavour to flesh out concepts such as material interaction and material agency, Posthumanism, site-responsiveness and symbiotic thinking. How do artists relate to their chosen materials? What does a human-material interaction look like, and how might one approach a material, not from the position of a master, but from that of a collaborator?
Earth, Wind, Fire, Water is edited by Randi Grov Berger and Tonje Kjellevold.
The publication accompanies the exhibition Earth, Wind, Fire, Water - Nordic Contemporary Crafts, the 44th edition of Tendenser at Galleri F 15 in Moss, Norway (2020).

The exhibition and publication is a collaboration between Galleri F 15 and the Nordic Network of Crafts Associations (NNCA) and is supported by Nordic Culture Fund and Nordic Culture Point.