Notes
Jeanne-Sophie Aas at Pilchuck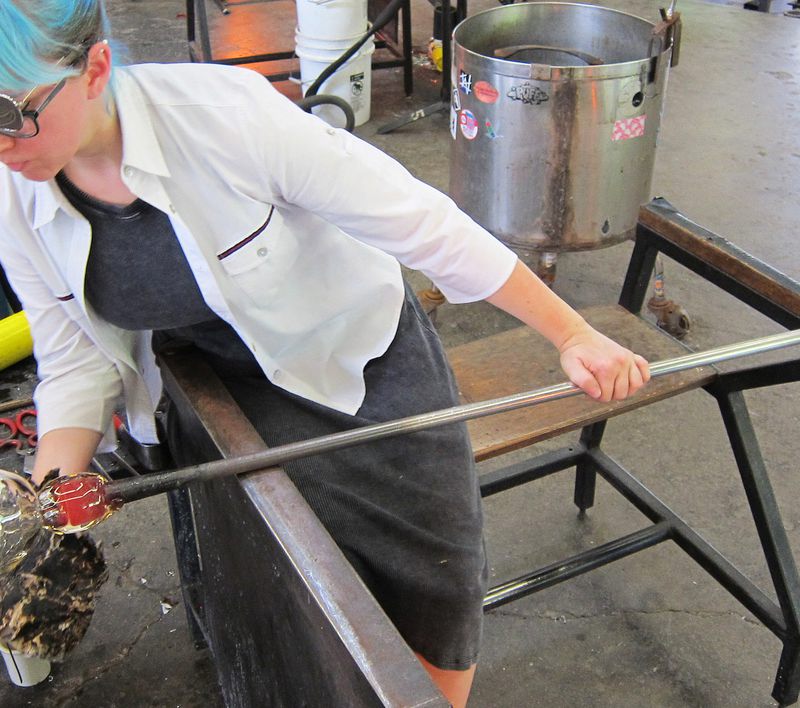 Glass artist Jeanne-Sophie Aas attended the summer program at Pilchuck in August 2017 with support from Norwegian Crafts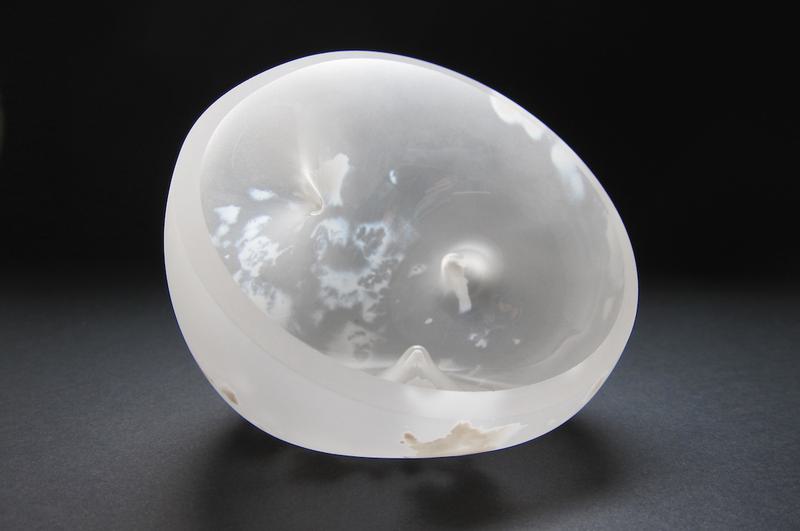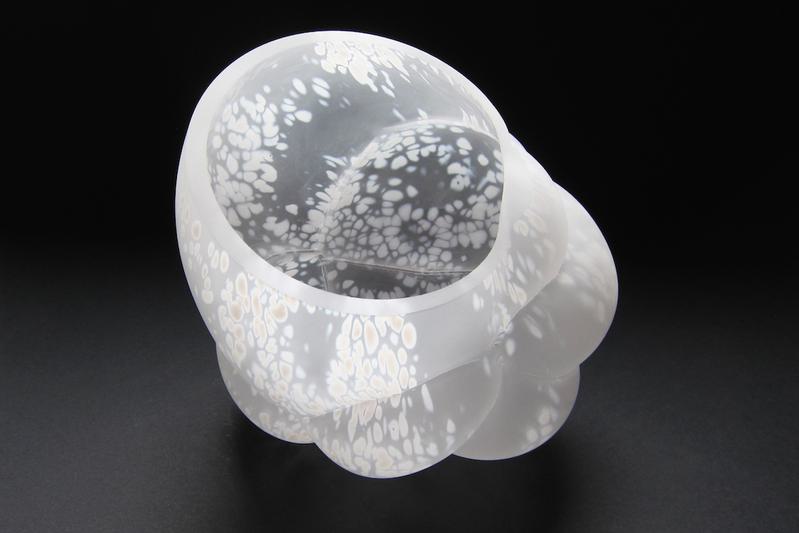 «Pilchuck Glass School is a great place for artistic creation»

Jeanne-Sophie Aas
Norwegian Crafts offers one Norwegian scholarship annually through Pilchuck Glass School. The scholarship allows one Norwegian or Norway based artist the opportunity to attend Pilchuck's summer program free of charge.

Artist Jeanne-Sophie Aas received the Norwegian scholarship for 2017 and attended the experimental glassblowing workshop MATERIALITY | PROCESS, PERSPECTIVE, INTERACTION tutored by Aya Oki. Aya Oki is a Japanese artist based in San Bernardino, California. She focuses on the materiality of glass through its lifelike and unique properties. Oki has studied at the Aichi University of Education; California State University, San Bernardino; and Rochester Institute of Technology.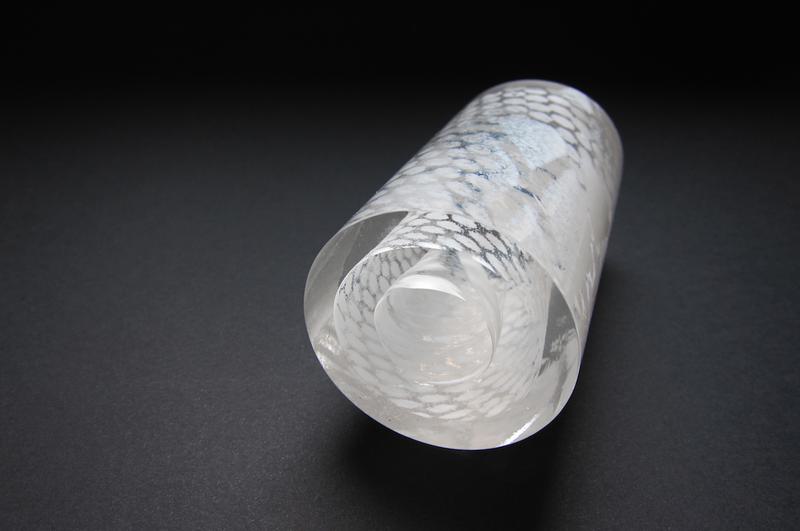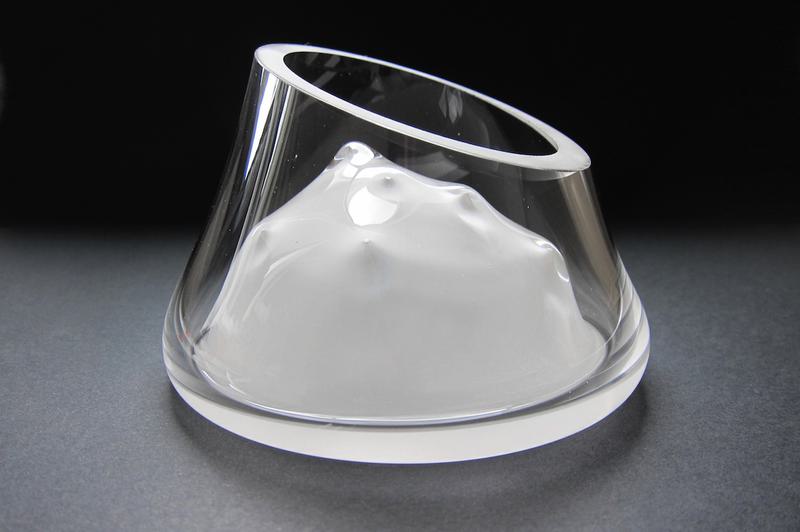 On her experience at Pilchuck Jeanne-Sophie Aas reports the following:

All the studios and facilities have the necessary tools and machines to produce works of quality. Colors for glass and other supplies were available for purchase at the store. Studios access was rather generous. The Hot Shop was reserved for Aya Oki's workshop in the mornings and early afternoons. That gave us 6 hours of glass blowing (6am-noon) and 2 to 4 hours of demos in the afternoon. We could then use the Cold Shop during our free time. We also had our own study area in another building.
Pilchuck offered more than a single workshop. There were daily lectures, several evening events during the session and the possibility to see what other classes were working on. It was great to meet new people and hear about their experience with glass. On top of this were access to a good sized library, a metal/wood shop, 3D-printers and a print shop. Unlimited possibilities!
The campus is in a quite remoted area and since the participants work and live on the spot, it's easy to stay focused and get inspired. I've been able to experiment and develop my artistic approach to glass blowing during this workshop. I was invited by Aya Oki to play around with glass as a material and explore new ways of expression that suit my visual ideals. I managed to reach new perspectives in my work and found new artistic insight that will follow me in future artworks. It was an amazing and enriching experience!