Notes
Norwegian Crafts in China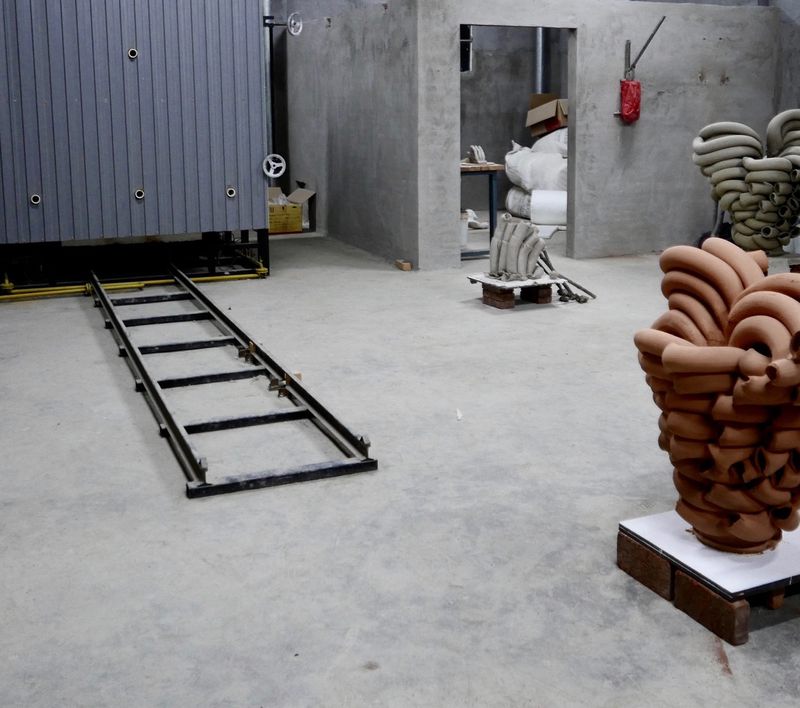 Norwegian Crafts spent 9 days in China in November 2016
Norwegian Crafts spent 9 days in Jingdezhen, China in November 2016 researching artist residencies.
Jingdezhen is known as the porcelain capital of the world because of its long and unique history with producing pottery, dating back some 1700 years up until today. The city is currently undergoing large changes courtesy of the local municipal government with old factories and industrial areas being transformed into new city centres including museums, galleries, coffee shops and libraries as well as residential housing. The new neighbourhoods are meant to attract the growing Chinese middle class as well as making the city as a whole a more attractive destination for tourists, including art professionals who come to Jingdezhen to experience the local crafts scene.
Taoxichuan is one such "new" area, formerly a ceramic plate factory during the 1950s, the industrial park has been renovated to hold an industrial heritage museum, contemporary art galleries and markets, educational facilities, contemporary museums, libraries, artist studios, restaurants, hotels, entertainment and shops. Taoxichuan even has a Scandinavian Center where they amongst other things keep Norwegian design, fine art and crafts on display. Central to the Taoxichuan area is the newly established Jingdezhen International Studio, a government owned artist residency ran by the American ceramicist Ryan Mitchell. The studio is accepting applications and can host a limited number of artists working in clay free of charge.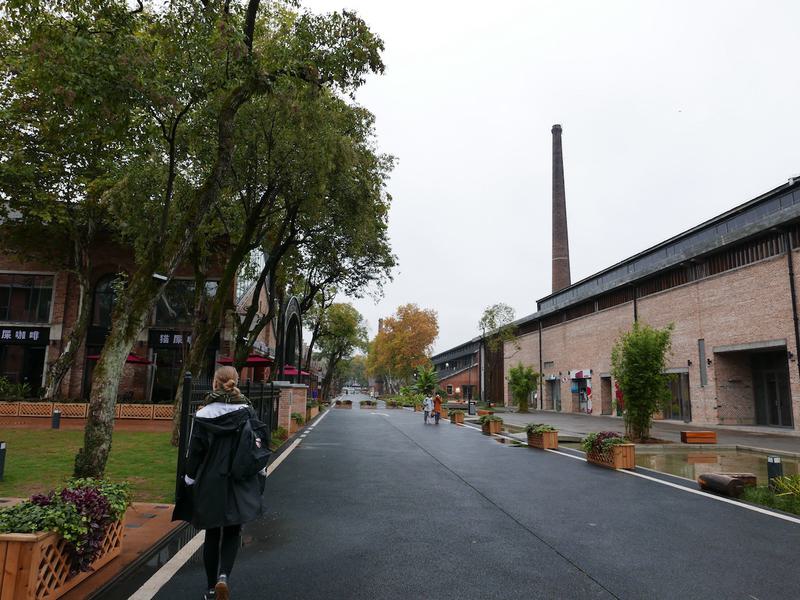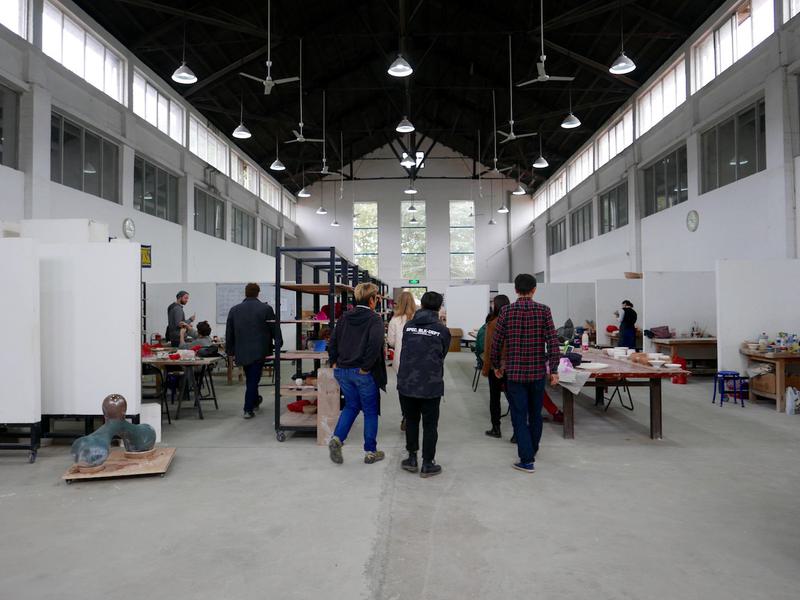 The Sculpture Factory, located in Jingdezhen East, is an area that has remained seemingly unchanged (at least in comparison to Taoxichuan) for half a century. The Sculpture Factory is home to some 1300 craftsmen and –women, many of whom are highly skilled. The Sculpture Factory is made up of hundreds of little studios, shops and kilns where you can have anything from one little cup to a stack of tiles made to order. Located within the Sculpture Factory you'll find one of China's oldest ceramic artist residencies, The Pottery Workshop, a commercial residency where you pay per week.
We also visited the Jingdezhen Ceramic University, formerly known as the Jingdezhen Ceramic Institute. The university recently established an International School under the ceramics department, and has carried out their first international residency, with 7 participating artists, in 2016. The residency will be expanding to host up to 30 artists per year through the year 2017.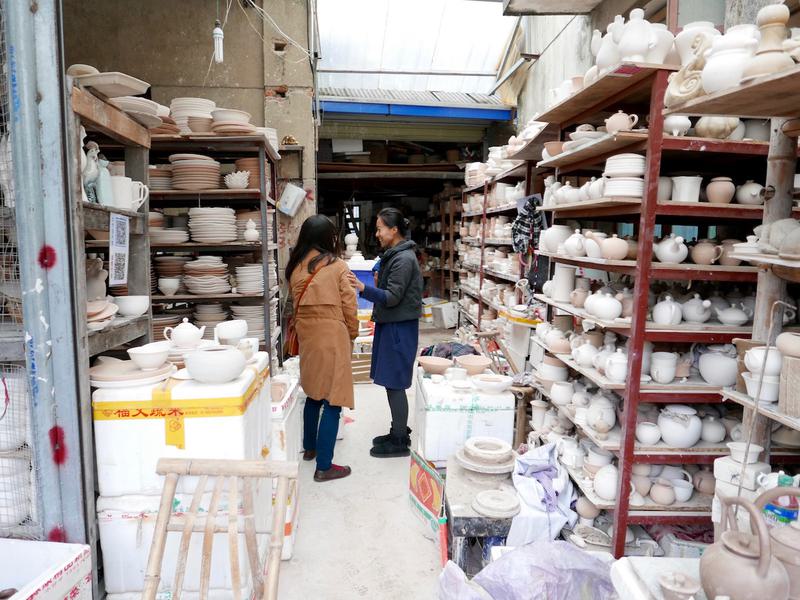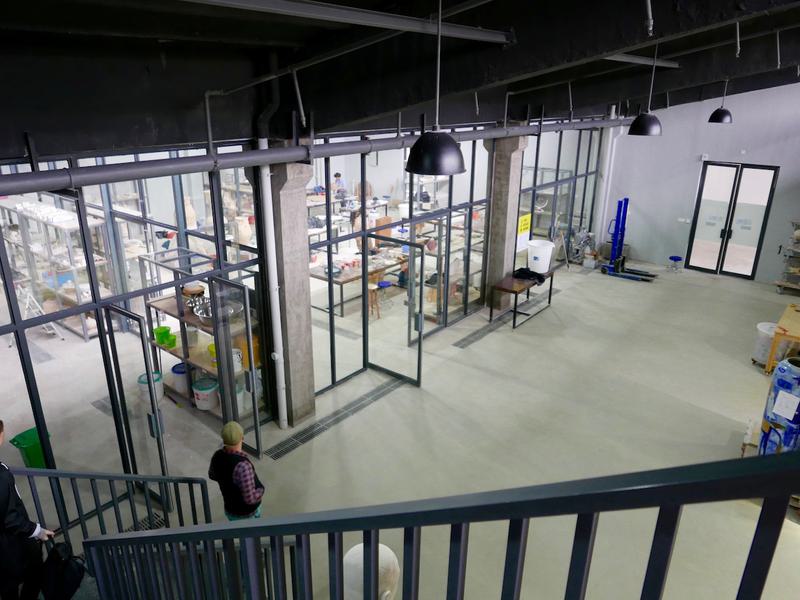 Special thanks: a great number of people contributed with information and help in the planning of this research trip, and still others were of tremendous help during our days in China. Thank you Torbjørn Kvasbø, Sidsel Hanum, Heidi Bjørgan, Baixu Long at RedHouse Ceramics, Caroline Cheng, China Residencies, The Royal Norwegian Embassy in Beijing, The Royal Norwegian Consulate in Shanghai,Lauren Mabry, Ryan LaBar, Ji-eun Park, Liu Xi and Prof. Zhang Jing Jing at JCU.

Norwegian Crafts is working on establishing a residency program, Residency for Skills, to secure Norwegian participation to leading crafts residencies around the world.

For more information on our current programs visit the Opportunities page.