Seminars
Craft as a meeting place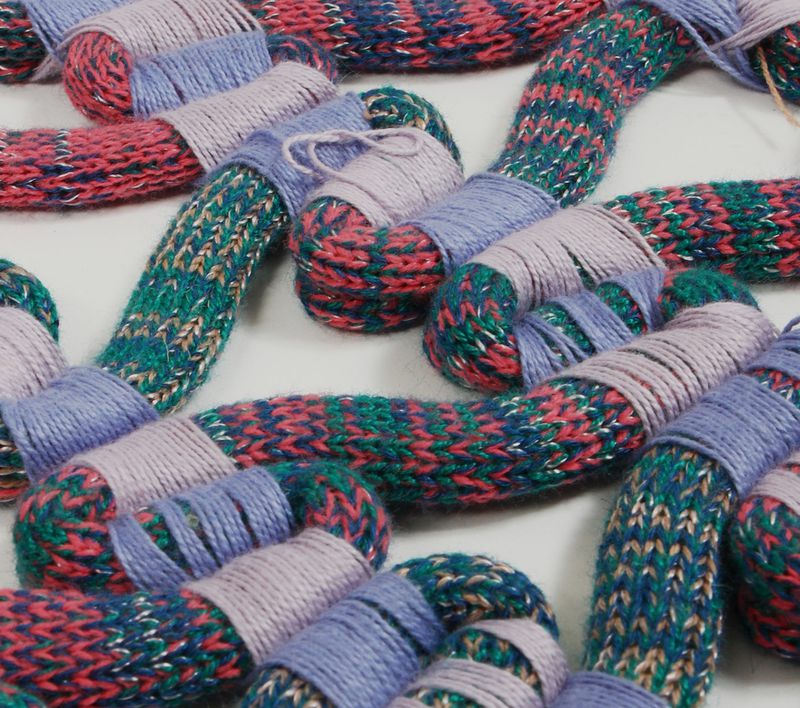 An international seminar seeking to highlight some of the complexities of craft as an arena for exchange and connection, expanding the notion of what contemporary craft is
TICKETS WILL BE AVAILABLE TO PURCHASE FROM 10 OCTOBER AT 10:00 VIA THE NATIONAL MUSEUM'S WEBSITE.
In connection with Årsutstillingen – The Annual Exhibition 2023, The National Museum has the pleasure of hosting an international seminar produced and developed by Norwegian Crafts in collaboration with Christina Zetterlund, independent curator, and Associate Professor of Design at Linnaeus University.
The seminar explores the potential of craft as a meeting place, diving into its role in people's lives, displacements, dreams, and potentially even conflicts. The overall aim is to highlight some of the complexities of craft as an arena for exchange and connection, expanding the notion of what contemporary craft is. This process entails looking towards practices that have historically been left out of the contemporary craft field's established framework, such as Romani handicraft, Indigenous making, and food-related practices.
Following a session with presentations in various formats at The National Museum these topics will be further explored through three separate workshops at Samisk Hus, Melahuset and Kunstnernes Hus, that will provide the participants with hands-on experiences with materials and the act of making together.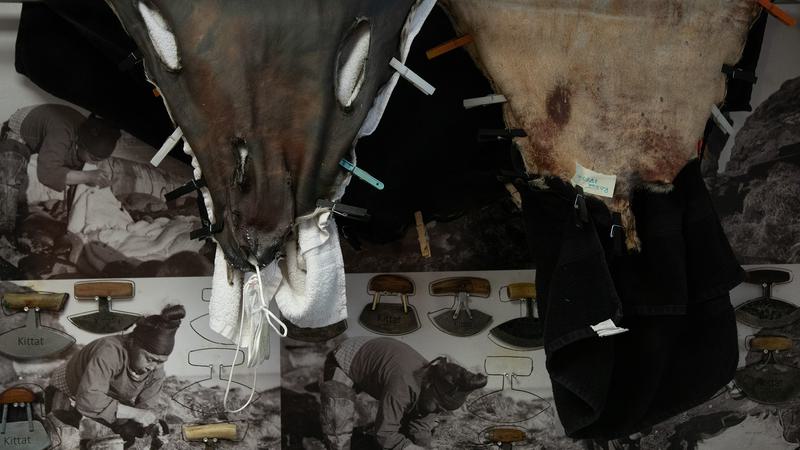 PART I – SEMINAR, The National Museum, Oslo
10:30 – Registration and coffee/tea
11:00 – Welcome by Hege Henriksen, Director at Norwegian Crafts
11:15 – Introduction by Christina Zetterlund (independent curator and Associate Professor of Design at Linnaeus University, Växjö)
11:30 - Craft connects different knowledges and practices. Keynote presentation by Karen Patel (Research Fellow, Birmingham City University)
12:00 – Two artist presentations
Craft as a meeting place between generations, histories, and communities
Artist presentation by Damien Ajavon
Craft as a collaborative practice
Artist presentation by Ida Isak Westerberg
12:45 – Lunch by Dugurd, served outside the auditorium
13:00 – Possibility to join a guided tour of Årsutstillingen (meeting point in the exhibition space)
13:45 – Craft as a meeting place for complexities. Craft is and has always been everywhere, it tells us about people's lives, displacements, dreams, and conflicts. Keynote presentation by Bart Pushaw (Assistant Professor of Art History, University of Tennessee)
14:15 - Connecting through making. Panel discussion between Sofie Amondsen, Márjá Karlsen, Lillan Støen, and Zeenath Hasan, moderated by Bart Pushaw
15:00 – Concluding remarks by Christina Zetterlund


PART 2 – WORKSHOPS, different locations
Kl. 16.00 – 18.30

Workshop 1: Indigenous making – workshop with Sofie Amondsen and Márjá Karlsen, Samisk Hus
Workshop 2: Romani handicraft – workshop with Lillan Støen and Holger Gustavsen, Kunstnernes Hus (Atelier Felix)
Workshop 3: Food-related practices – workshop with Zeenath Hasan, Melahuset
Detailed information and registration for the workshop will be available on Norwegian Crafts' website soon. Registration opens at 10 October.
PRACTICAL INFORMATION
– Location: The National Museum, The Auditorium
– Date and time: 8 November 2023, 10:30–15:30
– Entrance from Dronning Mauds gate 2 (library entrance)
– The seminar will be held in English
– Limited seating (tickets will be available for purchase from 10 October on The National Museum's website)

The seminar is a collaboration between Norwegian Crafts, Norwegian Association for Arts and Crafts and the National Museum. It is supported by The Craft Artists' Remuneration Fund and Arts Council Norway.