Exhibitions
FORCES - Dyrdal Kvasbø Tingleff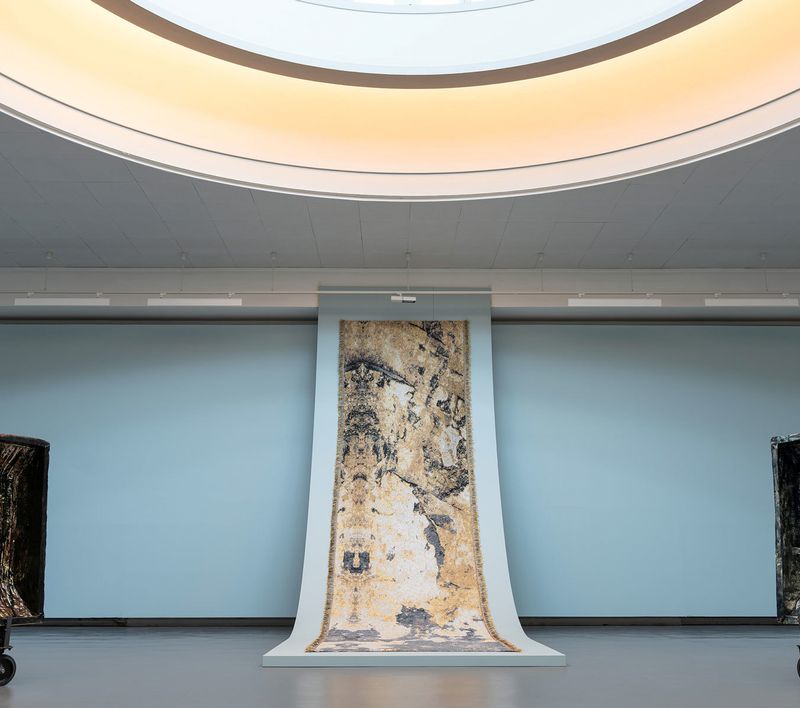 An exhibition with Kari Dyrdal, Torbjørn Kvasbø and Marit Tingleff at National Ceramics Museum of Sèvres, KODE Art Museums and Composer Homes in Bergen and Sørlandets Kunstmuseum in Kristiansand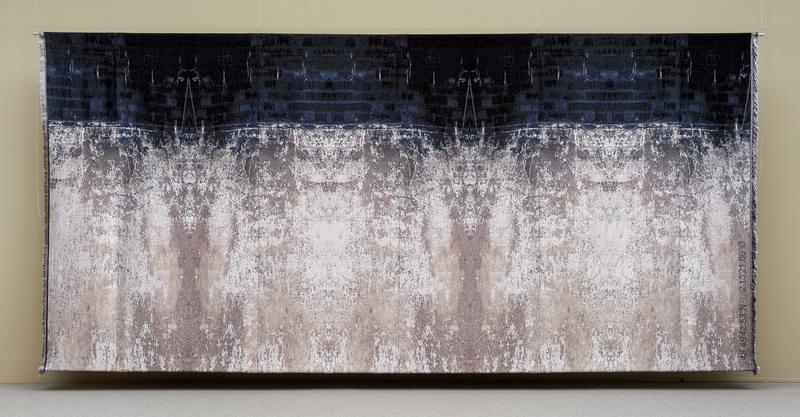 Exhibition dates
Sørlandets Kunstmuseum SKMU, 12 October 2019–26 Januar 2020
KODE Art Museums and Composer Homes 10 May–15 September 2019
The National Ceramics Museum of Sèvres, 24 September 2018–1 April 2019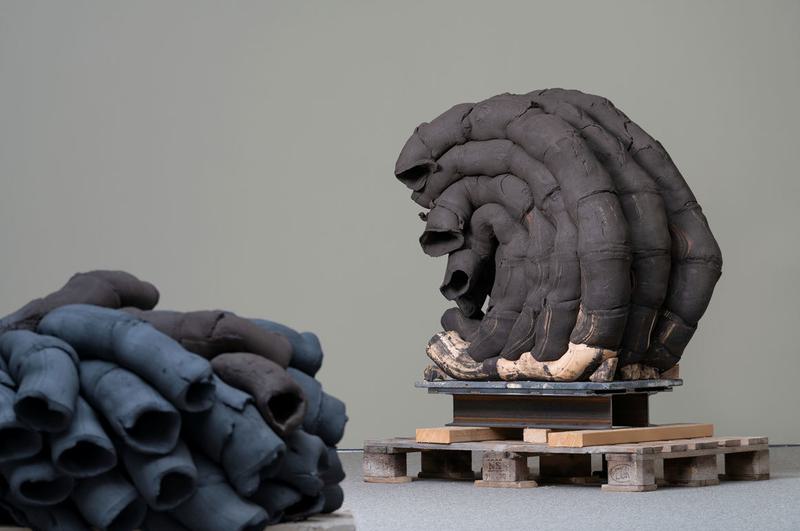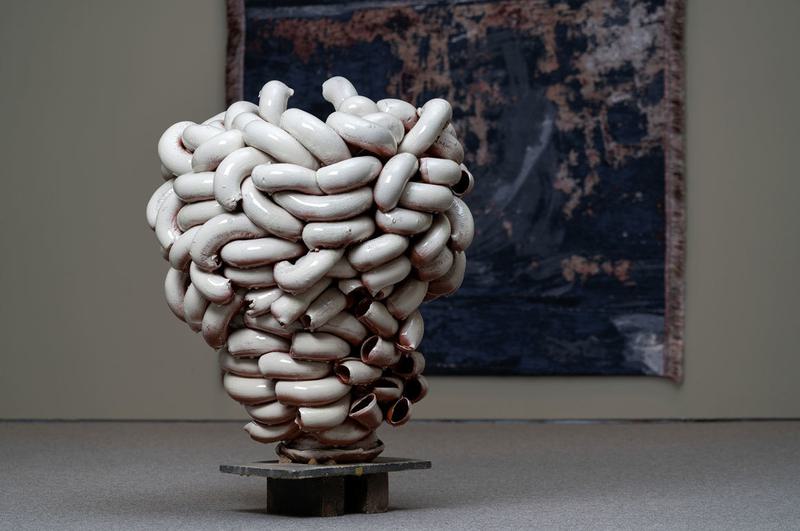 Exceptional in scale, FORCES - Dyrdal Kvasbø Tingleff was a survey of the artistic practices of three seminal Norwegian artists. It presented 70 large-scale works and filled the museums' temporary exhibition spaces. The artworks featured in the exhibition included works from Norwegian museums and international private collections from the turn of the milennium to new work specially made for the exhibition.
The exhibition was curated by Christine Germain, and Frédéric Bodet/National Ceramics Museum Sèvres in collaboration with Anne Britt Ylvisåker/KODE, Frank Falch/SKMU and Heidi Bjørgan.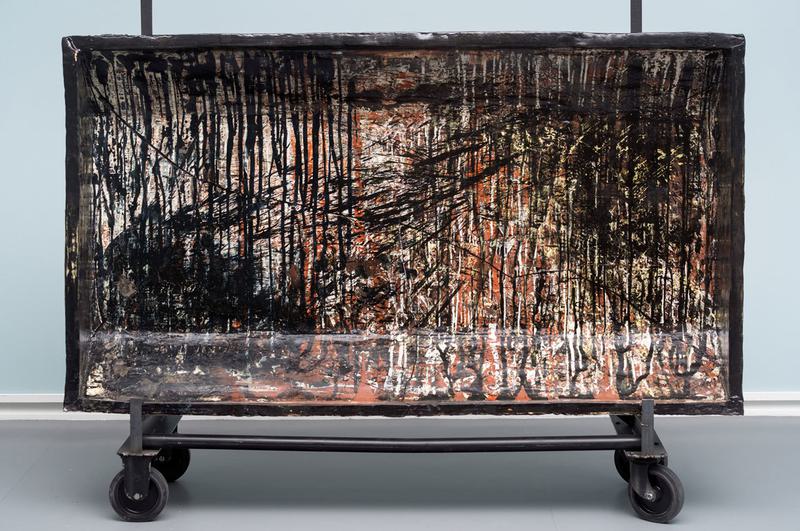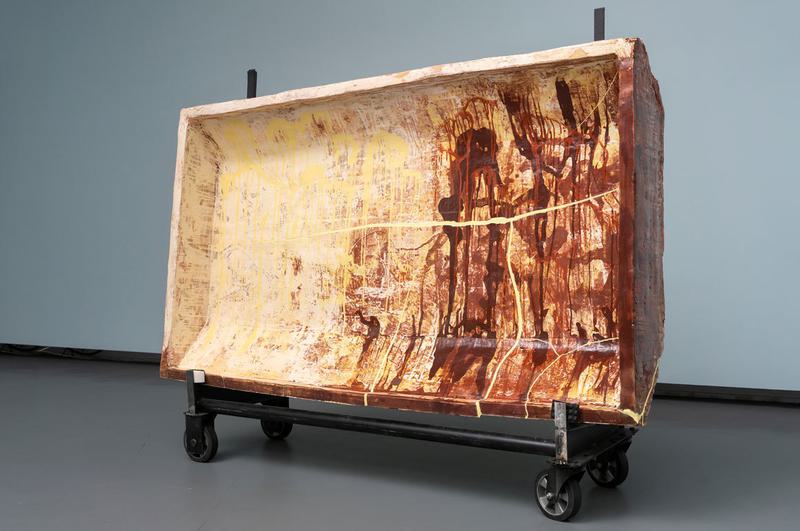 FORCES - Dyrdal Kvasbø Tingleff emphasized how the three artists engage with nature and how their individual experience of the landscapes surrounding them are being transformed into powerful abstract expressions. Likewise, the curators highlight how the three have a strong awareness of tradition within their respective fields and a shared willingness to re-appropriate, transform and further develop the knowledge and character of contemporary crafts.
The large-scale exhibition offered a thorough insight into Dyrdal's, Kvasbø's and Tingleff's oeuvres in a scenography where works from the three artists enter into direct dialogue with each other, allowing the public an insight into both the distinctive and the complementary aspects of each of the artists' expressions.
Dyrdal, Kvasbø and Tingleff all studied at Bergen Kunsthandverksskole (now Faculty of Arts, Music and Design UiB – the University of Bergen) in the late 1970s. The highly respected artists have all exhibited extensively internationally, they have received a number of awards and are all represented in numerous museum- and private collections around the world. While they have followed each other's' careers the three have never yet been exhibited together.
Press photos here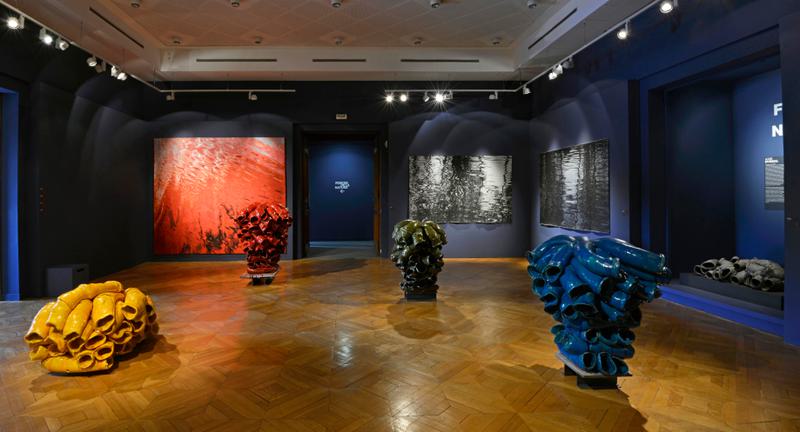 Interviews with the artists, produced by KODE Art Museums and Composer Homes and Sørlandets Kunstmuseum