Press
Jorunn Veiteberg steps down as chair for Norwegian Crafts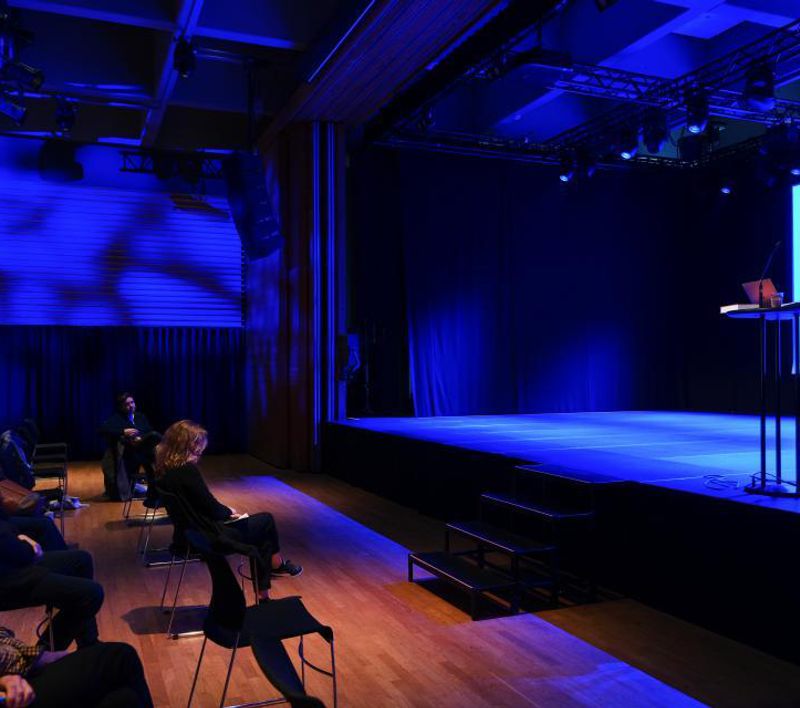 Jorunn Veiteberg has been the chair for Norwegian Crafts since the organisation was established in 2012. Now, after 10 years, she is vacating the throne.
Jorunn has been a crucial part of the internationalisation of the craft field in Norway, and a key player in the development of critical craft theory internationally. She was part of the network Think Tank: A European Initiative for the Applied Arts (2004-2013) – a group of theorists and curators who shaped the development of critical craft theory in Europe. Simultaneously she was the editor of the Norwegian magazine Kunsthåndverk (1998-2007) working toward a stronger theoretical language for craft.
A few years prior to Norwegian Crafts' founding in 2012, she was invited by the Norwegian Association for Arts and Crafts (Norske Kunsthåndverkere, NK) to shape a strategy for the internationalisation of Norwegian contemporary crafts. Along with Torbjørn Kvasbø, the ceramic artist, she advised the association to establish an online magazine to help disseminate craft theory and the international projects of Norwegian artists. Norwegian Crafts Magazine was subsequently founded in 2010. The magazine became the first step on the way to founding an independent organisation for the promotion of Norwegian contemporary crafts outside of Norway – Norwegian Crafts, which was founded by NK in 2012. Jorunn Veiteberg was, of course, enlisted as the organisation's first chair.


It has been a great honour and pleasure to work with such a powerhouse over the years. I have learned so much from her strong commitment for crafts, and her in-depth insight into the tendencies and developments in the visual art fields, and her way of positioning craft in it. I hope we can continue to work with her in other ways in the years to come.
Hege Henriksen, director of Norwegian Crafts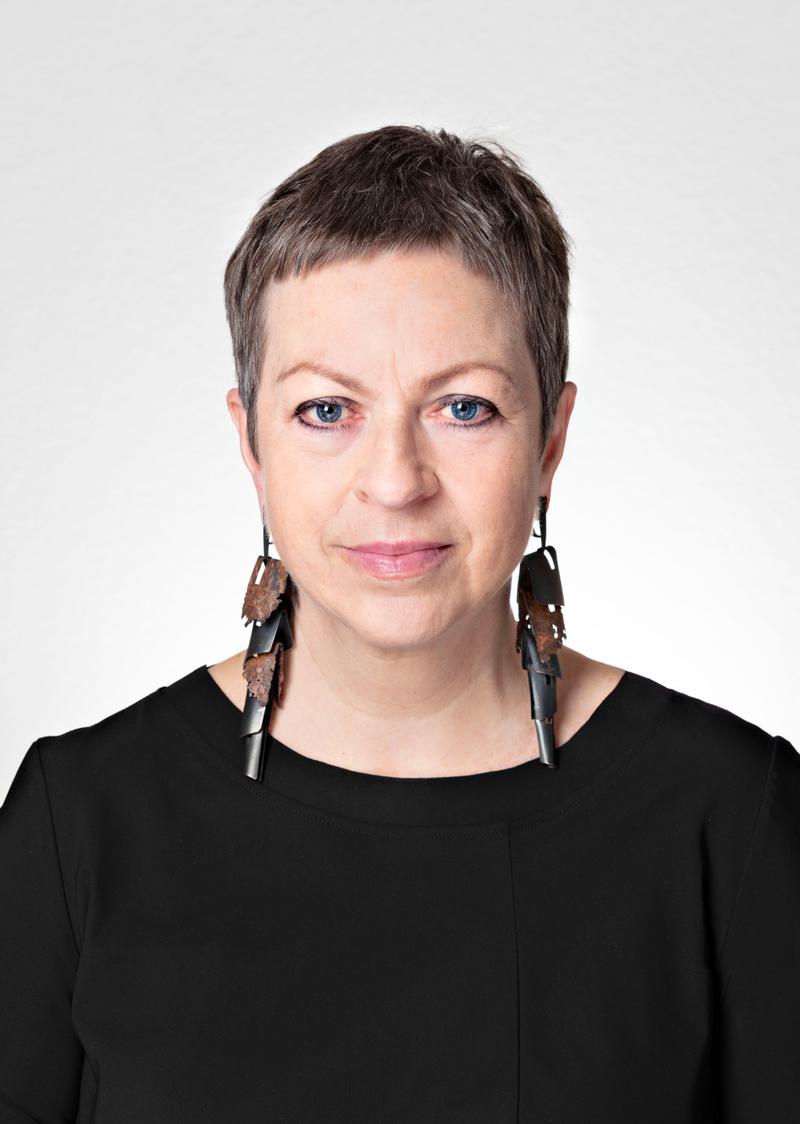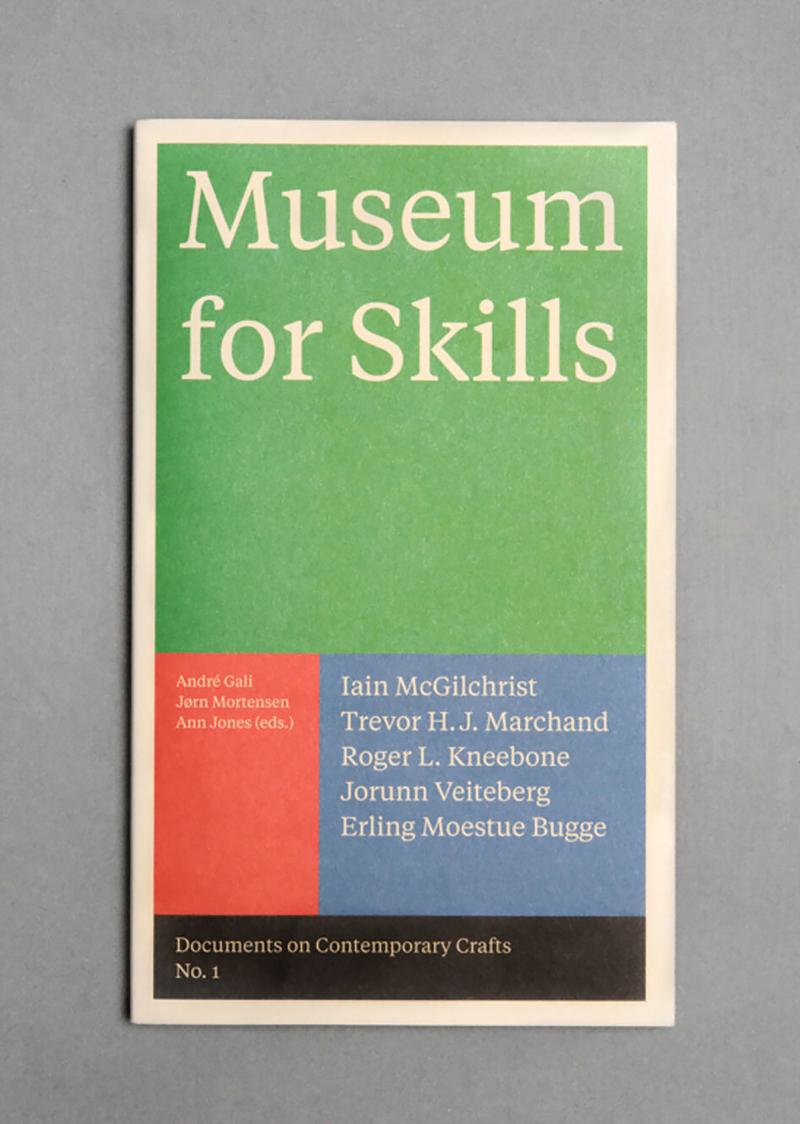 About Jorunn Veiteberg

Jorunn Veiteberg is an independent writer and curator based in Copenhagen, Denmark. Veiteberg has a PhD in art history from the University of Bergen, Norway, 1982 and a Dr.Philos degree from 2000. She has been head of exhibitions at Hordaland Art Centre in Bergen and Galleri F15 in Moss and head of arts in Norwegian Broadcasting/Television. She was editor-in-chief of the Norwegian arts and craft magazine Kunsthandverk 1998–2007, and adjunct professor in Creative Curating at Bergen Academy of Art and Design 2007–2014. She was a visiting professor at School of Design and Crafts at Gothenburg University, Sweden 2013–2016. She was appointed a member of the Norwegian Art Council for the years 2016–2019 and reappointed for 2022–2024. Veiteberg has written or edited 28 books and contributed to more than 200 international anthologies, journals or catalogues. She has been awarded with Torsten and Wanja Söderberg Prize 1999, Norsk Forms Hederspris 2010, Norske Kunsthåndverkeres Ærespris 2013 and Årets nynorskbrukar 2015.
Norwegian Crafts' new chair

Norwegian Crafts' new chair is Kristine Wessel – curator and adviser at the arts commissioner Mésen. Kristine has been part of the board since 2017 and is very much looking forward to stepping up as the new chair.