Notes
Therese Hoen at Haystack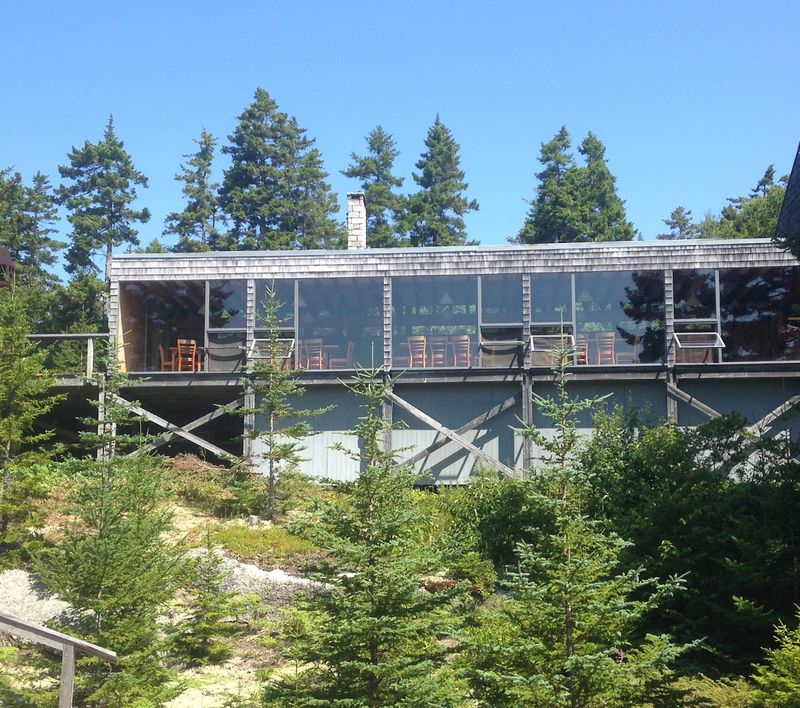 Artist Therese Hoen attended the summer programme at Haystack in July - August 2017 with support from Norwegian Crafts
Norwegian Crafts and The American-Scandinavian Foundation offers two Norwegian scholarships annually for participation at Haystack Mountain School of Crafts. The scholarship allows Norwegian or Norway based artists the opportunity to attend Haystack's summer programme free of charge.

Artist Therese Hoen received one of the Norwegian scholarships for 2017 and attended session four at Haystack's summer programme - Graphics/Paper making with mentor Jocelyn Châteauvért. Jocelyn Châteauvert (1960), is a paper artist who creates jewellery, lighting, sculpture, and installations from the paper she makes by hand. Her work is in the collections of the Smithsonian American Art Museum, Museum of Fine Arts, Mint Museum, South Carolina State Museum and the Medical University of South Carolina.
Therese Hoen (1983) has a background in ceramics, but works in several different media. She has an MFA from the University of Bergen.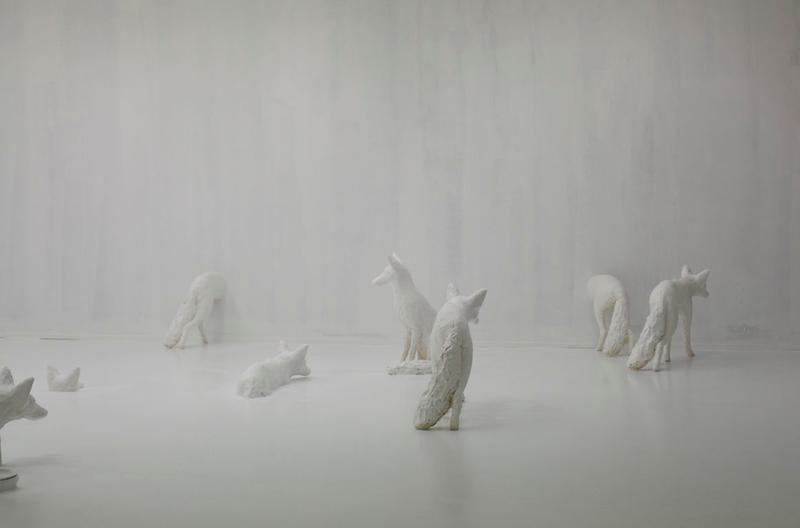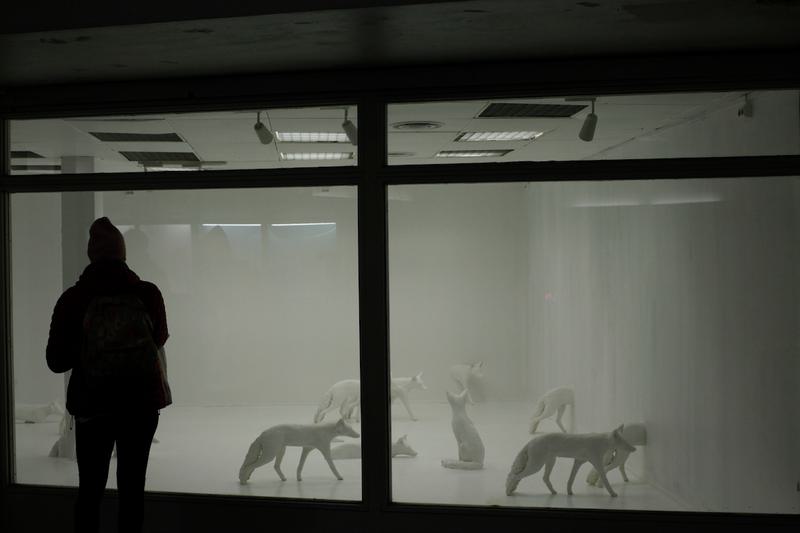 On her experience at Haystack Therese Hoen reports the following:

Haystack is a unique place in every sense. Communication with the staff was good from end to start, and the campus is nothing but amazing. I attended a paper making workshop that took place in the print making studio. This was a spacious, well equipped and open space where we could work well both inside and outside. The instructor had provided all the materials we needed, and the campus-shop offered all the basics and more.
Haystacks awareness and idealism concerning both its surroundings and its mission creates a very good platform for artists to come and work with both their own, familiar media, but also dive into something completely new.
I had never worked with paper before, and did not really know what to expect. In my application i argued that exploring paper in a sculptural, 3D way would be a logic and open "extender" of my practice working with installations in wood and porcelain and plaster. Exploring this new material and the opportunity to go to Haystack gave me exactly what I hoped it would give; a whole new material to explore further within my own artistic practice, and a lot of new perspective and inspiration regarding how to develope both old and new projects and ideas.