Exhibitions
Everyone Says Hello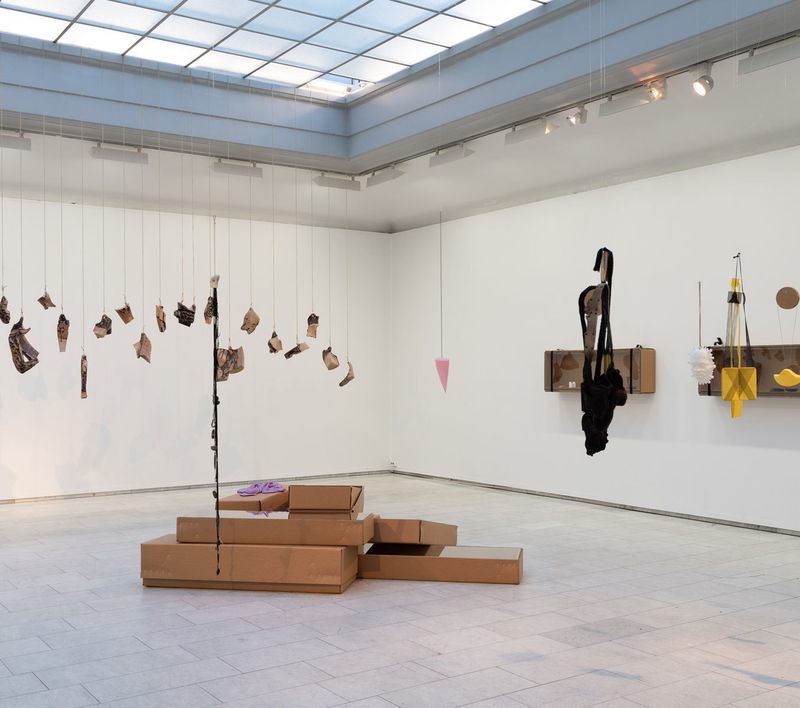 Contemporary art jewellery at Kunstnerforbundet, Oslo
10 January - 24 February 2019
Artists: Benedikt Fischer ∣ Neke Moa ∣ Reinhold Ziegler ∣ Helene Duckert ∣ Máret Ánne Sara and Matt Lambert ∣ Ahmed Umar ∣ Beatrice Brovia and Nicolas Cheng ∣ Camilla Luihn ∣ Katie Kameen ∣ Nanna Melland ∣ Jorge Manilla ∣ Lisa Walker ∣ Dana Hakim ∣ Heidi Sand ∣ Veronika Fabian ∣ Auli Laitinen ∣ Darja Popolitova ∣ Sigurd Bronger
Curator: Lars Sture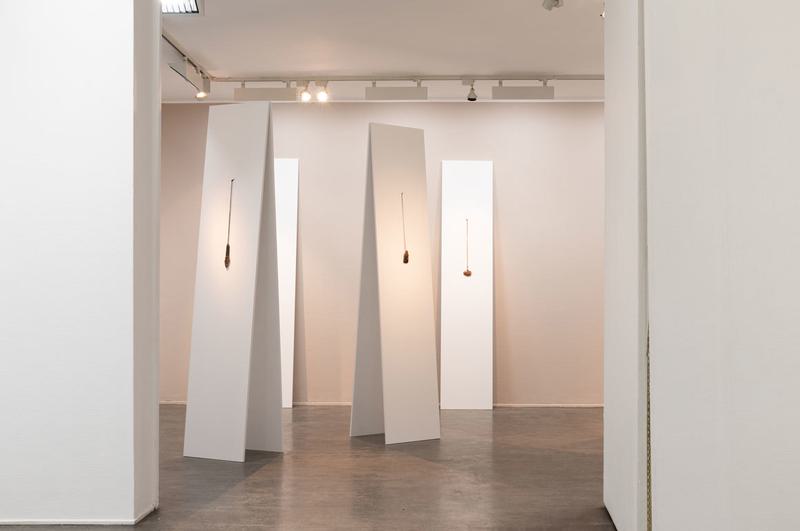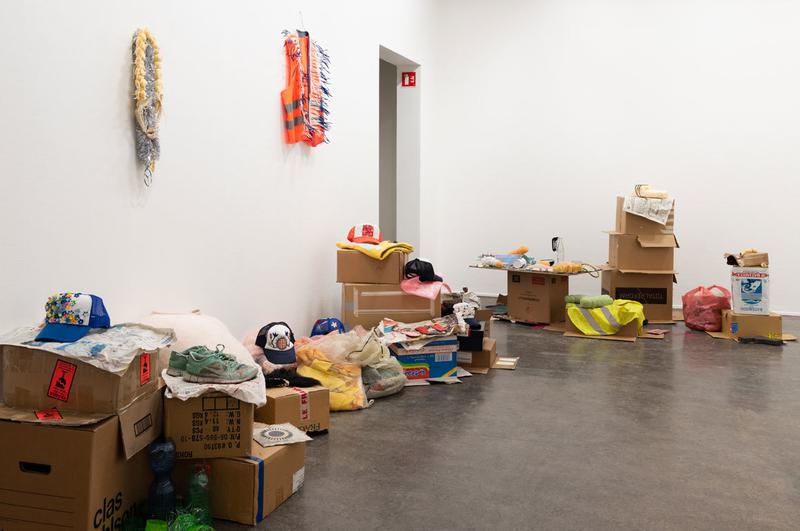 The exhibition Everyone Says Hello consists of works by 20 artists from across the world, who explore diverse approaches and current actualities through jewellery. The exhibition presents works that manifest the contributing artists' different geographical, cultural and political positions, but also links them together. Everyone Says Hello both addresses and problematizes the society in which we live, through themes ranging from equal rights, the use of resources and climate-related challenges, to works that turn our gaze inwards by asking questions concerning spirituality, identity and gender.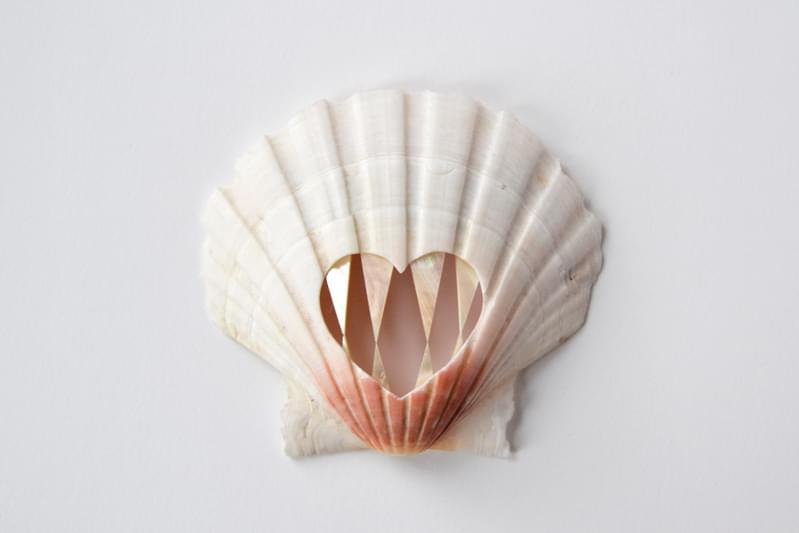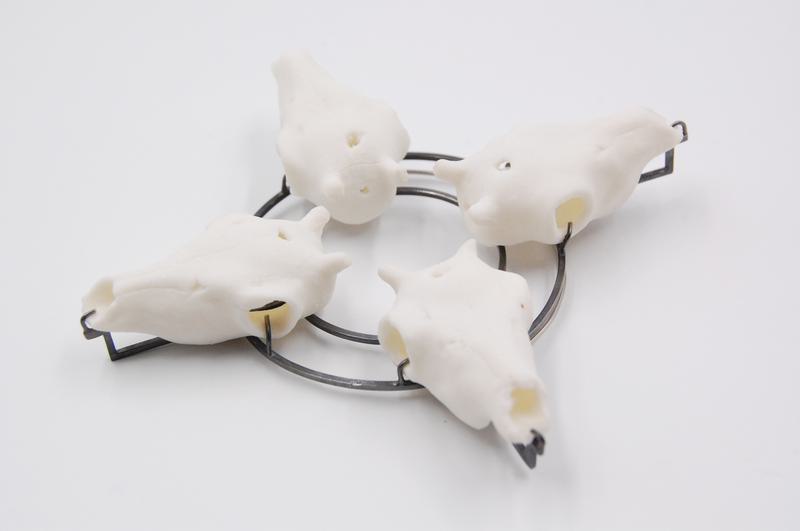 Helene Duckert's installations offer a visual archive of cultural highs and lows in which discarded objects and remnant materials collected from the city's dustbins and garbage containers become a personal comment on contemporary living. With an interest in anthropology, the Stockholm-based artists Beatrice Brovia and Nicolas Cheng delve into new technology and the material culture surrounding gold as a resource. Through works made of pounamu (jade from New Zealand), Neke Moa takes issue with the Maori people's struggle to preserve their identity – their history, language and culture. Matt Lambert's and Máret Ánne Sara's intersectional collaboration as a queer and indigenous maker will show a new series in porcelain made with ground reindeer bone as part of the Sami artist's project in direct support of the reindeer herder Jovsset Ánte Sara's battle against the Norwegian government. The series juxtaposes the story of the Norwegian state's colonization of Sápmi with the story of Sami history and traditions. With Nobel Bow, a piece of jewellery in the form of a rosette-like phallic tie hybrid, Swedish artist Auli Laitinen refers to the #MeToo movement, Sara Danius and the crisis in the Swedish Academy. British/Hungarian Veronika Fabian, with her large metal-chain necklaces, draws connections between women's self-identity, popular culture and mass media, exploring how identity develops against a background of economic and cultural conditions.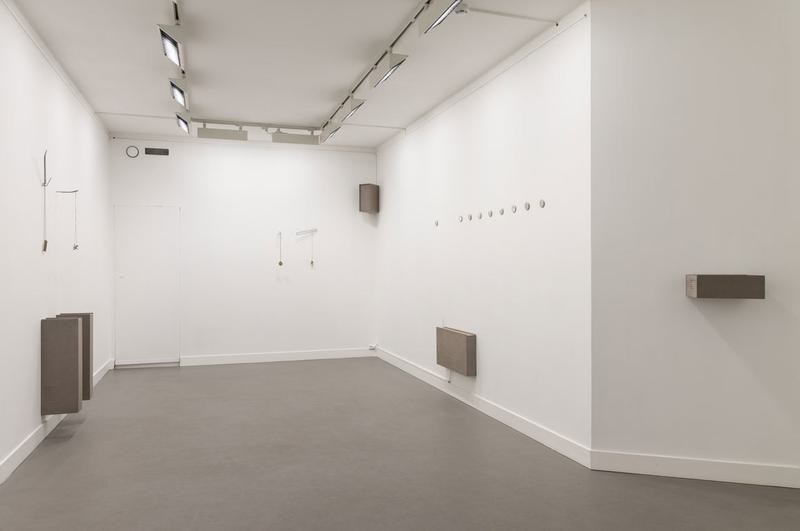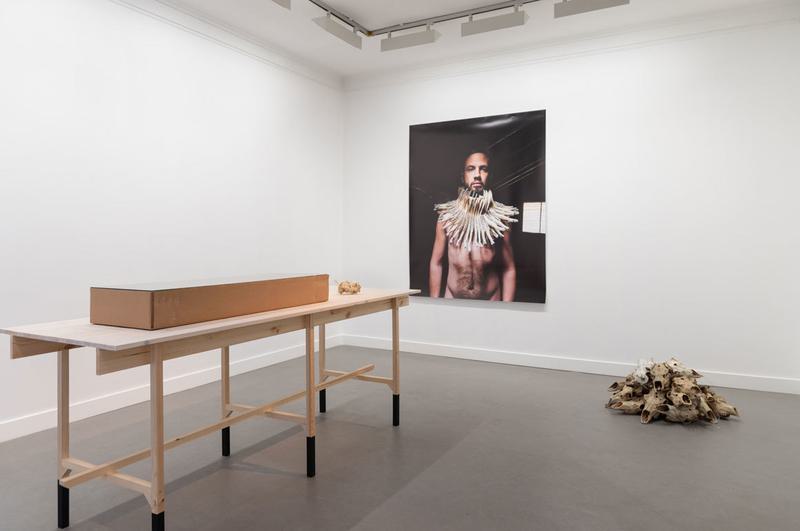 Contemporary craft is often described as a genre of art with a close relation to everyday life. The materials at the heart of the craft field – ceramics, textiles, wood and so forth – are part of the functional and decorative objects we surround ourselves with. Jewellery is often part of this ordinary system of value – as costly and beautiful objects with exclusive connotations. In Everyone Says Hello, artists who challenge this system present jewellery that tell stories about cultural identity, challenges to the climate, political activism and gender-related politics. Together, their stories create a sometimes humorous, sometimes disturbing portrait of everyday life and the times in which we live.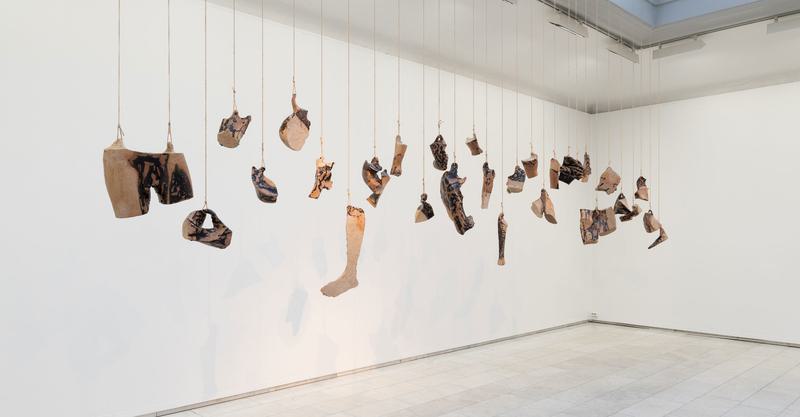 Everyone Says Hello is produced by Norwegian Crafts in collaboration with Kunstnerforbundet.
Press images here