Network
NAA Programme 2022: ATLAS ON IRON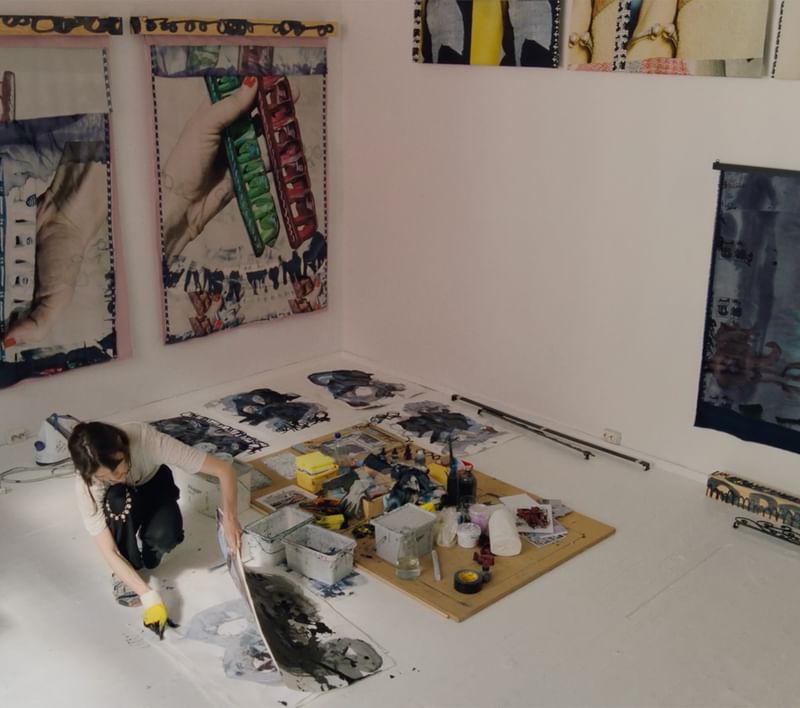 Artist Maria Brinch and the artist-run gallery Elephant Kunsthall participated in the NAA Programme's pilot with the book project ATLAS ON IRON
The Norwegian Arts Abroad Programme 2022 included seven participant-teams consisting of a practicing artist and an agent, who applied with an international project which they realize together.
Artist Maria Brinch and the artist-run gallery Elephant Kunsthall in Lillehammer were the selected team from the craft field for the pilot 2021–2022. They participated with the book project ATLAS ON IRON. Together with the other program participants, they took part in a series of competence-enhancing professional gatherings led by Norwegian and international experts. The participants met for four gatherings throughout autumn 2021 and spring 2022, and followed a course that explored topics such as presentation techniques, market knowledge, digitisation, new markets and international launches. Learn more about the programme.

ATLAS ON IRON is a book project that builds on Maria Brinch's exhibition I'm Out of Here I Go Again at Elephant Kunsthall in Lillehammer, Norway, in 2021. The editors of the publication are Maria Brinch and Mads A. Andreassen, and it will feature contributions by Martha Kazungu, Maria Brinch, Mads A. Andreassen, Ragnhild Aamås, Andreas Schlaegel among others. The book will be published by MOUSSE.
The book is a monograph on Maria Brinch's tapestries, sculptures and paintings. Photos and texts, will explore Brinch's working methods and her take on the social aspects of craftsmanship. Could the exchange of traditional knowledge be seen as a platform for sharing personal narratives and political experiences across cultures, resources, and preconceptions? In her practice, Brinch combines photography and painting in collage textile wall-hangings with sculptural mounting rods that she makes in wrought iron and pinewood.

Her work seeks to connect the physical function of textiles with their emotional dimension, incorporating references to classic ornamental tapestries, urban laundry, and the territorial use of decorative wrought iron gates.

«We easily picture our book as a well-loved object covered in sticky fingerprints of jam and butter on any kitchen table, the heavy picture book you pick up at the dentist's reception while waiting in line, or the stress-read at your local yet sophisticated book store»

Maria Brinch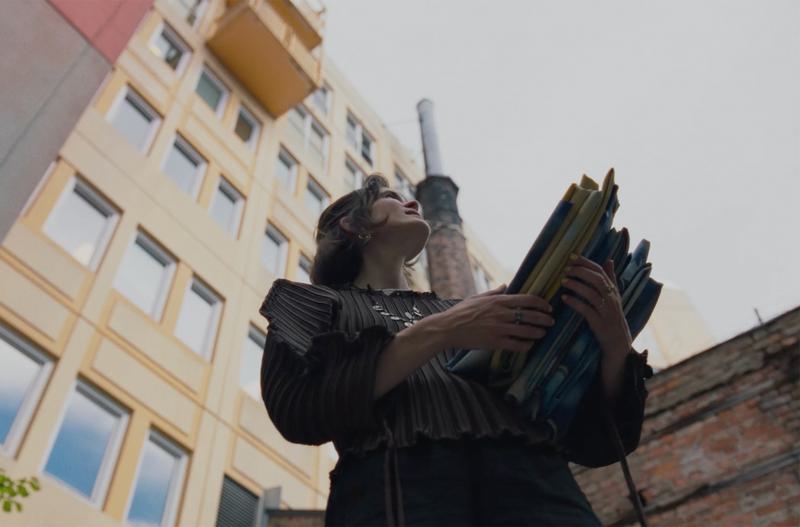 Maria Brinch was educated at Oslo National Academy of the Arts and the School of Visual Arts, New York. In recent years, Brinch has collaborated with artists in Myanmar and Uganda, involved in female artist practices. Her work has previously been shown at Kunstnernes Hus, Kunstnerforbundet, Entrée Bergen, Myanmart Gallery, Uganda Museum and Elephant Kunsthall.
Martha Kazungu is a Ugandan curator and art historian currently living in Hamburg. She holds a Master of Arts in African Verbal and Visual Arts from the University of Bayreuth, Germany. Kazungu is the founder of The Njabala Foundation, a safe space for female artists to blossom.
Elephant Kunsthall is an artist-run and independent venue for international contemporary art and research located in Lillehammer, Norway. Elephant Kunsthall is organized by artist Mads A. Andreassen.
NAA Programme pilot 2021–2022
The NAA Programme pilot had seven participant-teams from the fields of music, performing arts, literature, crafts, visual arts, film, design and architecture. The project was conducted as a pilot project by Norwegian Arts Abroad (NAA) in collaboration with the Norwegian Ministry of Foreign Affairs in 2021–2022, to create more international opportunities for the Norwegian arts and creative industries in the reopening after COVID-19. See all the final projects in the presentation brocure New Voices from Norway.