Seminars
On Collecting II, New York 2017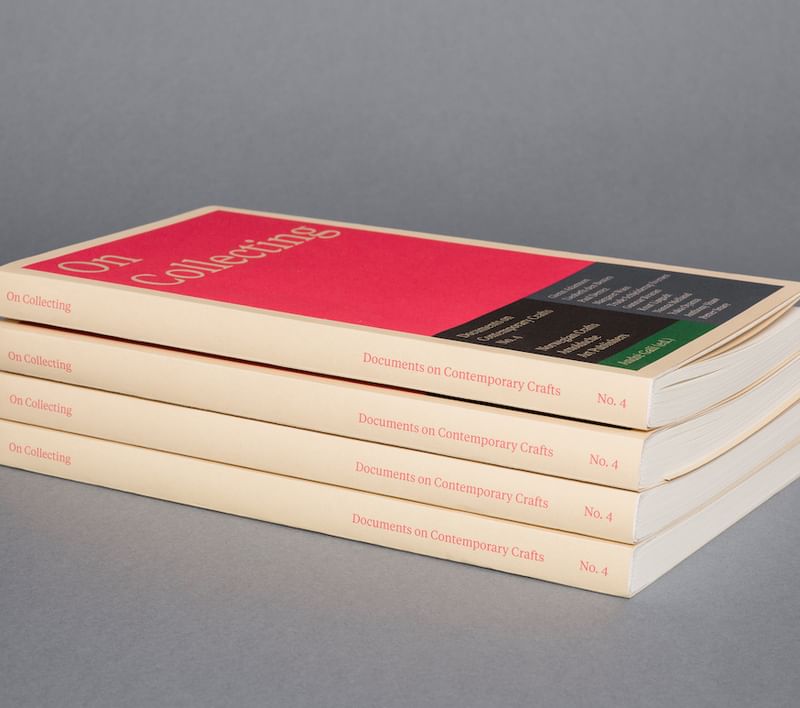 Contributors: Carl Størmer I Helen Drutt I Toni Greenbaum I Lars Sture (Norwegian Crafts)
Galleri Format, Art Jewelry Forum and Norwegian Crafts hosted an event at the residence of the Royal Norwegian Consul General in New York, May 5th, 2017.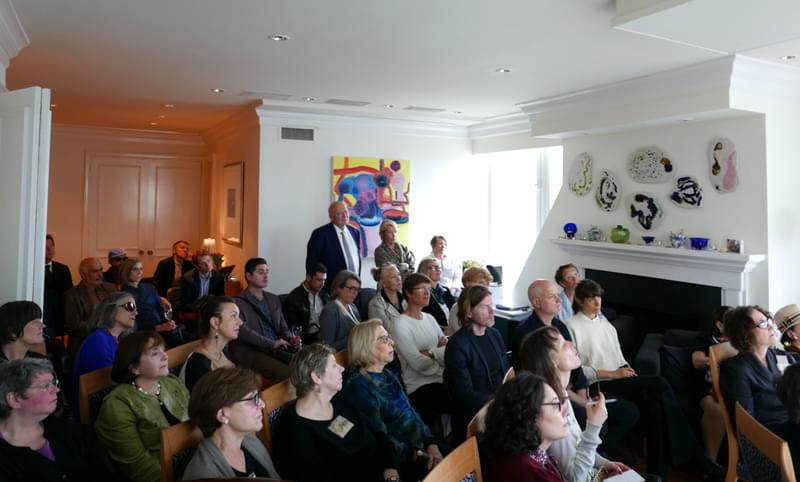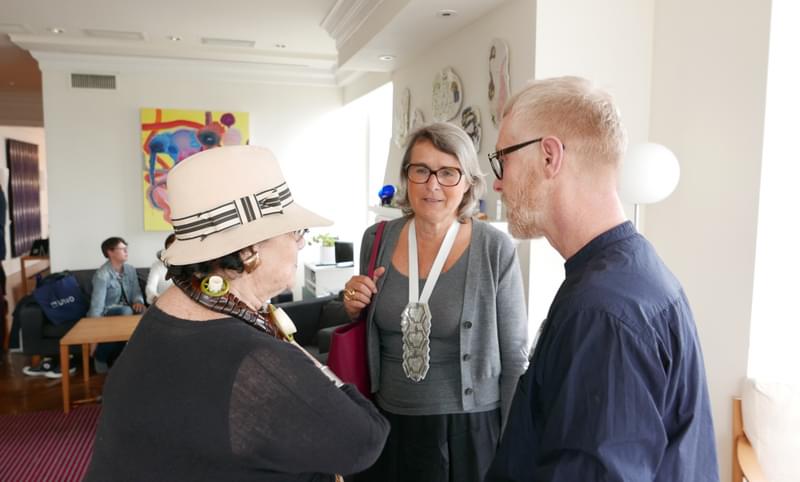 Carl Størmer presented the work and life of his mother Sidsel Paaske. The presentation of the artist was followed by a an introduction to Paaske´s works in enamel as well as a selection of her jewellery by Galleri Format.
A conversation between American collector, gallerist and philanthropist Helen Drutt, art historian Tori Greenbaum, and Norwegian Crafts curator Lars Sture discussed why, what and how one collects, following Drutt´s account of the underlying reasons for her collecting in order to save works for history and to create an academic discourse around post war and contemporary art jewellery.
Norwegian Crafts' latest publication; Documents on Contemporary Crafts No. 4 – On Collecting, and the book following the recent exhibition on Paaske; On the Verge - Sidsel Paaske (1937-1980) by the Museum of Contemporary Art, The National Museum were both presented to the guests.
The event was by invitation only and was well attended with an audience of 40 international collectors, curators, critics and scholars in the craft field including Patrick Parrish and Alex Gilbert, Artsy, Christian Larson, Metropolitan Museum of Art, Bryna Pomp, Museum of Arts and Design N.Y. and Matilda McQuaid, Cooper Hewitt, Smithsonian Design Museum.