Seminars
On Collecting, New York 2016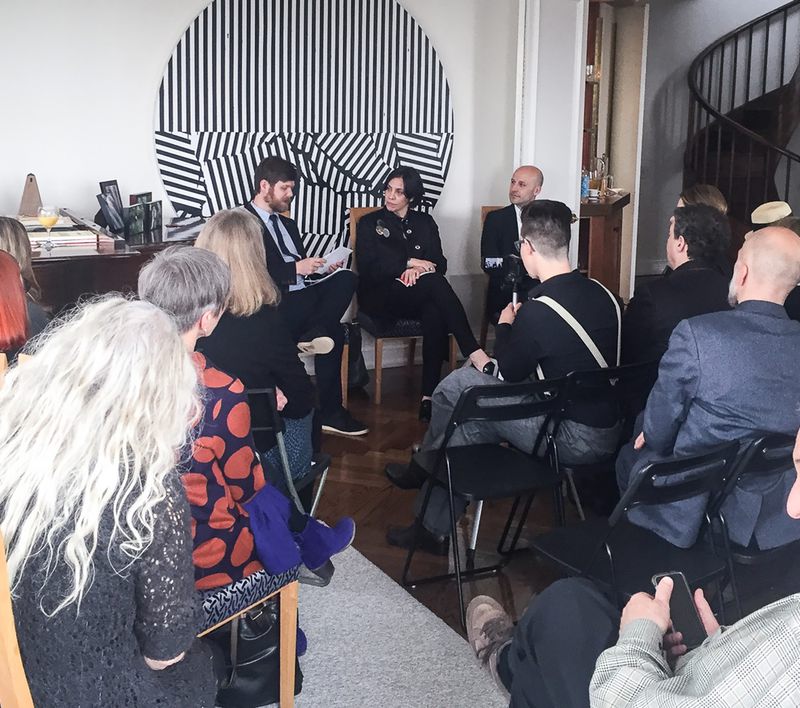 Conversation and book presentations, the Residency of the Consul General in New York, 5 May 2016
Contributors: Glenn Adamson I Lindsay Pollock
Moderator: André Gali

Why and how do people and institutions collect contemporary objects, be it design, art, ceramics, textiles, wood or jewellery?
The answers to these questions are of course manifold, but at least we can state that there is big difference between private and public collecting in US and Europe, and that the art and design fairs are playing an increasingly important role in reaching the potential collectors.
On Thursday 5 May, during an exciting week of art and design fairs, notably Frieze, NADA and Collective Design in New York, crafts and design specialist and former director of MAD Museum, Dr. Glenn Adamson, and editor in chief of Art in America, who also happens to be the collector of art jewelry, met to discuss these topics under the moderation of André Gali.

A selection of collectors, curators, artists and other voices in the field of crafts was present to enjoy the conversation, and some, like renowned jewelry collector and former gallerist Helen Drutt, was eager to share their experiences with collecting.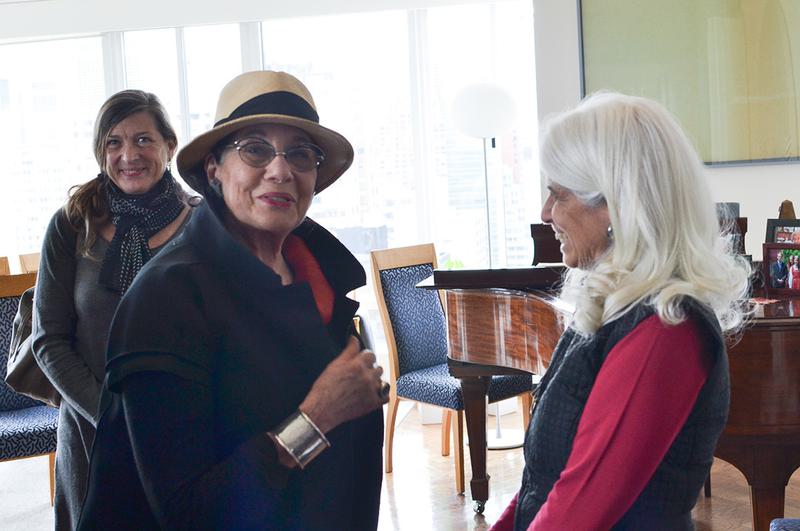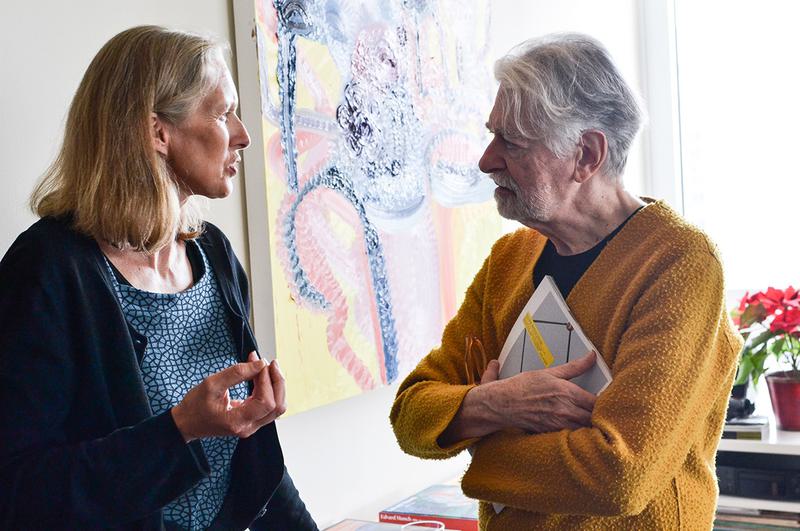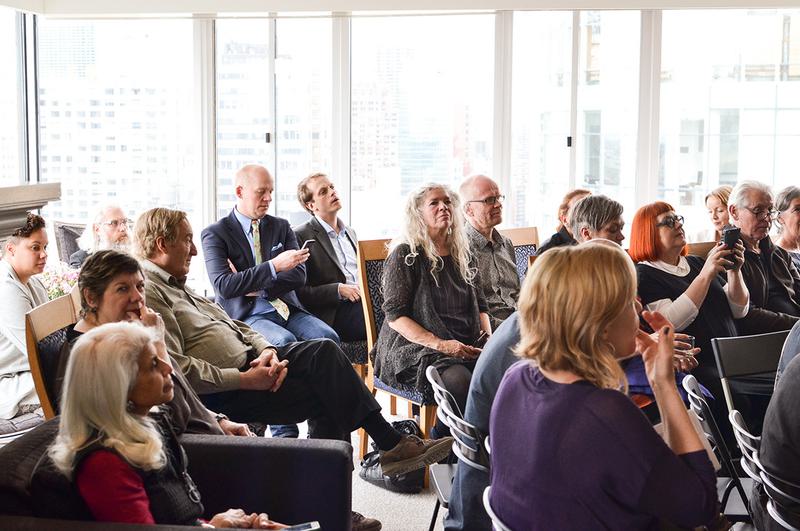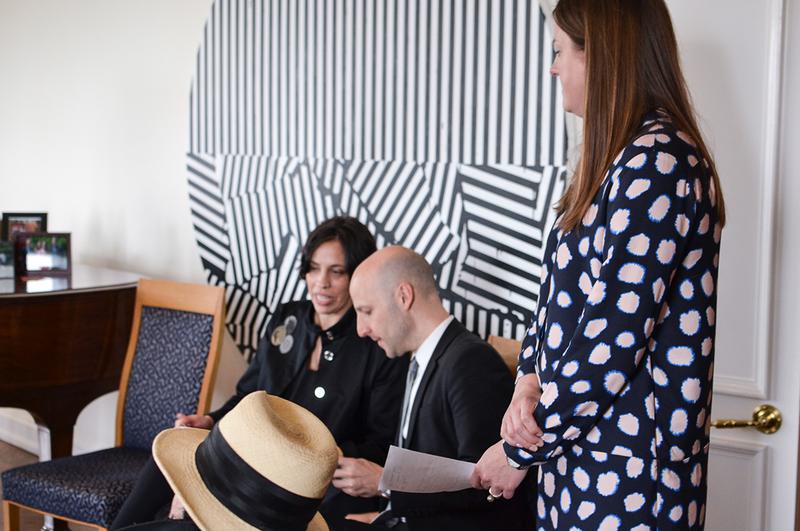 LINDSAY POLLOCK (US) was named editor in chief of Art in America in 2011. Since her arrival, the distinguished 103-year-old contemporary art magazine has been overhauled both graphically and editorially. She has positioned the magazine to be one of the leading voices in the field as well as broadened the publication's reputation, readership and reach through its publications, artist projects, website and events. She joined the magazine after reporting and writing for publications such as Bloomberg News and the London-based Art Newspaper. Her biography of pioneering art dealer Edith Halpert, The Girl with the Gallery, was published in 2006 by PublicAffairs.
GLENN ADAMSON (US) is a curator and theorist who works across the fields of design, craft and contemporary art. He was until March 2016 the Director of the Museum of Arts and Design, New York. He has previously been Head of Research at the V&A, and Curator at the Chipstone Foundation in Milwaukee. His publications include Art in the Making (2016, co-authored with Julia Bryan Wilson); Invention of Craft (2013); Postmodernism: Style and Subversion (2011); The Craft Reader (2010); and Thinking Through Craft (2007).
ANDRÉ GALI (NO) is the editor for Norwegian Crafts Magazine and the book series Documents on Contemporary Crafts.