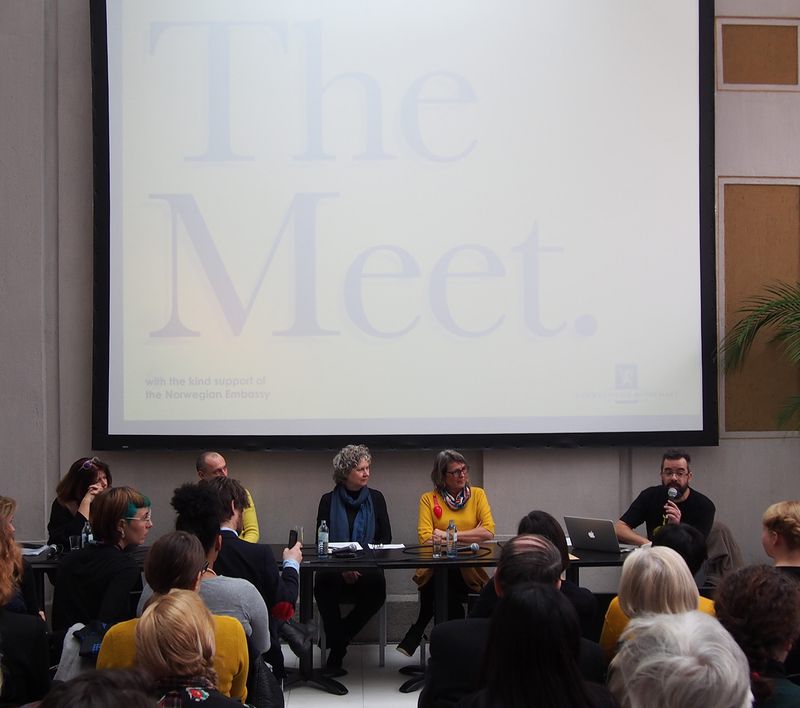 Symposium on collecting, publishing, exhibiting, and sex, Museum Villa Stück, Munich, 25 February 2016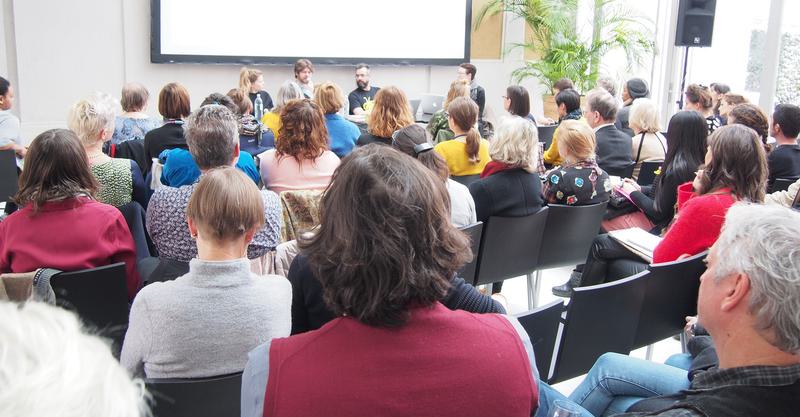 «Why do collectors pick one artist over another?»
FIRST, a selected panel of collectors faces big questions: Why do collectors pick one artist over another? How do curators select works for exhibitions, and how do museums decide to acquire them? Susan Cummins, David Bielander, Liesbeth den Besten, and Dr. Petra Hölscher picked and choose from eight works of contemporary jewelry.

THEN André Gali (Norwegian Crafts), Benjamin Lignel (Art Jewelry Forum AJF), and Kellie Riggs (Current Obsession) talked about what the hell "reporting on contemporary practice" is about, how (differently) we have done it so far, and what the future of that craft might be.
FINALLY, André Gali presented the latest volume of Documents on Contemporary Crafts (the inspired Crafting Exhibitions, co-published with Arnoldsche), and Benjamin revealed selected, provocative bits from On and Off, AJF's latest collection of essays (sex will be mentioned in that last part, but very discreetly). Kellie presented Current Obsession's latest issue of the magazine, #4 SUPERNATURAL, as well as their #3 PAPER Issue + Map, made exclusively for Munich Jewellery Week.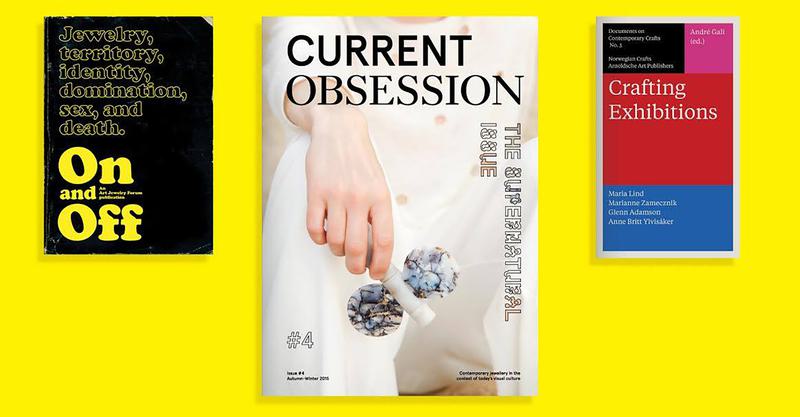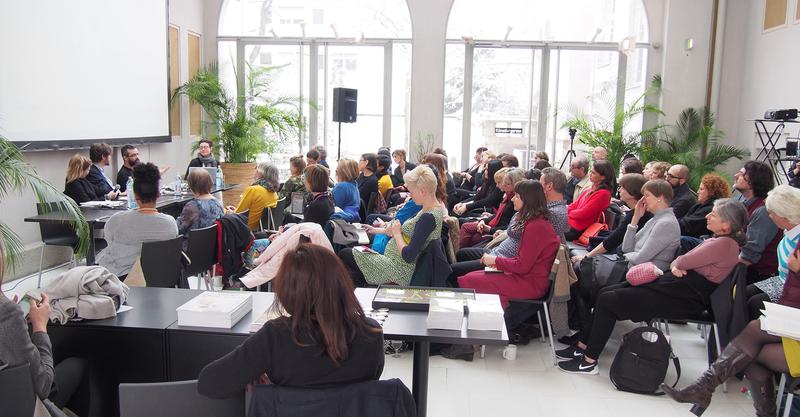 The event was supported by the Norwegian Embassy in Berlin