The Vessel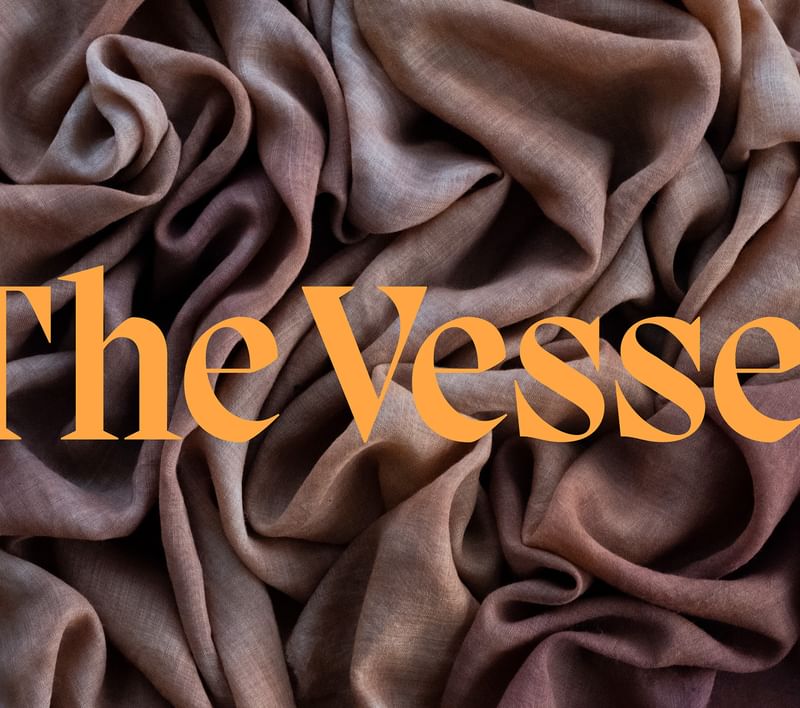 An online magazine about crafts and material culture. Published by Norwegian Crafts
The Vessel is an online magazine about crafts and material culture. The Vessel looks at the world through a craft lens – showcasing making practices, visual expression, and material knowledge from a multitude of perspectives.

Norwegian Crafts was originally set up as an online magazine designed to promote Norwegian craft artists internationally nearly ten years ago. Since then, the organisation's programming portfolio has grown to include exhibitions, grant schemes, seminars, residencies, and much more. With The Vessel, we hope to entice more people to immerse themselves in craft, making practices and material culture.

The magazine was launched on 5 November 2021 with its first issue Living Archives.
Latest issue: Modulating Craft
The sixth issue, titled Modulating Craft, looks at how artists, with intention and passion, specifically work with and between craft, performativity, sound, and music. The issue is edited by artists Pearla Pigao and Stian Korntved Ruud.
The issue features artist presentations by Sebastian Rusten (including a film by Carsten Aniksdal), Eirik Brandal, Malin Bülow, and Rolf Walin, SISU and Carle Lange, as well as an essay by Nicholas Norton. The issue is accompanied by a sound piece by Krissy Mary.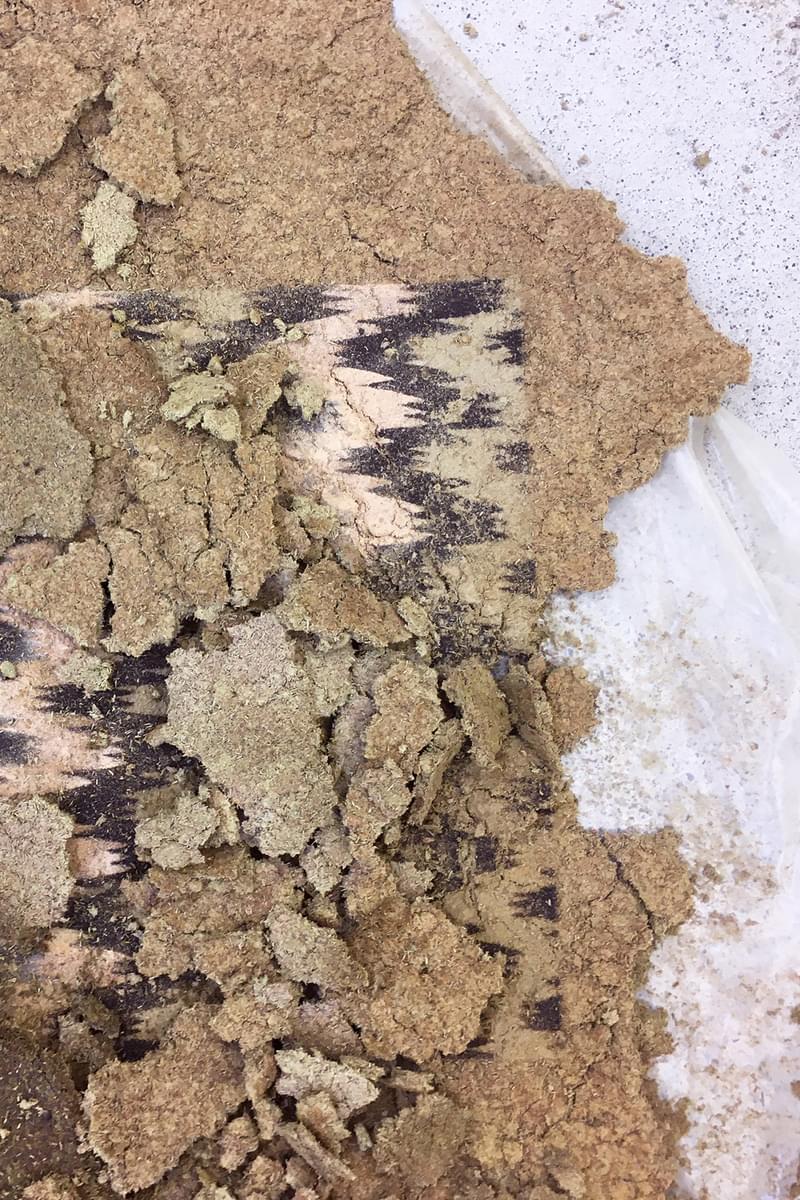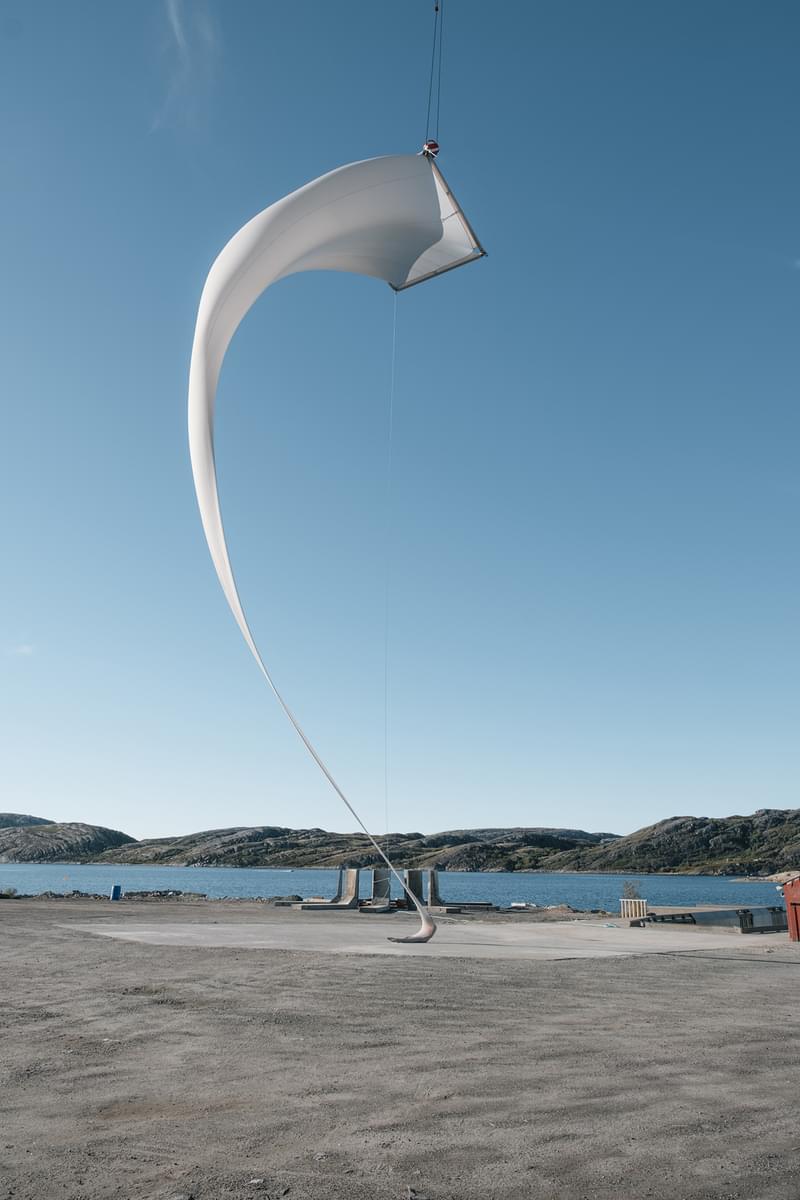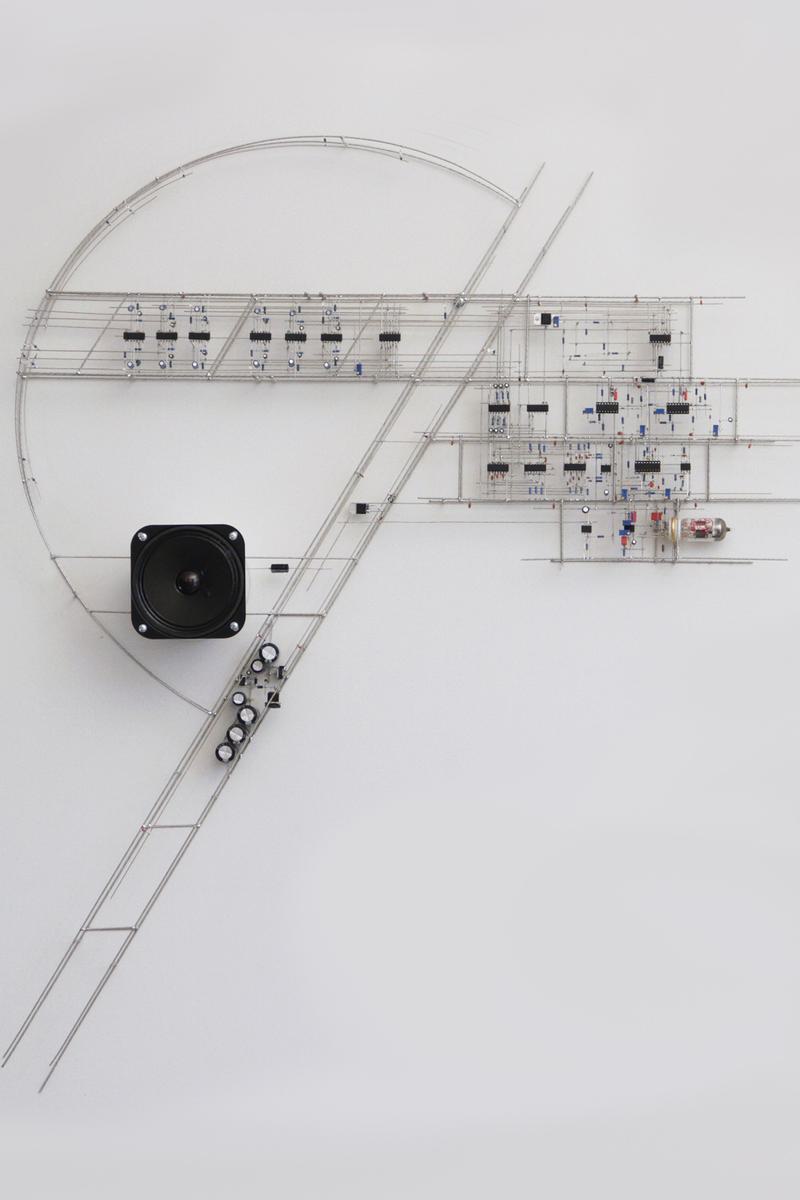 Issue 4: Norwegian Crafts Magazine Revisited
The fourth issue of The Vessel, titled Norwegian Crafts Magazine Revisited was released on the occasion of Norwegian Crafts' 10th anniversary in late 2022. The issue presents a selection of 45 interviews and articles on craft written by 32 contributors, all of which have been previously published on Norwegian Crafts' website. Some have also been part of exhibition catalogues or printed as part of our collaborations with other magazines. The issue includes texts by international contributors that Norwegian Crafts has invited to write about Norwegian or Norway-based artists, including Jessica Hemmings (UK and Sweden), matt lambert (US), Maria Ragnestam (Sweden), Zoe Black (Aotearoa New Zealand), and Namita Wiggers (USA).
From an extensive list of more than 130 articles, interviews, and notes published throughout the decade, the selected pieces are primarily ones that showcase artists and duojárat from Norway and Sápmi, along with a few other articles that give an overall insight into the contemporary craft world. Through the issue, the reader will get insight into the artistic practice of established artists like Torbjørn Kvasbø, Brit Fuglevaag, Perisak Juuso, and Tone Vigeland – who may be described as doyens of craft – as well as more recent additions to the craft field, such as artists like Pearla Pigao, Erika Stöckel, and Sigve Knutson. In total, the issue presents more than 30 in-depth interviews with and articles about artists, all of whom can be researched through The Vessel's Artists section. Norwegian Crafts Magazine Revisited also features forwards by Norwegian Crafts' chairwoman Kristine Wessel and by the Norwegian Crafts team, as well as an essay written exclusively for Norwegian Crafts' 10th anniversary by art historian Jorunn Veiteberg, our chairwoman for the first 10 years.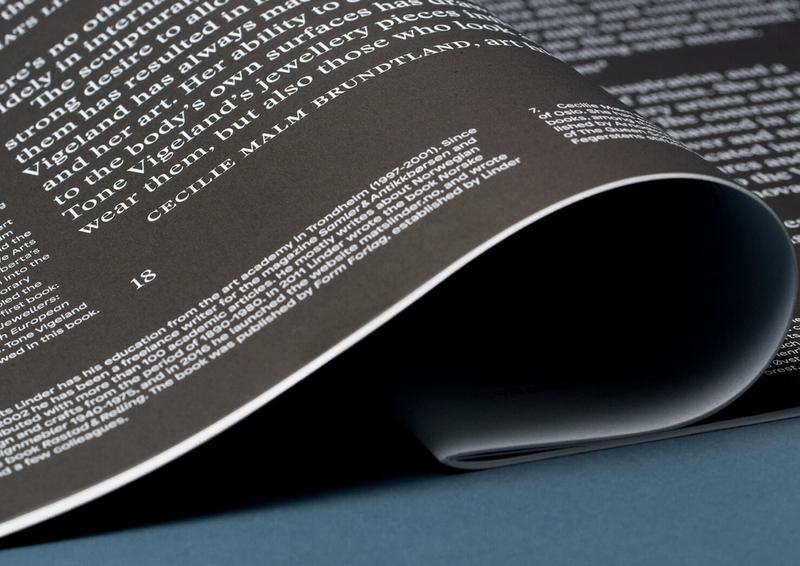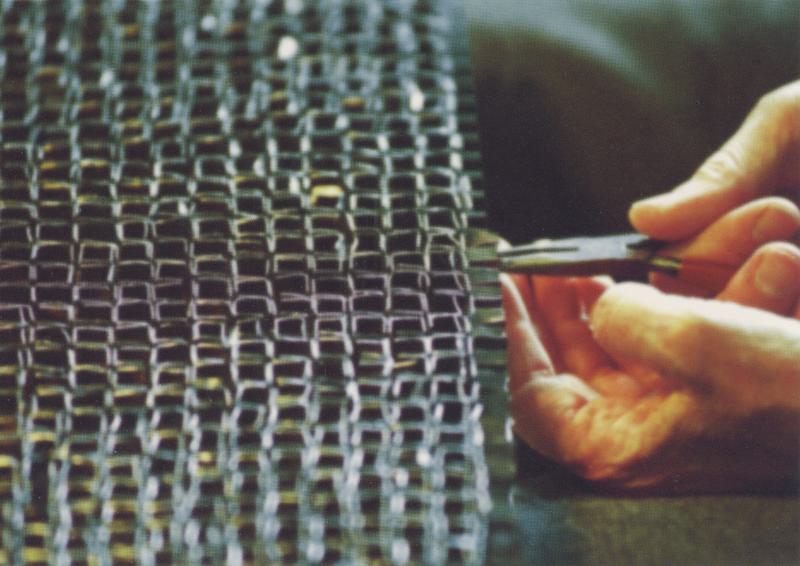 The Vessel collaborates with external editors, artists, and writers to make the content of each issue relevant to people from different geographies and backgrounds. Norwegian Crafts opts to recruit new editors for each issue and leave the commissioning of articles and other content up to them.
You can follow The Vessel on Instagram and YouTube. Sign up for the mailing list here.
Press release and press images for the launch of The Vessel.