Network
Visitor Programme April 2018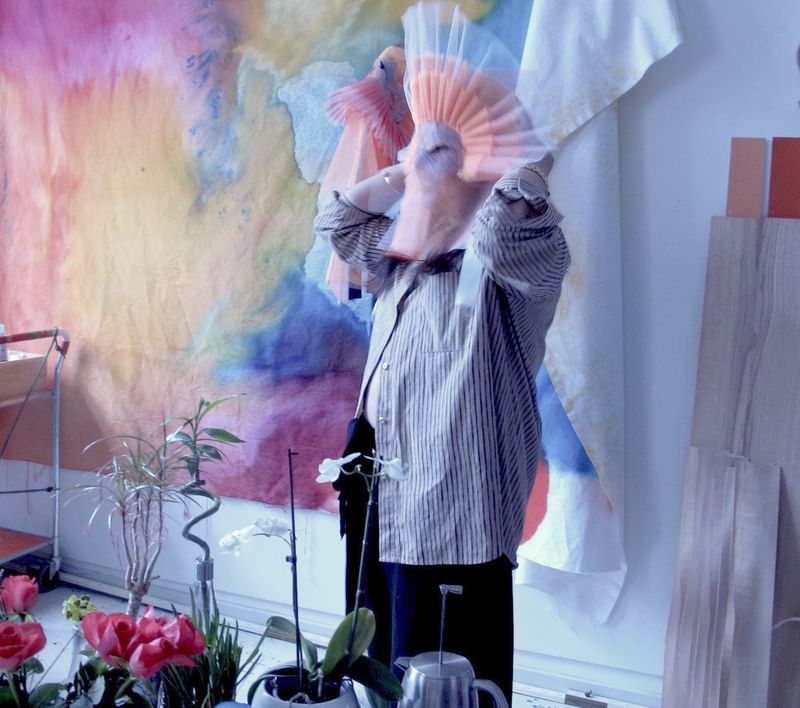 Visitor programme in collaboration with art festivals B-Open and Oslo Open 19-24 April 2018
Norwegian Crafts and Oslo Open art festival have been collaborative partners on a craft-focused visiting programme for four years. This year became the first year for Norwegian Crafts to extend the programme to Bergen where the art festival B-Open takes place annually. The programme in Bergen was made in collaboration with VISP and B-Open.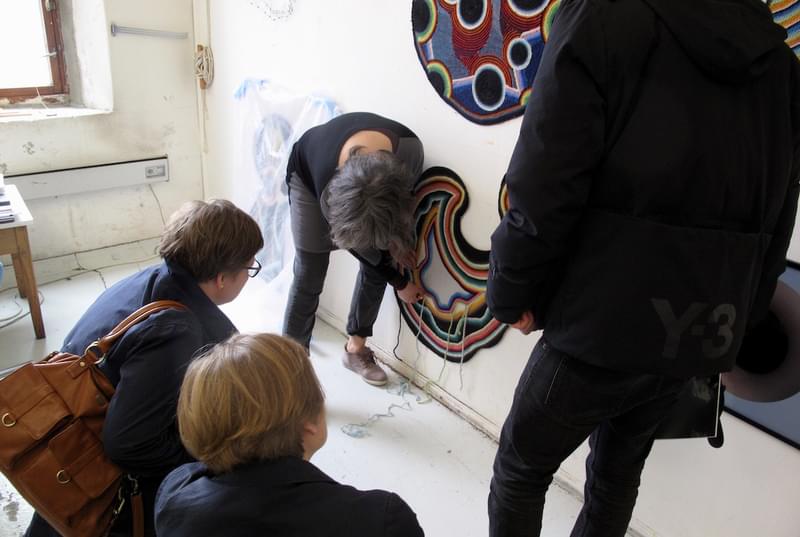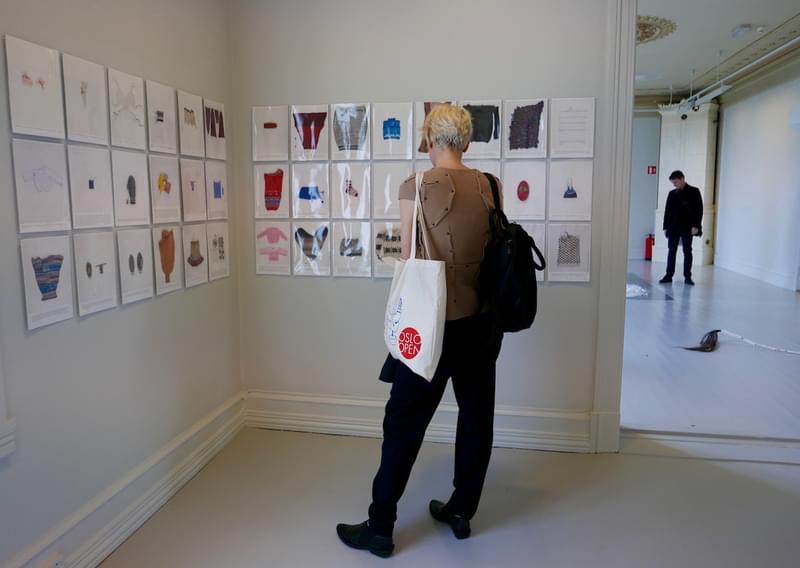 During the days 19-24 of April eleven curators and craft professionals from eight countries visited artists and art institutions in both Bergen and Oslo. Between them, the group of experts went on more than 100 studio visits, in addition to meeting with art institutions in both cities
In addition to visiting artists in their studios, the experts attended a private exhibition opening hosted by KRAFT Gallery in Bergen, an artist-curator speeddating session hosted by Oslo Open as well as a mixer event for the visual art field at Office for Contemporary Art (OCA), hosted by Oslo Open in collaboration with OCA and Norwegian Crafts.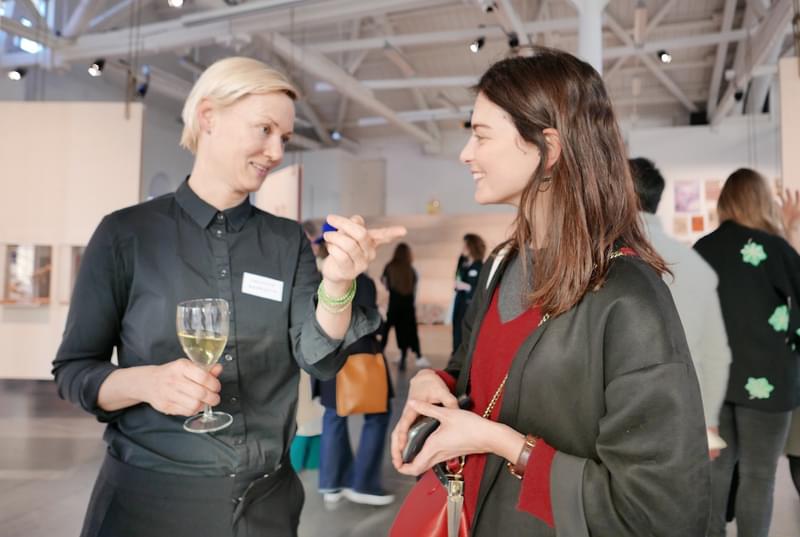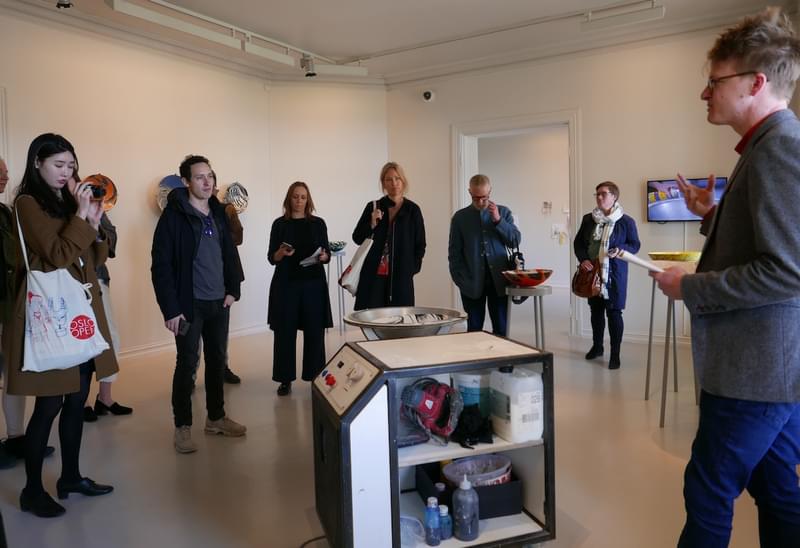 List of international curators attending the programme
• Joern Lohmann, J.Lohmann Gallery, New York, USA
• Jie Sun, New Center of Contemporary Jewelry and Design Culture, Qingdao, China
• Maria Wettergren, Maria Wettergren Galerie, Paris, France
• Matylda Krzykowski, independent curator, Berlin, Germany
• Nanna Balslev Strøjer, CHART Design, Denmark
• Natalie Melton, The New Craftsmen, London, UK
• Shin Kim, Korea Ceramic Foundation, Icheon, Korea
• Yukong Oh, Korea Ceramic Foundation, Icheon, Korea
• Stephanie Schuitemaker, Schuit, Amsterdam, the Netherlands
• Alex Ross, Downs & Ross, New York, USA
• Christina Rauh Oxböll, CLAY Museum, Middelfart, Denmark
The visitor programme could not have been possible without help and funding from the Norwegian Ministry of Foreign Affairs, and the Norwegian foreign missions in Seoul, Shanghai, Paris, London, Copenhagen, Berlin, Haag and New York.