Network
Nordic Network of Crafts Associations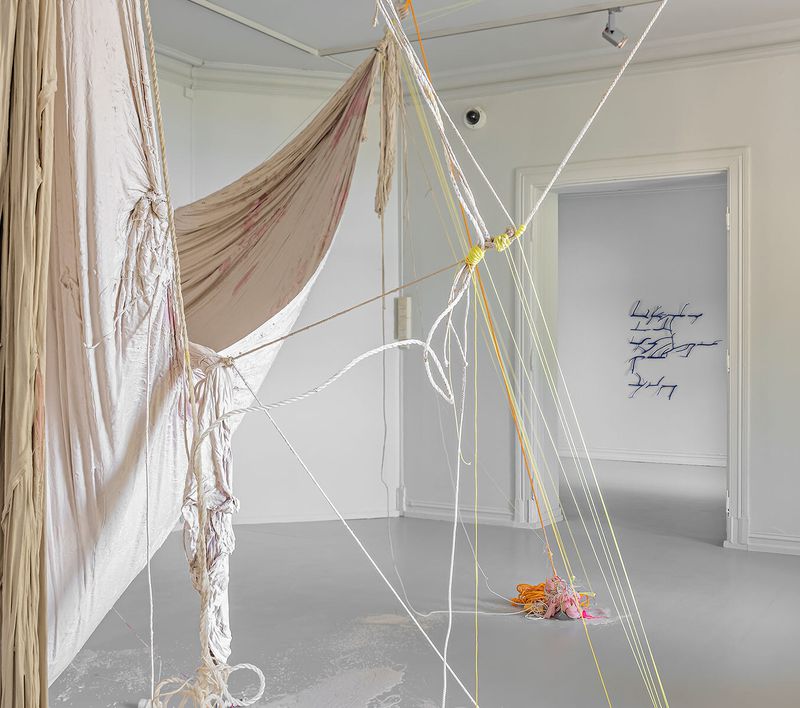 Norwegian Crafts is a member of NNCA - Nordic Network of Crafts Associations
The Nordic Network of Crafts Associations (NNCA) was founded in 2010. The network fosters collaboration and dialogue between its members, strengthening the field of contemporary crafts across the Nordic region and beyond.

The NNCA's activities are twofold: it conducts meetings to discuss political, social and economic issues relating to craft artists and the fields of contemporary craft in the Nordic region. Secondly, the NNCA produces and participates in projects to promote and mediate Nordic contemporary crafts in an international context.
The NNCA consists of: Danske Kunsthåndværkere og Designere (Denmark); HANDVERK og HÔNNUN(Iceland); Konsthantverkscentrum(Sweden); Konstnärernas Riksorganisation (Sweden); Norske Kunsthåndverkere (Norway); Norwegian Crafts (Norway) and ORNAMO (Finland).
The network collaborated on the Nordic pavilion at Revelation Fine Craft and Creation Fair in Paris in 2015, which housed the exhibition magic language///game of whispers curated by five curators, one from each Nordic country, with 25 artists from the Nordic region participating.
The NNCA has received long-term network funding from the Nordic Culture Point for 2015-2018.
In 2020 the NNCA partnered with Galleri F 15 in Moss, Norway, on the production of Earth, Wind, Fire, Water - Nordic Contemporary Crafts, the 44th edition of Tendenser. The network also produced an online seminar series and a publication in collaboration with the gallery.
For more information, visit the NNCA website.