Fairs
Norwegian Presence 2018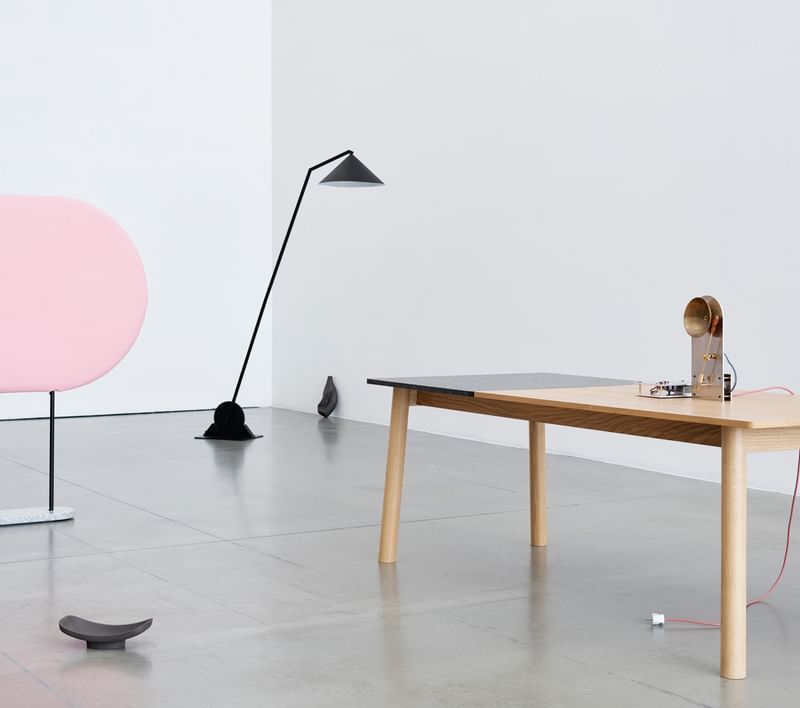 Contemporary crafts and design, Zona Tortona, Milan
17-22 April 2018
Exhibitors
Domaas Høgh | Lars Tornøe | Lillian Tørlen | Marianne Andersen | Victoria Günzler | Martin Solem | Noidoi | Pearla Pigao | Petter Skogstad | Sara Polmar | Sigve Knutson | So Takahashi | Stian Korntved Ruud | Stine Aas | Vera & Kyte
Manufacturers
Elementa | Flokk | Gudbrandsdalens Uldvarefabrik | Northern | Objekt | Vestre

Exhibition design by Klubben / Silje Nesdal and Sverre Uhnger
Graphic design by Bielke&Yang


For the past three years, Norway's annual appearance at Milan Design Week has been one of the highlights of the festival, showcasing the work of a selection of the most talented Norwegian designers and craft artists, and bringing thousands of visitors face to face with the country's thriving community-driven, mutually supportive and cross-disciplinary design culture. This year's exhibition, Norwegian Presence, marks the beginning of a new chapter for Norway in Milan, as the show makes its debut appearance in a new location – the city's rapidly evolving creative hotspot, Zona Tortona. Four craft artists, 10 design studios and six manufacturers will come together to present objects and prototypes ranging from furniture and textiles to sculpture and installation.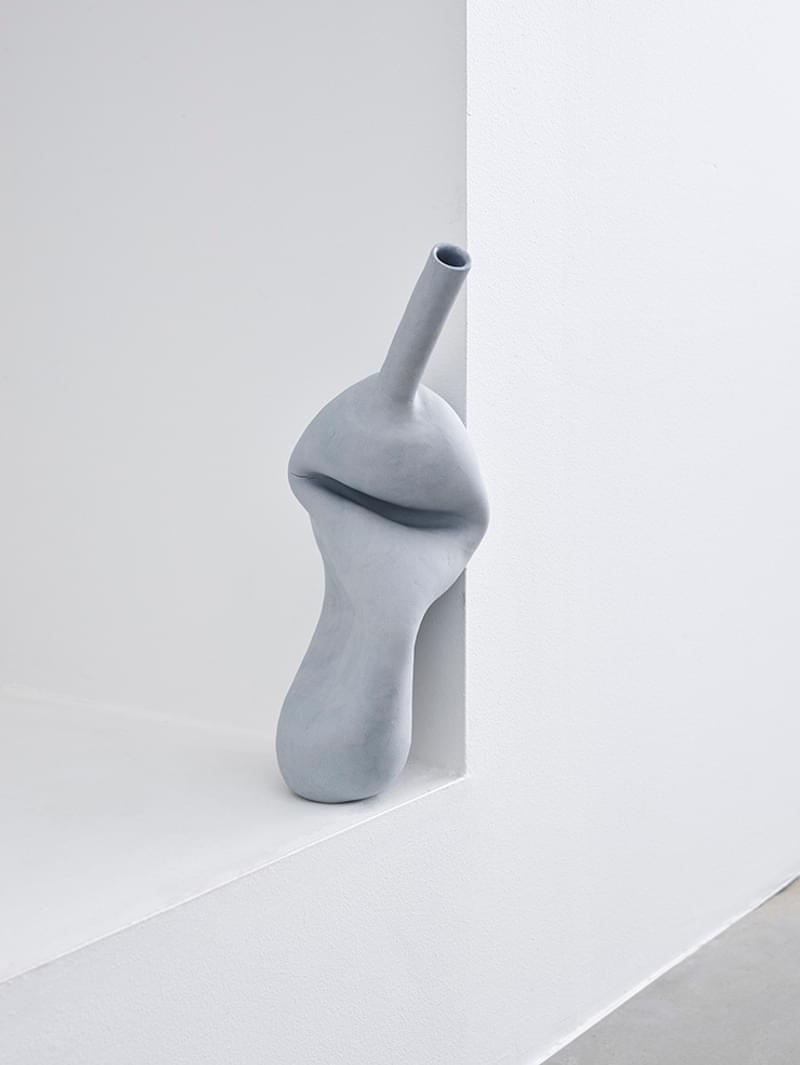 Norwegian Crafts has selected four craft artists whose works challenge the notion of everyday objects through the use of sound and tactility, playing with the concepts of functionality versus sculptural qualities.
Handmade sculptural shelving and seating from emerging Oslo maker Sigve Knutson, whose free-form experimental objects hark back to humanity's earliest relationships with materials and making. Knutson's headline-grabbing Drawing Objects exhibition in Milan last year has ensured the design world's eyes are set on what the young maker will do next.
Pearla Pigao investigates how she can materialize music and sound through digitally hand-woven textiles. With the work Sinus, sample & hold she transforms different sound structures into tactile experiences. Her woven musical instrument consists of similar components to those of a theremin. When the viewers move in interaction with the textiles, they become co-creators of the sound composition of the work. Since the sound changes by the audience's movements and proximity to the textile, the work becomes interactive.
Stian Korntved Ruud is also working with sound in his project titled Material Acoustics. The project deals with how people relate and react to the sound around us. In Milan, Ruud will present an installation of three objects, two clocks and a doorbell, that explore our everyday relationship with sound and ritual.
An everyday object is being played with by Lillian Tørlen. Levels of Attachment and Belonging consists of a series of ceramic vases that are pressed, squashed and shaped to fit perfectly into their immediate soundings. Where some have retained their potential as a functional vase, others attempt to fit in have rendered them as useless objects where the characteristics of the vase is nearly wiped out.