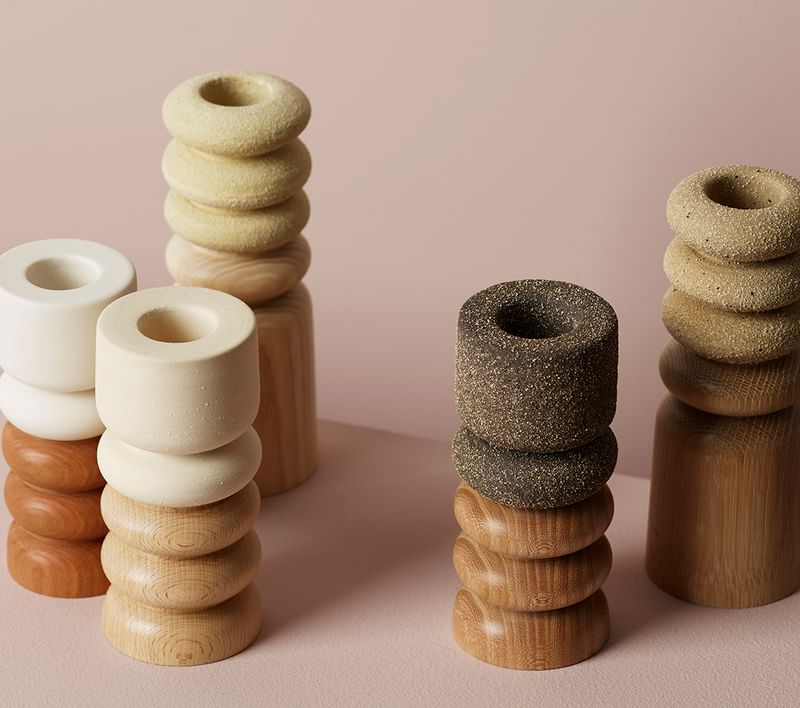 Norwegian contemporary crafts and design,
Ventura Lambrate, Milan 12-17 April 2016 and Felleshus, Berlin 31.1-2.5 2017
Exhibitors:
Marianne Andersen ∣ Millie Behrens ∣ Bjørn van den Berg ∣ Kristine Bjaadal ∣ Anja Borgersrud ∣ Barmen & Brekke ∣ Ann Kristin Einarsen ∣ Andreas Engesvik ∣ Lars Beller Fjetland ∣ günzler.polmar ∣ Elin Hedberg ∣ Thomas Jenkins ∣ Kneip ∣ Anette Krogstad ∣ Runa Klock ∣ Aron Li ∣ Noidoi ∣ Kristin Opem ∣ Christina Peel ∣ Sara Polmar ∣ Sara Skotte ∣ Martin Solem ∣ Falke Svatun ∣ Sverre Uhnger ∣ Vera & Kyte ∣ Kiyoshi Yamamoto
Curators:
Kråkvik&D'Orazio and Hanna Nova Beatrice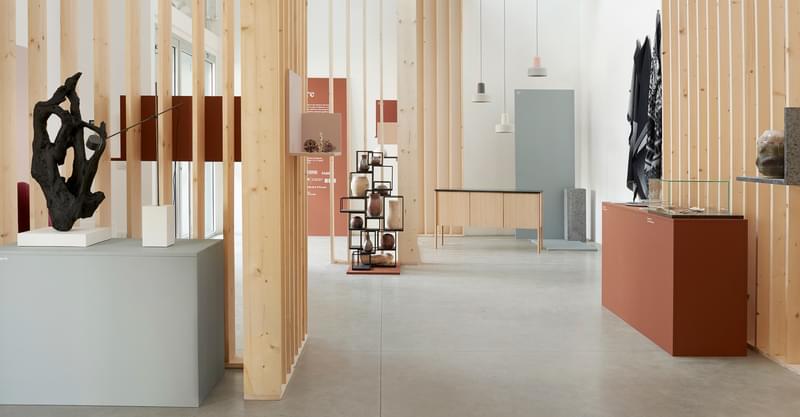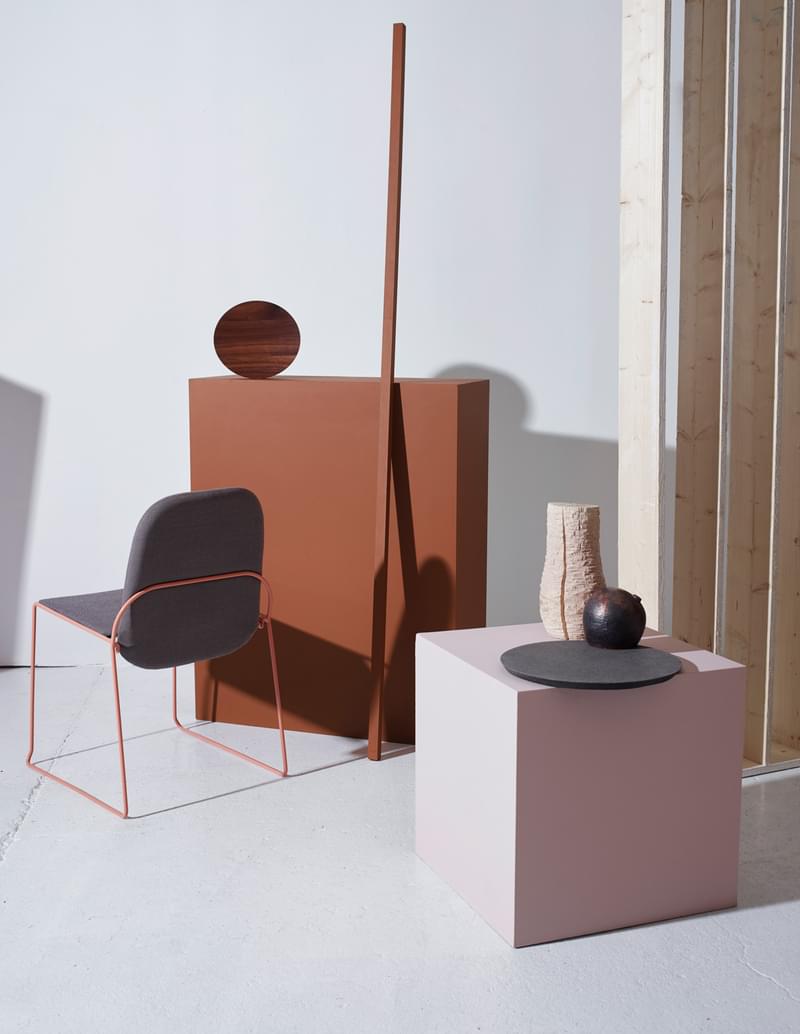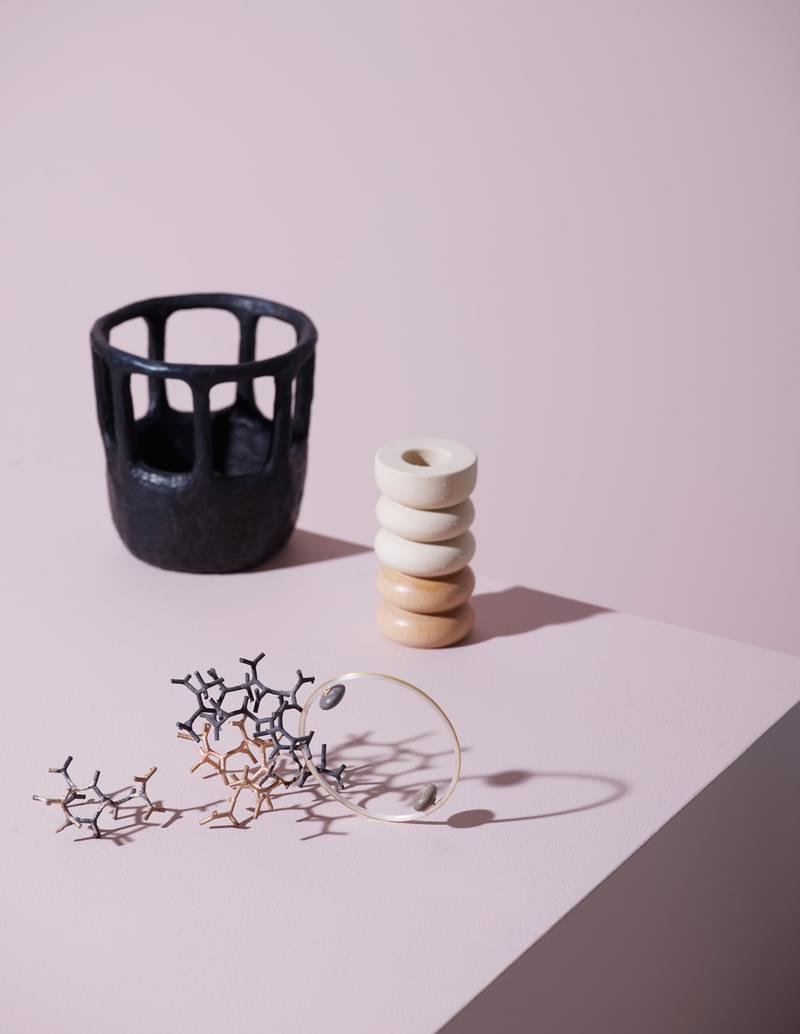 The exhibition Structure - Norwegian contemporary crafts and design is curated by Norway's most renowned interior stylist duo Kråkvik&D'Orazio together with Editor in chief at Swedish title Residence Magazine Hanna Nova Beatrice. The exhibition featuring work by 26 Norwegian designers and crafts artists was presented at Ventura Lambrate, in Milan 2016.
The exhibition is built up around the word "structure" which suggests the diverse structural qualities of the selected objects and prototypes, it being the structure of the surfaces, constructions or materials used. The word also signifies the organisational structures behind the project.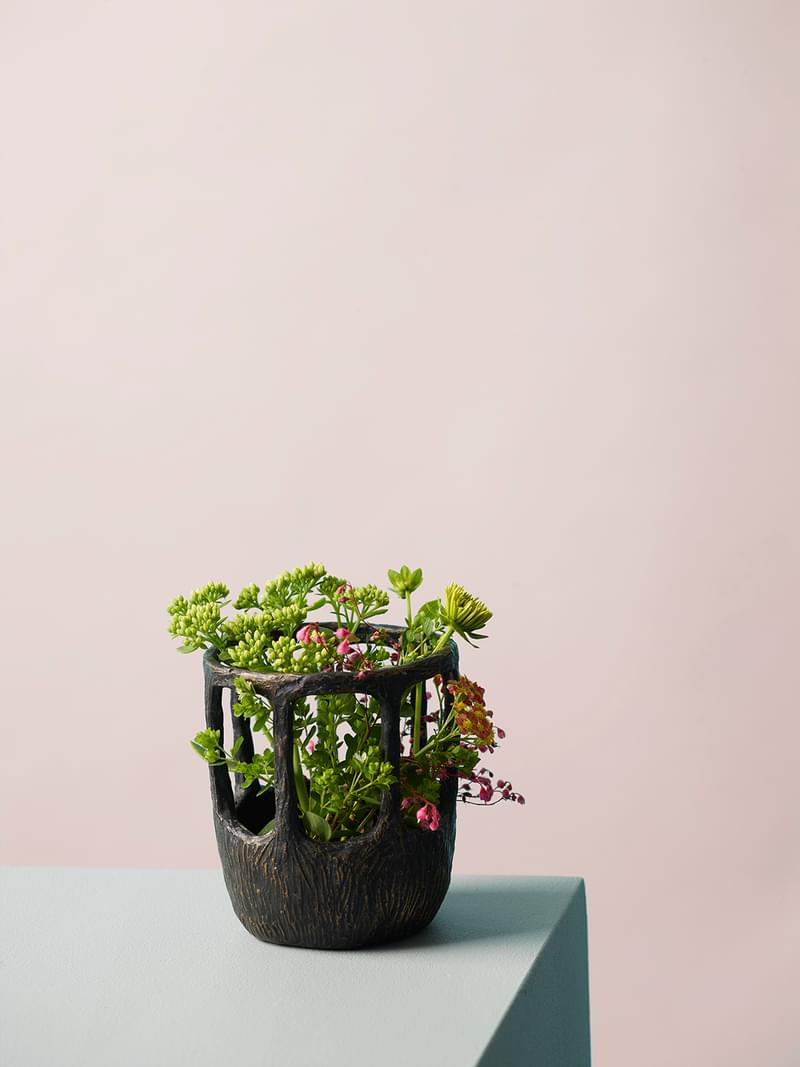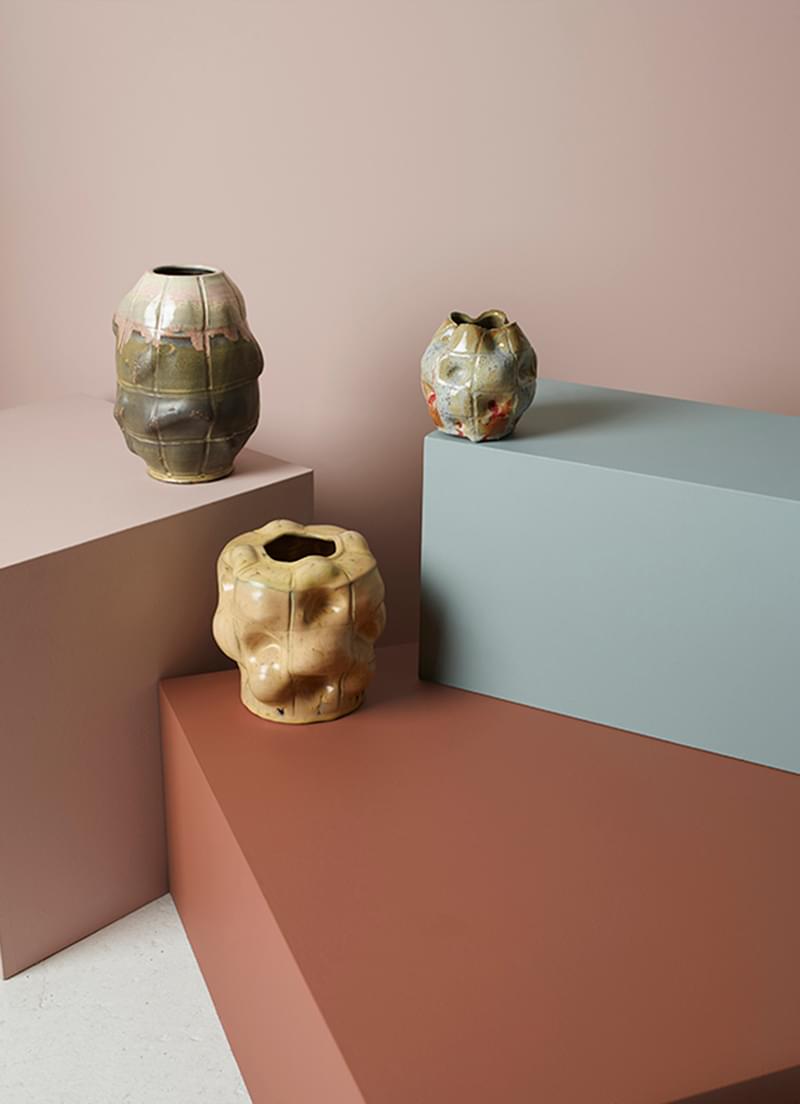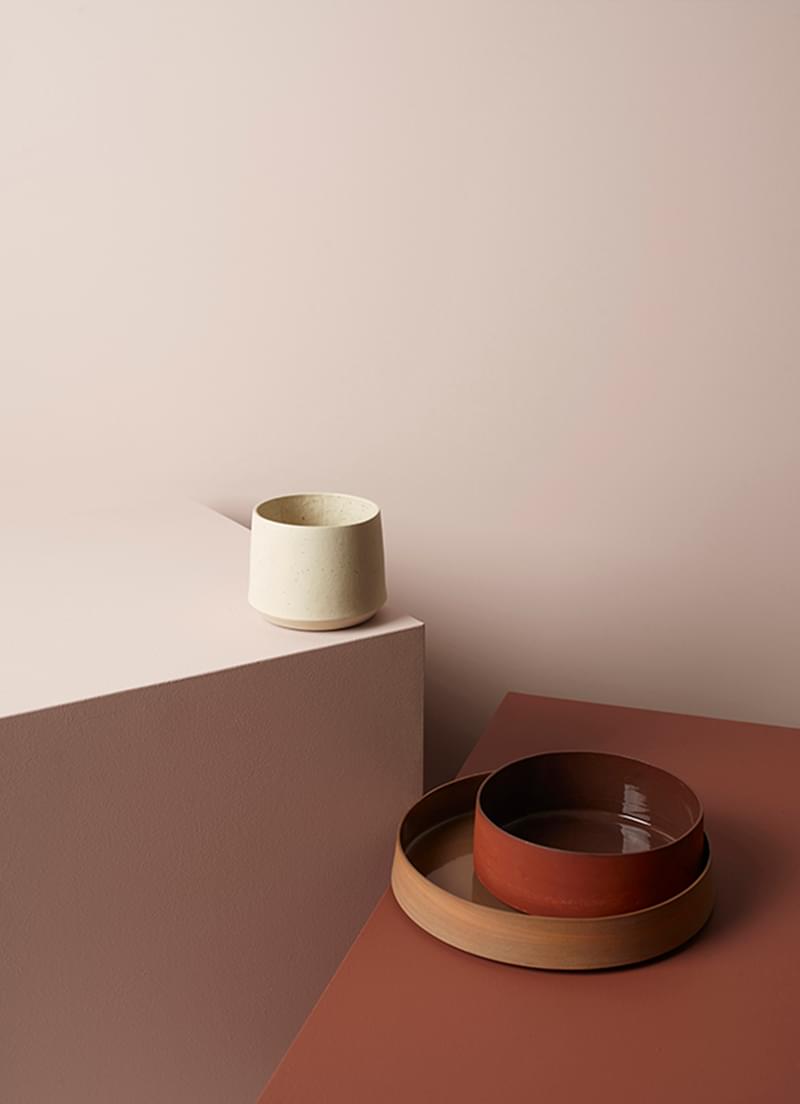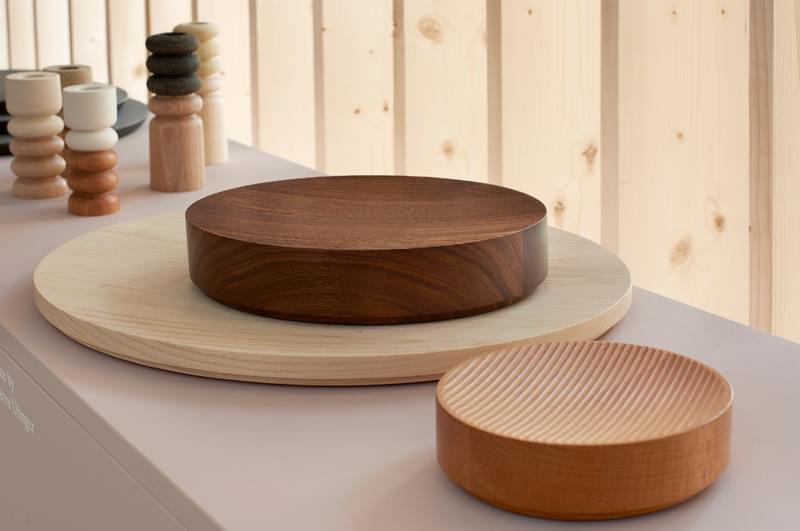 Structure in Berlin
After Structure was shown in Ventura Lambrate, Milan, the exhibition travelled to Felleshus in Berlin, where it was shown at Felleshus – or pan-nordic building – the cultural centre and event venue of the five Nordic embassies (Denmark, Finland, Iceland, Norway and Sweden) in Germany. The exhibition was under the patronage of the Norwegian Embassy in Berlin during the period it was on show - 31 January - 2 May 2017.