Network
Visitor Programme April 2016
Visitor programme in collaboration with Oslo Open, 13-18 April 2016, Oslo
Oslo Open and Norwegian Crafts are collaborating partners on a craft focused visitor programme during the art festival Oslo Open, taking place in Oslo annually.
More than 300 artists took part in the 2016 edition of the festival whose primary focus is to engage local artists, encouraging them to open their studios to the general public.
In addition to the open studios, Oslo Open hold curator-artist speed dating sessions and mixer events. Oslo Open also keeps track of interesting cultural events held by third parties, and include them in their satellite programme.
13-18 April Oslo Open and Norwegian Crafts hosted 11 craft experts from 7 countries. During their five days in Oslo the experts took part in the annual international crafts seminar, The Importance of Making, at the historic Galleri F 15, an artist talk and magazine launch at Galleri Format, speed dating sessions and several mixer events and dinners.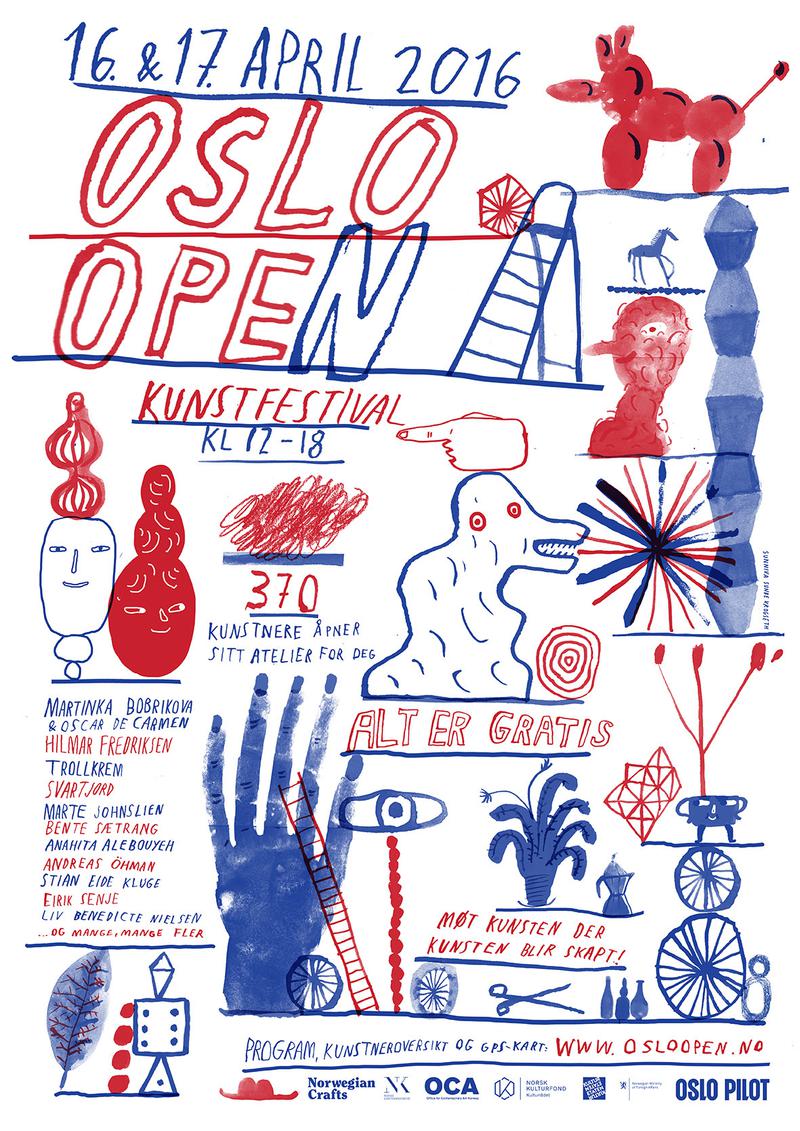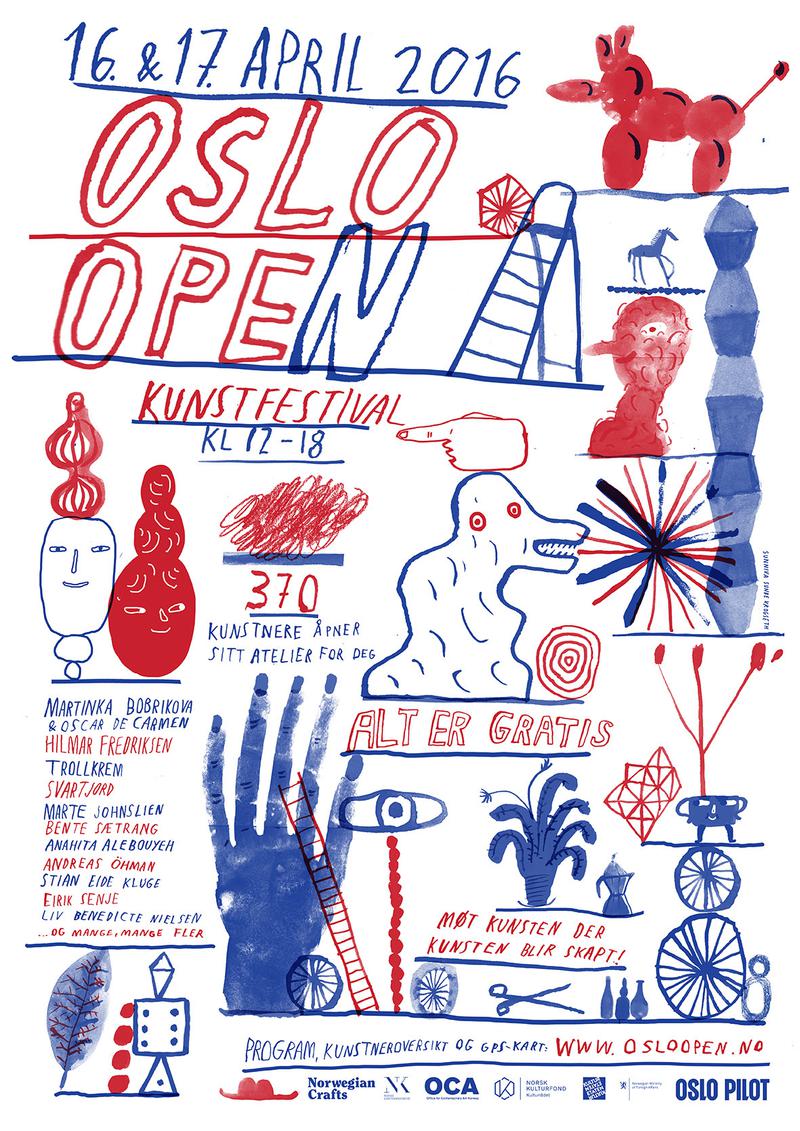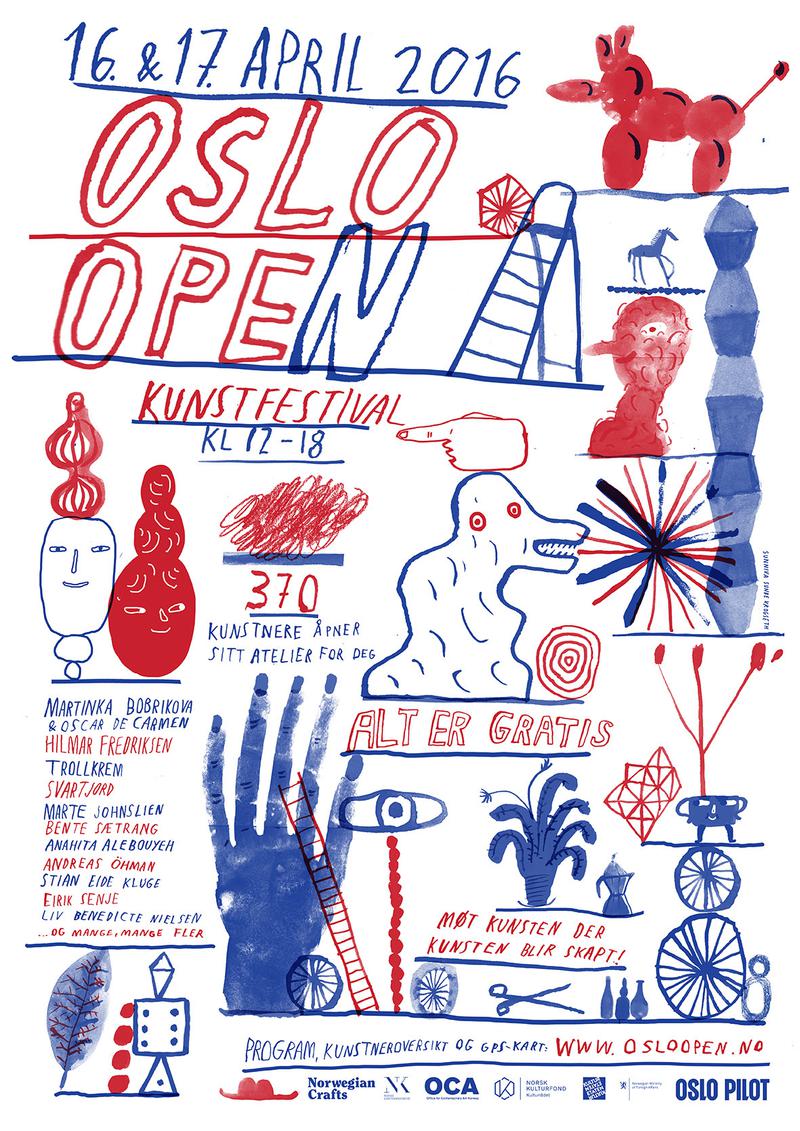 As a result of the visitor programme the international experts have formed connections with 30+ craft artists and makers based in Oslo, in addition to meeting representatives from Oslo's art institutions, galleries and cultural networks.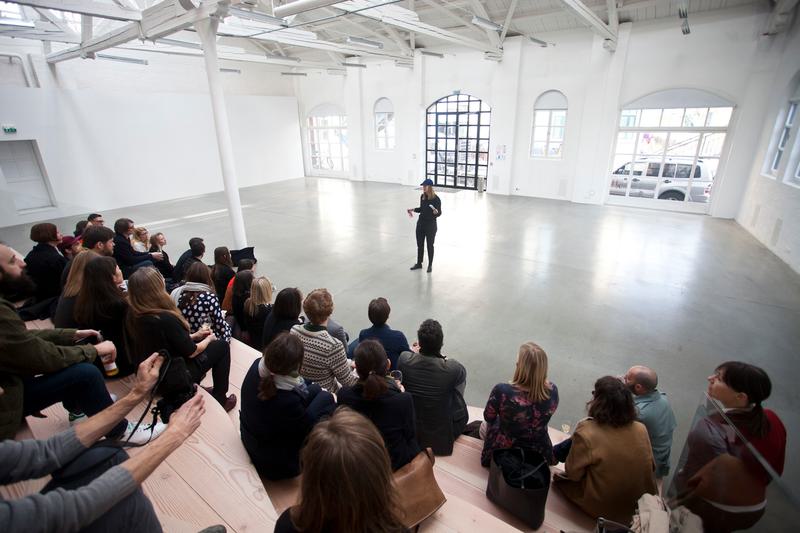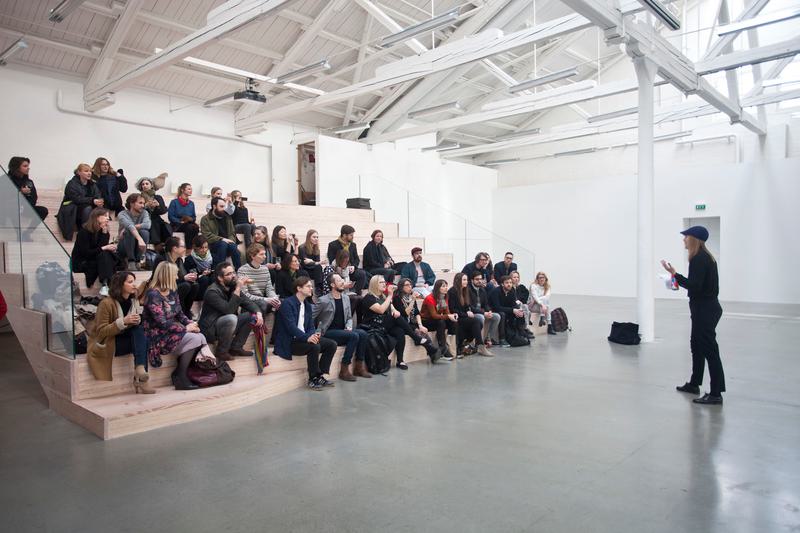 The visitor programme received funding from the Norwegian Ministry of Foreign Affairs, and could not have been possible without the help from the Norwegian foreign missions in Paris, London, Berlin, New York, Tokyo, Stockholm and Dublin.


List of Norwegian Crafts and Oslo Open's visitors during Oslo Open 2016:
• Agnieszka Knap, Project manager Konsthantverkscentrum, Stockholm
• Alexandra Jelleberg, Ferrin Contemporary North Adams, USA
• Alison Britton, Artist, London
• Benjamin Lignel, editor Art Jewelry Forum, Paris
• Cynthia Reeves, Director Cynthia Reeves Galleries, North Adams, USA
• Jennifer Zwilling, Curator of artistic programs The Clay Studio, Philadelphia
• Dr. Michaela Braesel, Handwerkskammer für München und Oberbayern, München
• Olivia Gaultier, Assistant Curator Musée d'Art Moderne de la Ville de Paris, Paris
• Dr. Stephen Knott, Teaching Fellow Kingston University, London
• Yuko Ikeda, Senior Curator The National Museum of Modern Art, Kyoto
• Aileesh Carew, Project Director Design and Crafts Council of Ireland, Kilkenny
More information in Norwegian on Oslo Open's website here.