Network
Visitor Programme April 2019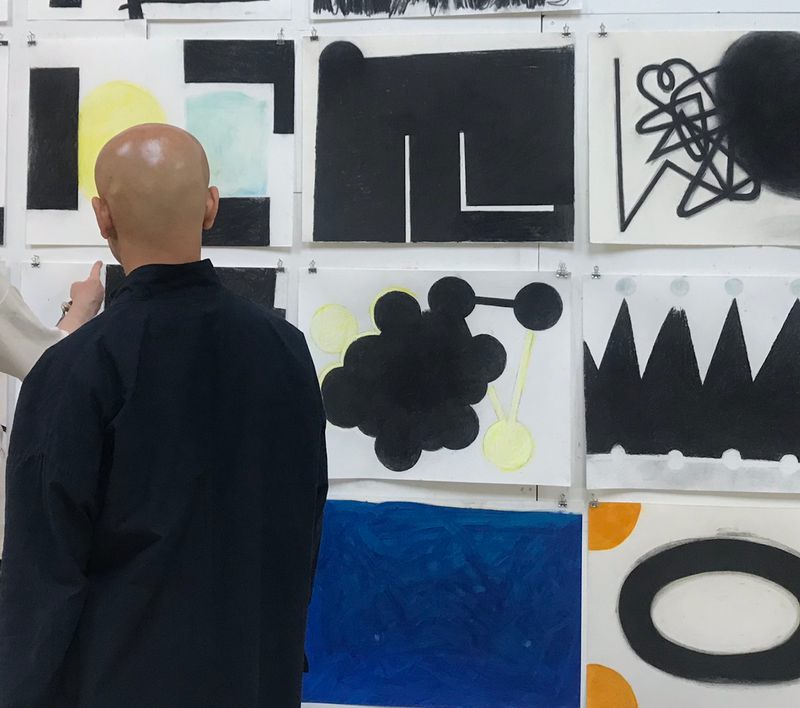 Visitor programme in collaboration with art festival Oslo Open 27-30 April 2019
Norwegian Crafts hosted a small group of experts on a craft-focused visitor programme in connection with the art festival Oslo Open 27-30 April 2019.
Taking part in the visitor programme were Derek Yu (MAM, Modern Art Museum, Shanghai); Line Christiansen (CHART Curio, København); Katja Hagelstam (LOKAL, Helsinki) and Keiko Kawashima (GalleryGallery, Kyoto).
During their days in Oslo the four experts conducted more than 40 meetings with Oslo-based artists, in addition to events, mixers and dinners organised by Oslo Open.
Katja Hagelstam's participation in the programme was made possible with generous support from the Royal Norwegian Embassy in Helsinki, Finland.