Network
Visitor Programme April 2022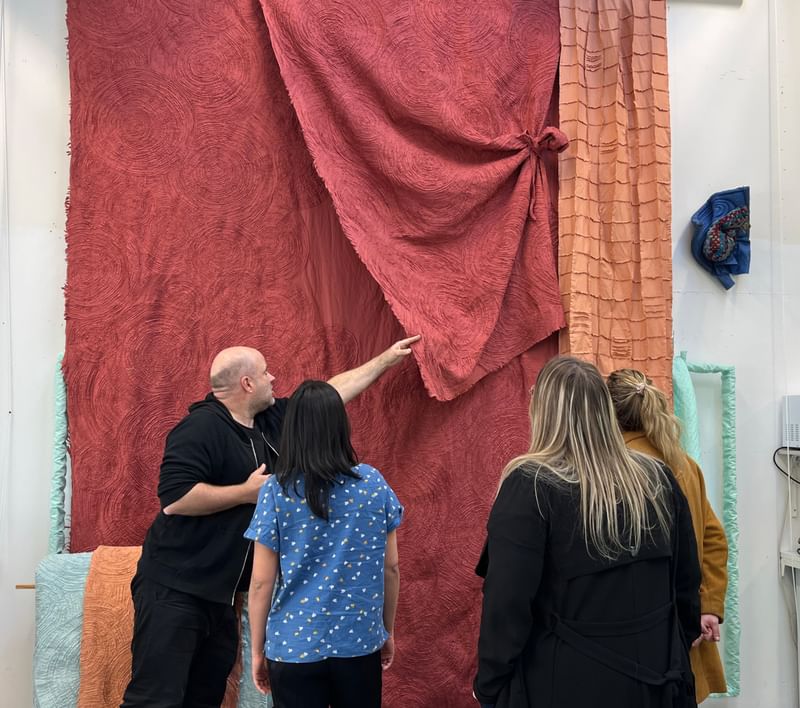 Visitor programme during the art festival Oslo Open 22–25 April 2022
Norwegian Crafts hosted two international guests for a craft-focused visitor programme in connection with the art festival Oslo Open 22–25 April 2022.

Taking part in the programme were the acting editor for Crafts Magazine Debika Ray (UK) and art producer for the curatorial team at Kunsthalle Seinäjoki Pii Anttila (FIN).
During their days in Oslo the experts conducted studio visits with more than 14 artists, including Maria Brinch, Olaf T. Hodne, Lena Herfindal, Trude Westby Nordmark, Trine Mauritz, Christina Peel, Sara Korshøj Christensen, Stian Korntved Ruud, Karen Kviltu Lidal, Pearla Pigao, Tonje Plur, Ellen Grieg, Hanne Friis and John K. Raustein.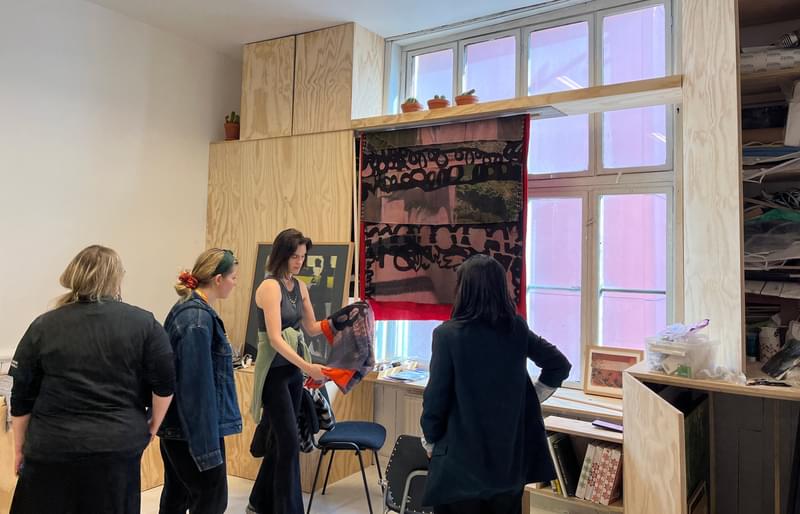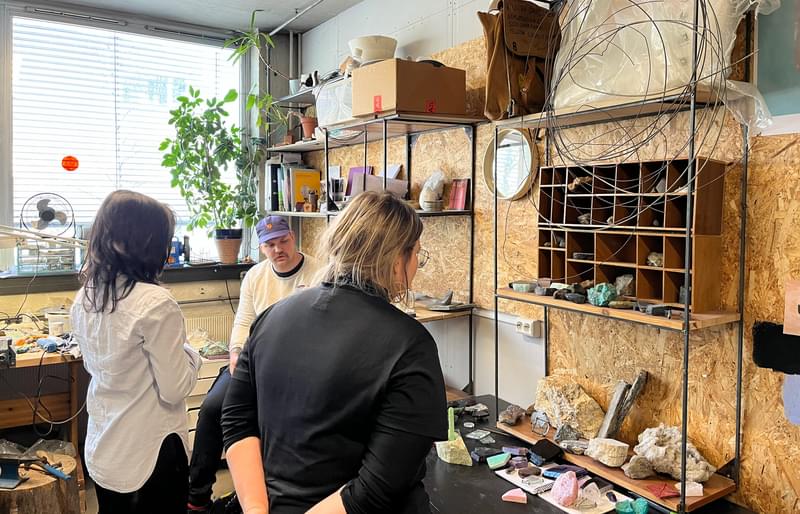 The visitor programme also included speed dating sessions / portfolio meetings organised by Oslo Open with the artists Simon Daniel Tergnader Wenzel, Stian Åndalsvik, Anna Sofie Mathiasen, Helene Duckert, Siri Austeen, Ingrid Heggen, Siri Hjorth and Sebastian Makonnen Kjølaas, Marthe Elise Stramrud, Kristine Fornes and Kornelia Remø Klokk. The guests also participated in events and dinners organised by Oslo Open.