Network
Visitor Programme June 2022
International visitor programme in Oslo and Bergen focused on contemporary ceramics, 13–20 June 2022
Norwegian Crafts hosted four international guests for a visitor programme focused on contemporary ceramics. The programme took place in Oslo and Bergen.

Participating in the programme were chief curator of collections at Espoo Museum of Modern Art Henna Paunu (FIN), founder and director Laura Borghi and executive director François Mellé from Officine Saffi (IT). Curator of ceramics at Everson Museum of Art Garth Johnson (US) joined parts of the programme.
The programme started in Oslo with visits to the newly opened National Museum, Kunstnerforbundet, Format and the ceramic department at Oslo National Academy of the Arts, as well as several studio visits. While in Oslo, the visitors met artists Lillian Tørlen, Eyvind Solli Andreassen, Erika Stöckel, Irene Nordli, Trude Westby Nordmark, Marte Johnslien and Lin Wang.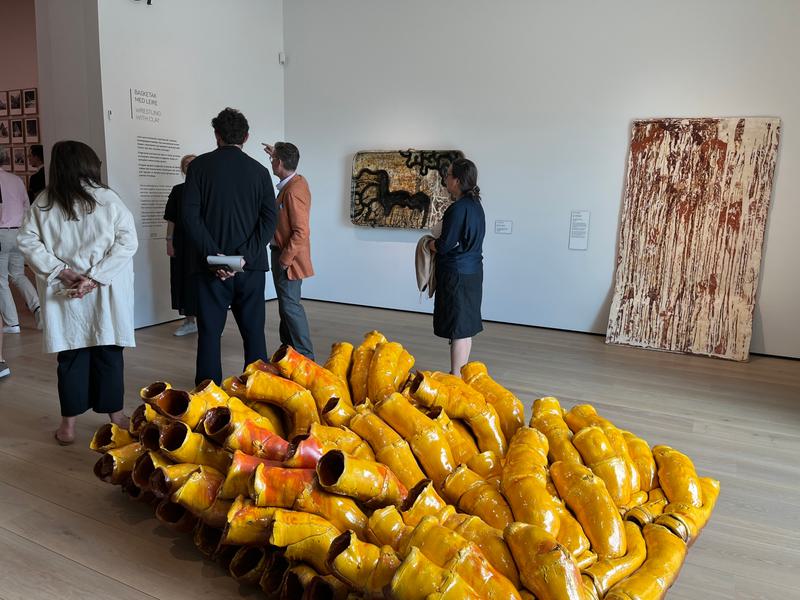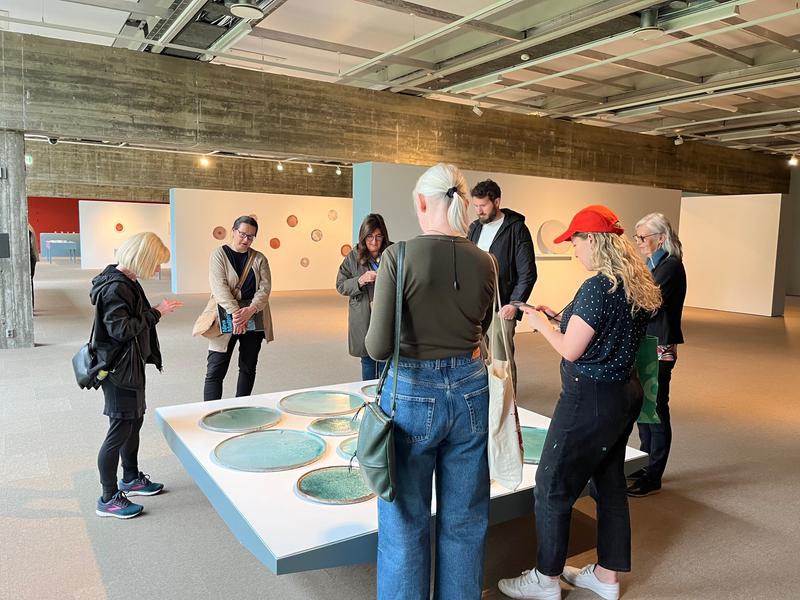 The second part of the programme took place in Bergen. The visitors had a walk-through with Nina Malterud and museum curator Anne Britt Ylvisåker of the solo exhibition Material Statements at KODE Art Museums and Composer Homes and attended the opening of the exhibitions Tegninger i leirgods with Beth Wyller and Prodrome with Eleonore Griveau at KRAFT. The programme also included a visit to the Faculty of Fine Art, Music and Design at the University of Bergen, and studio visits to Bergen-based artists. In Bergen, the visitors met artists Nina Malterud, Daniela Bergschneider, Tone Andersen, Pauliina Pöllänen, Gunnar Thorsen, Linda Morell, Beth Wyller, Eleonore Griveau and Heidi Bjørgan.