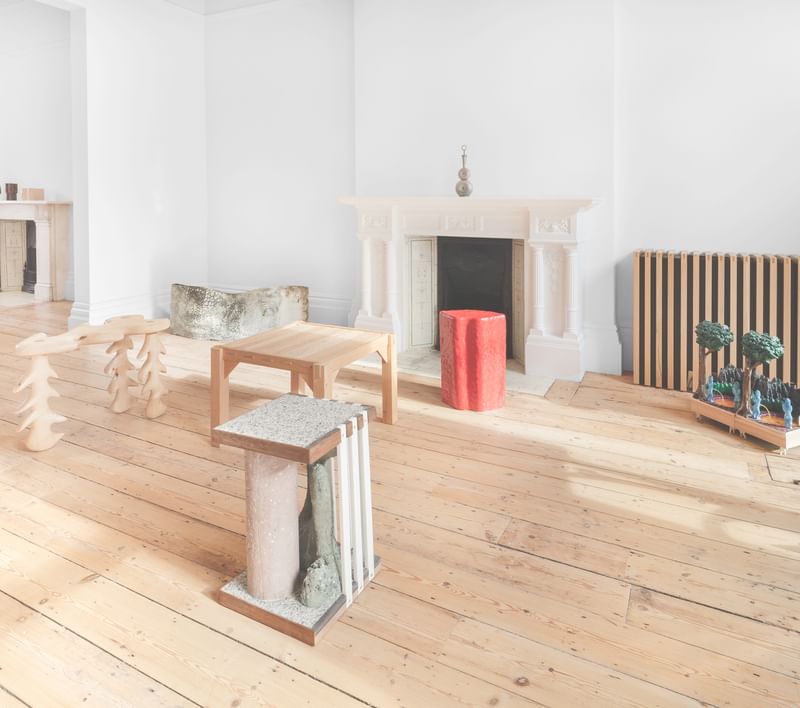 The Oslo based exhibition platform PYTON participated as a Country Pavilion at London Craft Week 11–15 May 2022
Exhibitors:
Synnøve A. Aurdal, Are Blytt (feat. Hans Christian Skovolt), Jinbin Chen, Bernt Cluver, Liv Ertzeid, Ali Gallefoss, Lina Viste Grønli, Sverre Gullesen, Elisabeth Haarr, Gunnar Havstad, Edvin Helseth, Marte Johnslien, Sigve Knutson, Steinar Haga Kristensen, Tron Meyer, Henrik Ødegaard, Richard Øiestad (feat. Sigurd Ese), Julia K Persson, Martin Sæther, Kastler & Skjeseth, John Skognes, Oda Iselin Sønderland, Nebil Zaman

Curated by: Richard Øiestad and Are Blytt, PYTON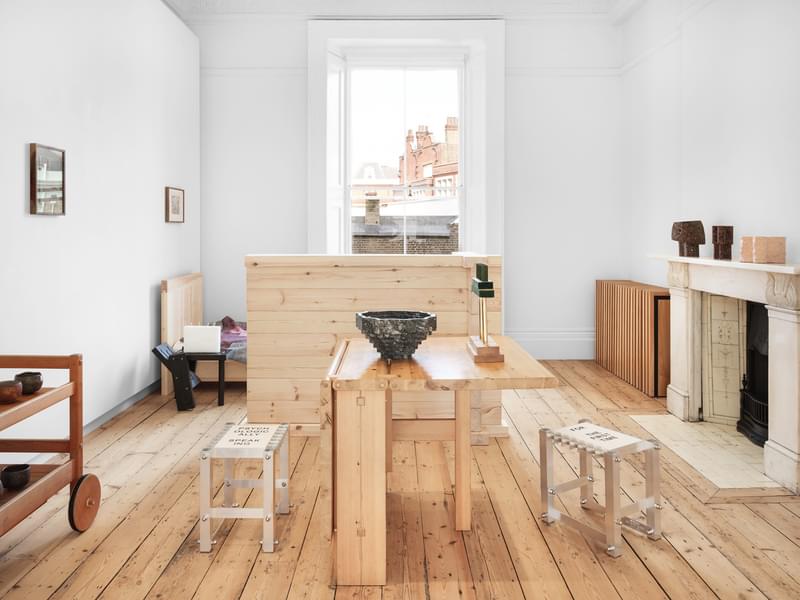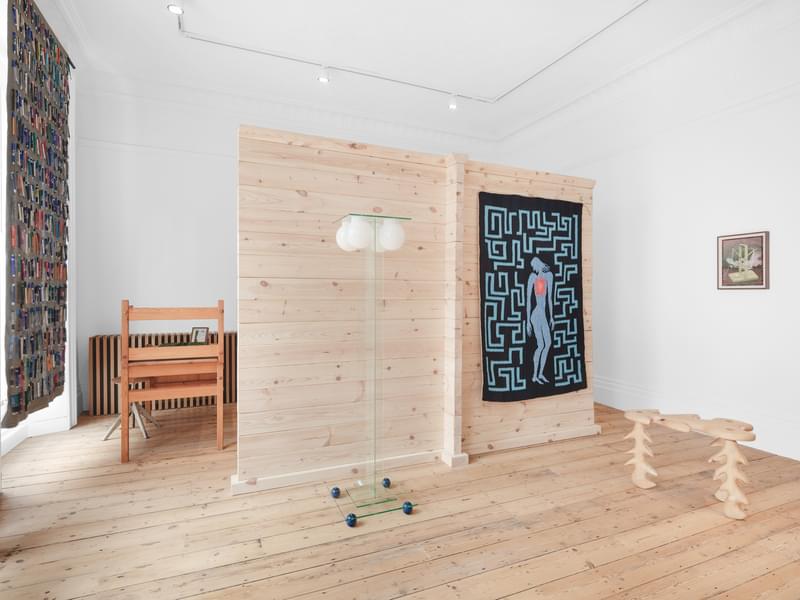 The Oslo based exhibition platform PYTON participated at London Craft Week 2022. By invitation of Norwegian Crafts, Richard Øiestad and Are Blytt from the PYTON team curated an exhibition in Gallery 5 at Cromwell Place that wason view 10–15 May. The gallery space was be divided into several rooms, as a nod to the apartment it once was. Thus, creating a stage for Norwegian art and design from the 20th century to the contemporary. The selection spanned from design, fine art, noteworthy craft objects – commissioned and curated.

With reference to Bauen, the Swiss architect and Bauhaus director Hannes Meyer's manifesto from 1928, PYTON's presentation at London Craft Week is based on Meyer's programme for room typologies and his twelve motivations for organising different living spaces. In an extensive installation consisting of five zones; Sleep, Eat, Living, Office and Entrance, PYTON place presents art, craft and design objects by 25 artists, designers, makers, and architects. These are set amidst the modernist, modular pine furniture of Norwegian designer Edvin Helseth (1925–2017), connecting the artworks and the different zones to each other.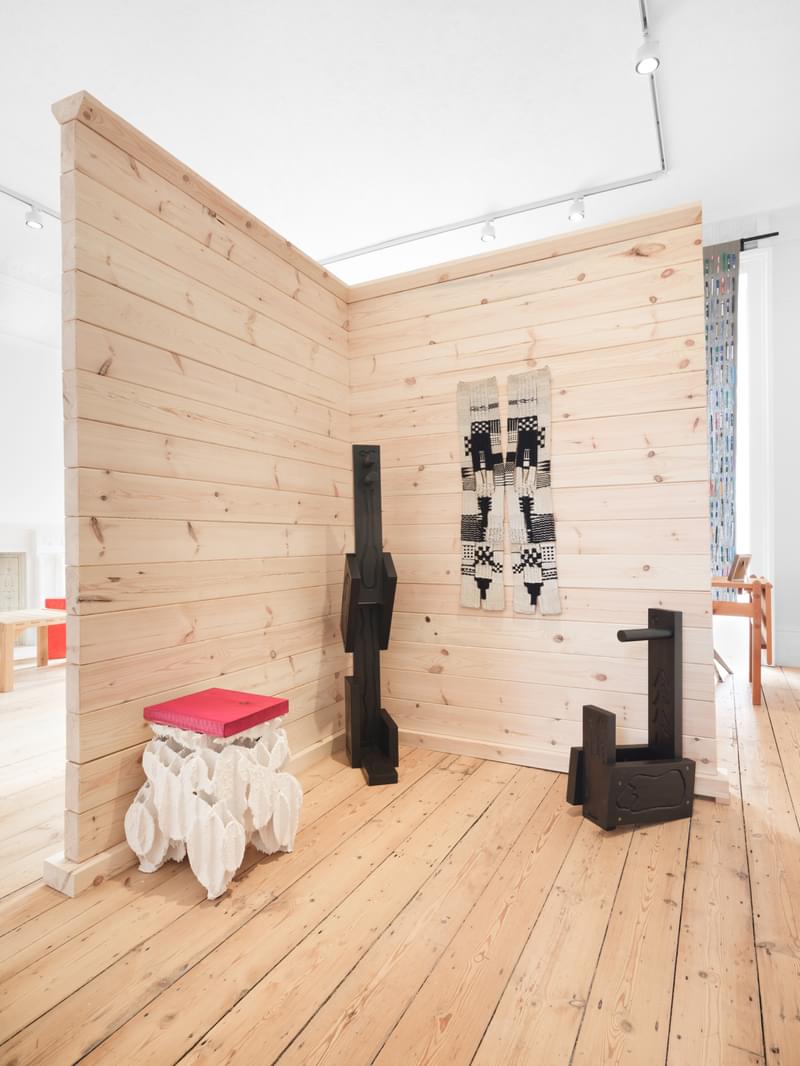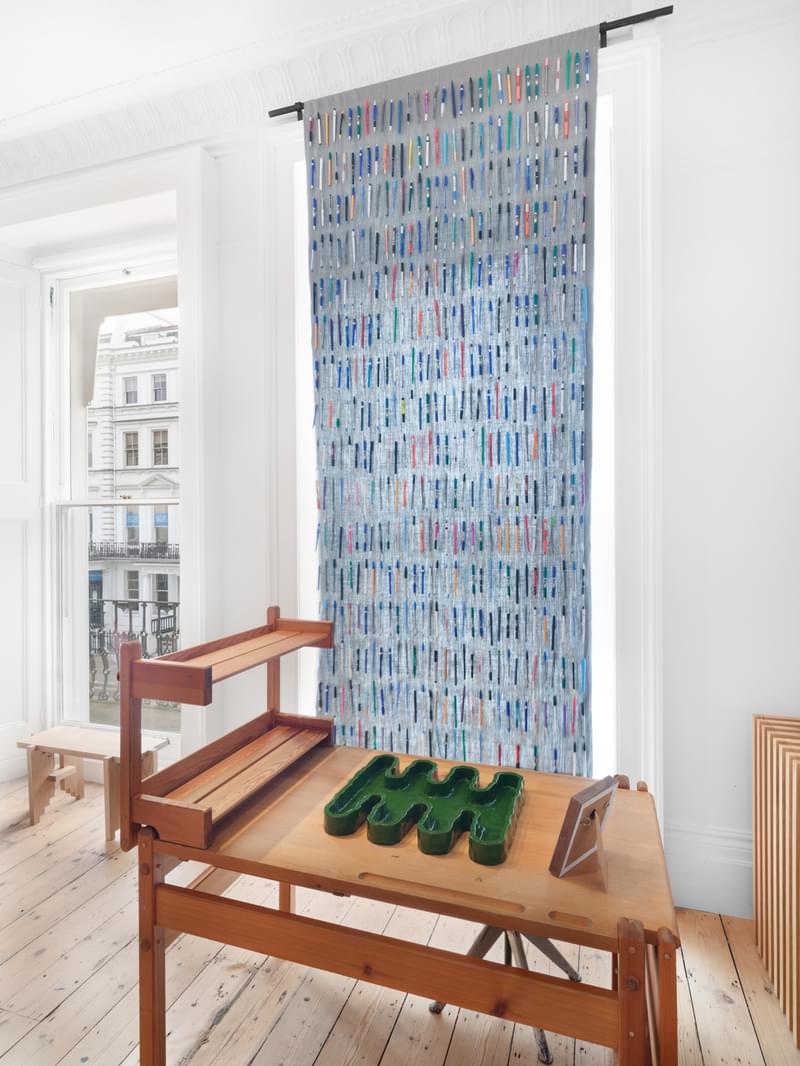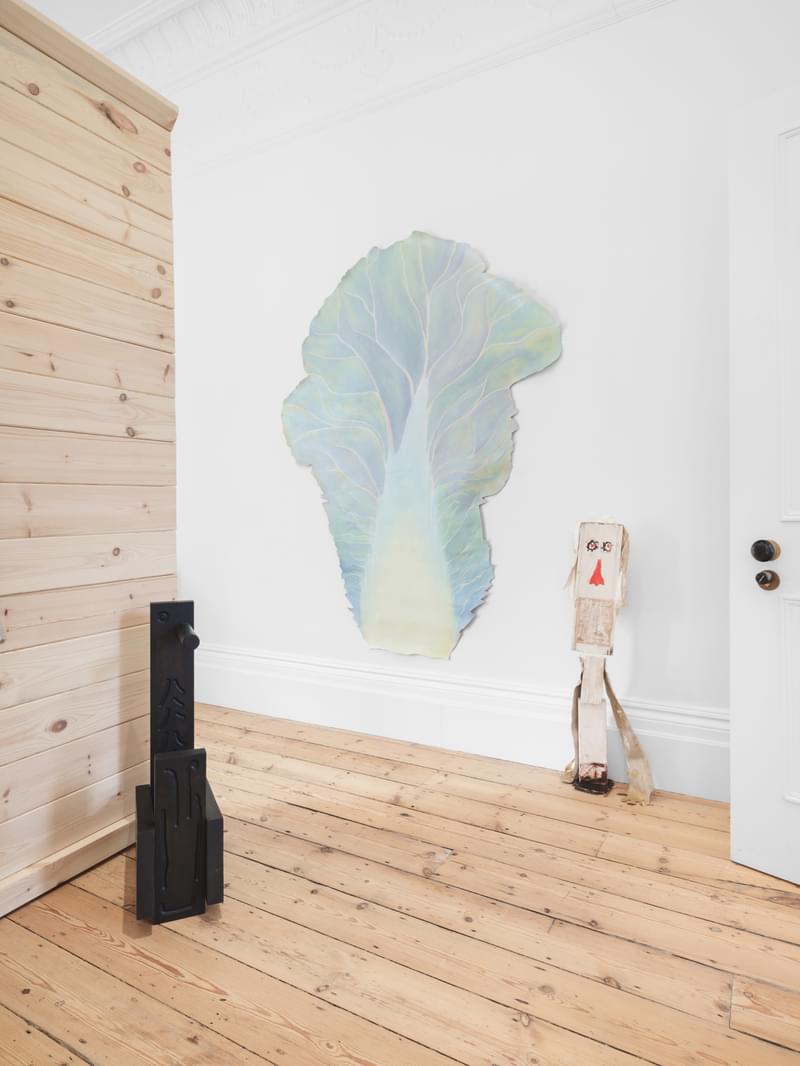 «The PYTON team is excited to start working more internationally by bringing PYTON to London with the group show 'PYTON place 2022'.»

Richard Øiestad and Are Blytt, PYTON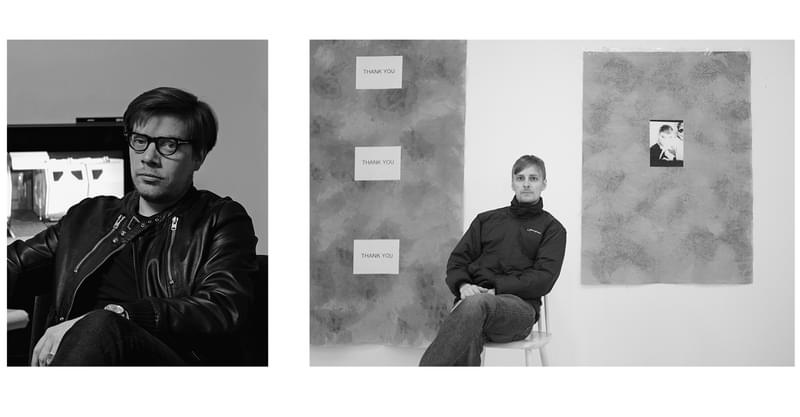 PYTON
PYTON is a multidisciplinary exhibition platform and artist group in Oslo showcasing historic and contemporary Norwegian craft, art, and design. Founded in 2019 PYTON today consists of Henrik Ødegaard, Richard Øiestad, Tron Meyer and Are Blytt. The PYTON exhibition space in Oslo aims to be a pioneering figure for exhibition concepts, inviting up-and-coming designers, craft makers and artists – juxtaposed with leading figures from the past to a common space.
London Craft Week
Founded by Guy Salter in 2015, London Craft Week is a city-wide festival celebrating exceptional craftsmanship from all sectors and disciplines from around the world. The curated programme of events brings together discerning consumers with makers, designers, brands, and galleries creating a unique opportunity to build reputation, engagement, and sales.